"In any given moment we have two options. Step forward into growth or step back into what feels safe."
Too often we tend to go back to what's familiar. We do this because it feels safe, it's what we know and it's comfortable. Looking back at all the moments when I encountered serious growth in my life, relationships and business it was often uncomfortable, it was new, scary and challenging but I'm glad I didn't take a step back. Comfort zones don't help you grow, in order for there to be growth, both personal and business, I've learned that you have to step forward.
In the beginning of the year I put together an ecourse, that was for bloggers, small business owners and entrepreneurs. January was filled with lots of trials and tribulations, I made a decision to stick with it and push forward. It was uncomfortable and there were definitely nights and days where I wanted to sink back into the familiarity of my old routine.  Looking back to just a few months ago so many things were different, there were so many parts of starting and marketing an ecourse that I didn't know. I am amazed at how much has changed and how much more knowledgeable I am. Stepping forward into growth is always a good decision whether it's something you plan on doing to better yourself or better your business.
Below are three success factors to help you step forward and live your best life.
Positive Attitude
What you think, you become. A positive attitude is very much a decision that you can make, no matter what is affecting your mood know that you can always turn things around. It's easy to stay positive when things are going well but in order for there to be growth you have to remember to stay positive even when things aren't going that well. Hunt the good.
Self Discipline
The hardest part about growth is forcing yourself to do things that you don't want to do. This requires a lot of self discipline. Whether it's going to the gym or staying up late to work on a project self discipline will get you very far.
Education
Whatever it is that you are trying to get better at it's important to invest in yourself and take the time to learn. Think of the most successful person that you have in your life, or that you follow on social media. They probably have a list of books, podcast or courses that they could suggest to you. Self help is always important no matter what your end goal is, it should always start with education.
I'm a firm believer in helping others live a life that they love which is why every Monday I send you a little something special straight to your inbox. Build a better life and build a better business start here.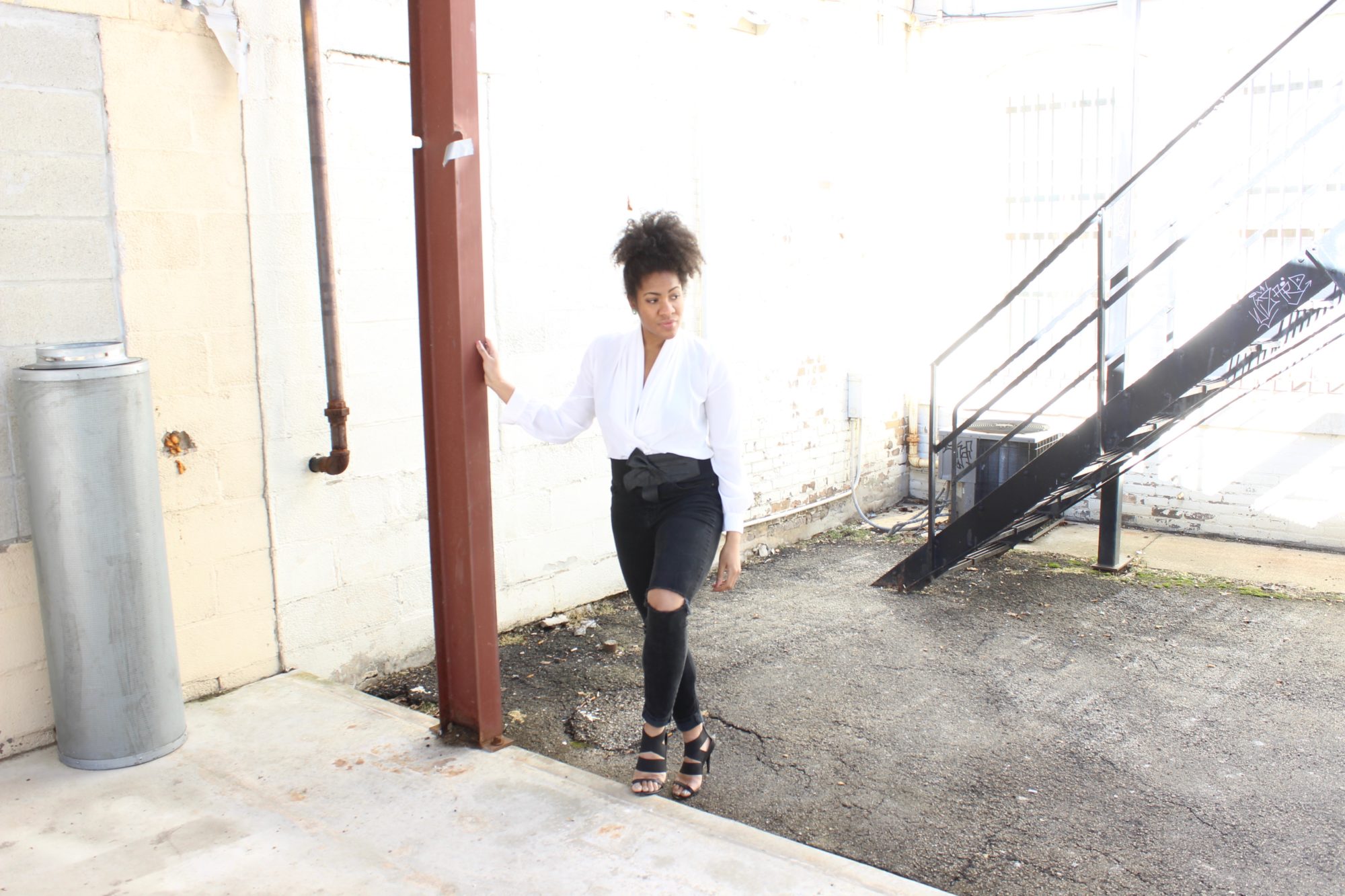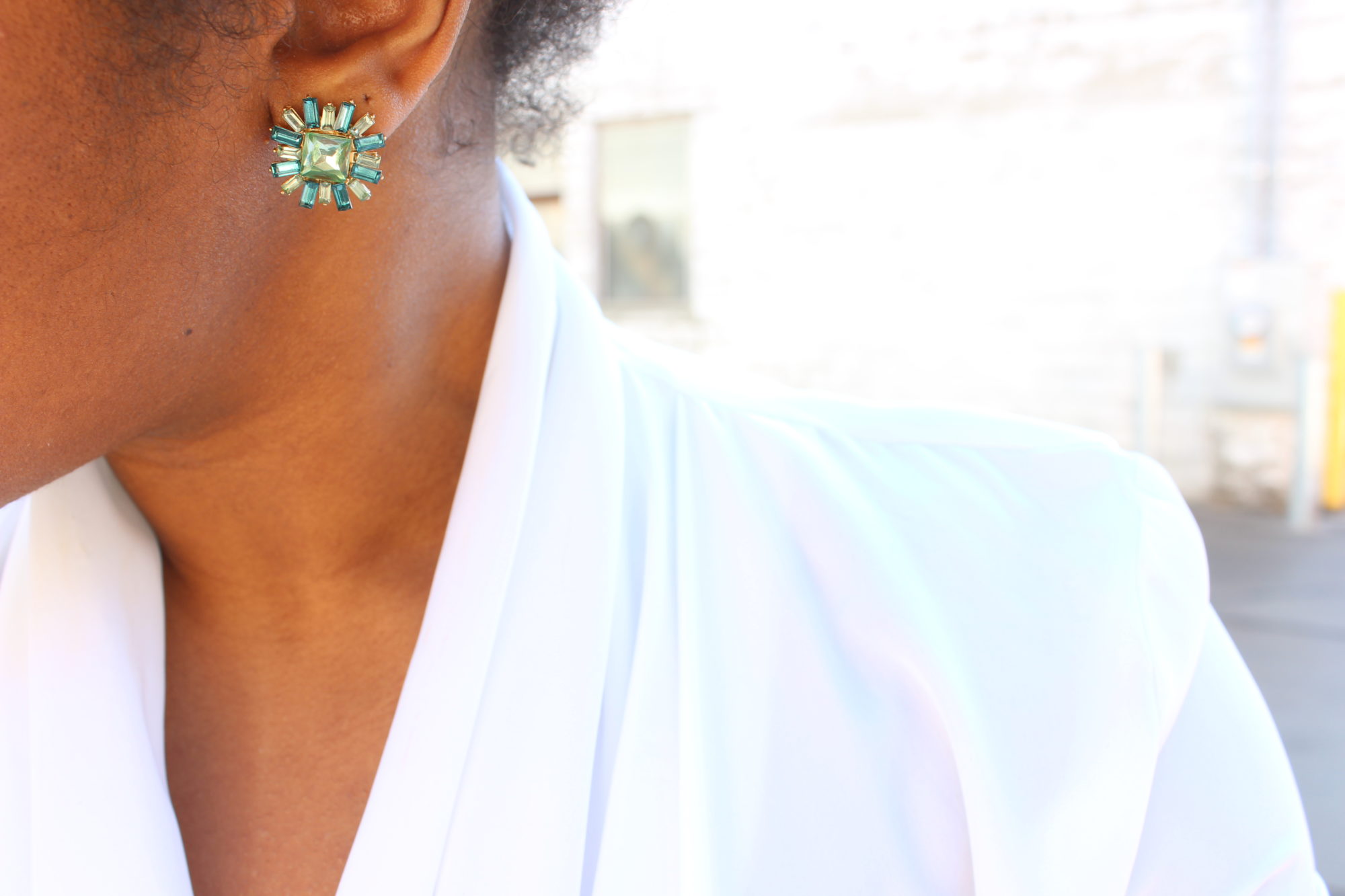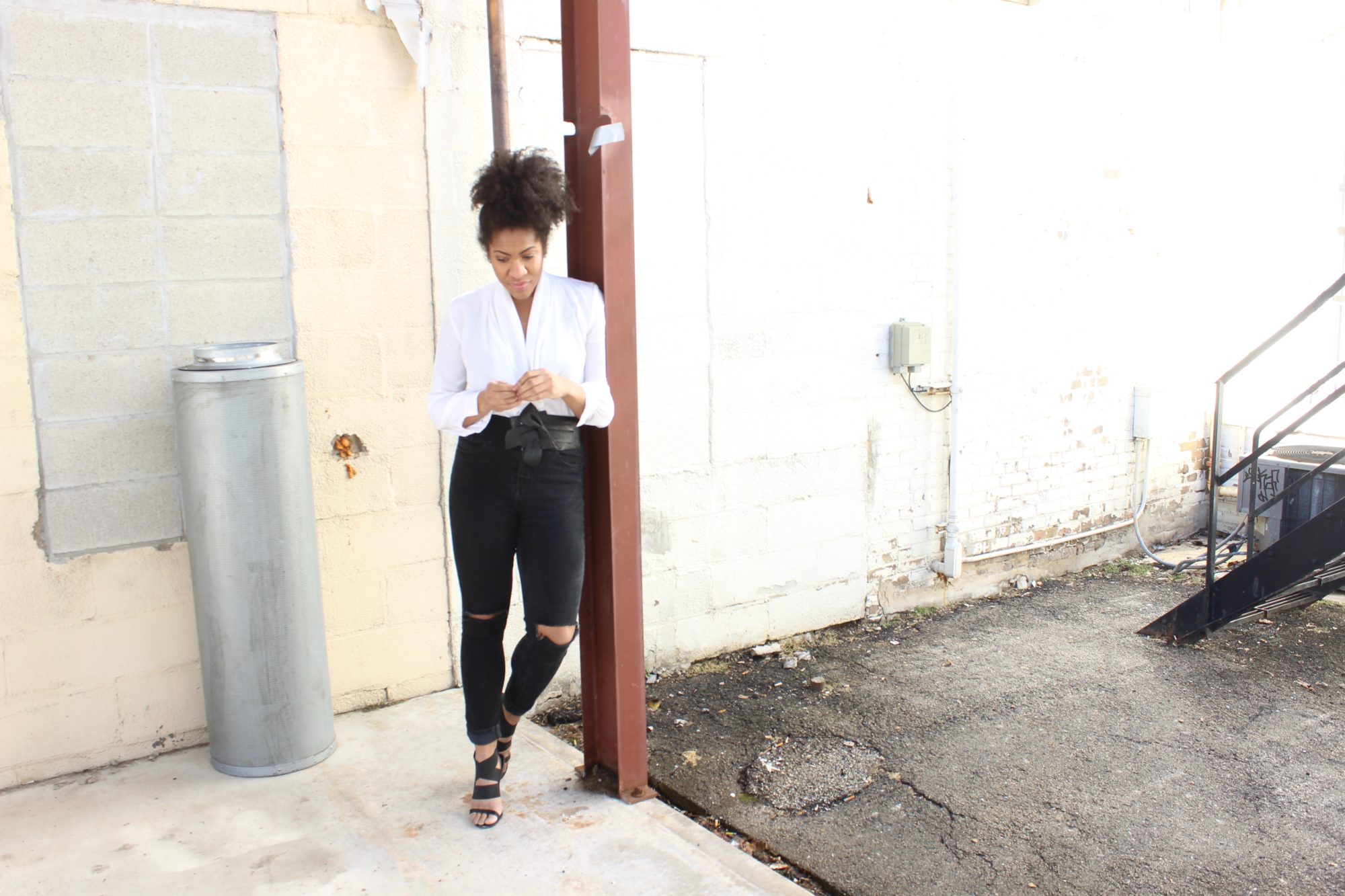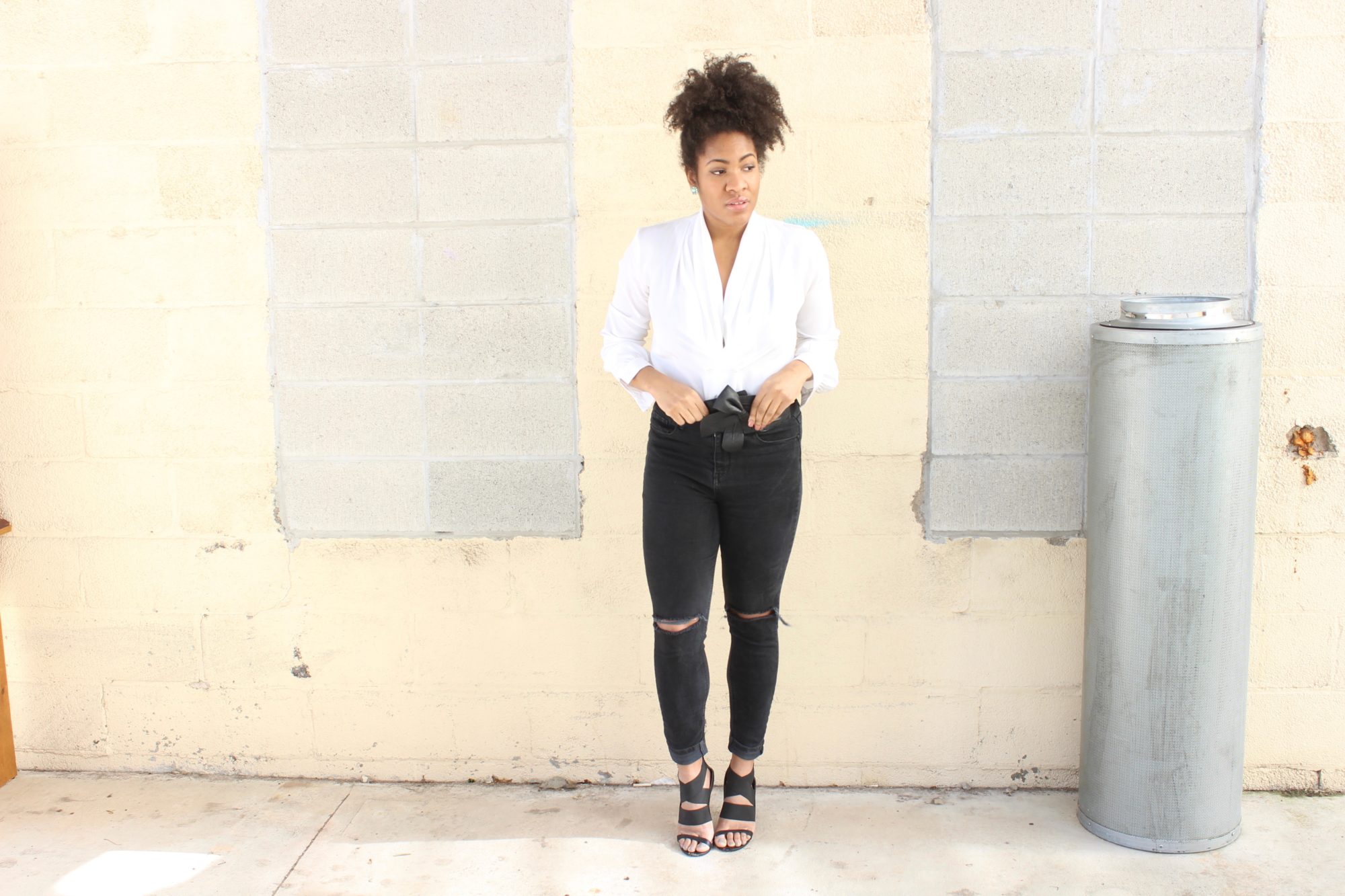 Shop a similar look below!