"Despite the forecast, live like it's spring"- Lily Pulitzer
Despite these pictures, today is the first day of spring! Renewal and growth feels so good. I wish my mind, body and soul felt this good year round. The winter time does drag on me a little bit, not sure why but it always has since I've lived in America. I've been working on staying positive year round not just when the sun is shining, it's a work in progress. Spring is a good reminder for us that something good is coming, change is in the air and there will be brighter days ahead.
Today's reminder is to live like it's Spring. Despite our darkest moments, trials and tribulations, knowing that better days are ahead will drastically help our overall outlook on life. Embracing change can be hard. When we are faced with a difficult situation such as a loss or a setback it can be hard to find the light. A dreary day can have such a negative impact on our mood. When we learn to embrace the dark days while nurturing the idea of hope for brighter days to come, it becomes easier to handle those negative feelings.
When the days are dreary I find it best to stick with my normal routine. As an entrepreneur, I don't have time to feel down and bad about myself. I have people to meet, things to create and ideas to share. Sometimes all we really need is to remind ourselves that better days are ahead.
Here are some tips on how you can spring into action and a better mindset.
1. Act and accept
At the end of the day remind yourself that your life is up to you. You can either accept that you are not feeling your best and act on a plan on how to pick yourself up or do nothing
2. Defeat is only temporary, giving up is what makes it permanent.
Life definitely throws some pretty unfair curve balls. Your life or business might not be going the way you had planned but you can always turn things around! There are going to be good days and bad, this is inevitable no matter how positive of a person you are. What matters most is that you keep moving forward.
3. Don't be afraid to ask for help
On my lowest of low days, I reach out to friends and family because I know what my soul needs. Working with a life coach is also a great way to help you get some mental clarity. Goals, action plans and resolutions is what will get you far in life!
If you sometimes have a hard time envisioning your future or feel that you are stuck in your life or business I have something really awesome for you! I'm so excited to announce this collaboration with my life coach and friend Kaela Gedda. Kaela has helped me to make giant moves for my business and I know she can help you too, we've joined forces to bring you a life changing webinar where we will work on helping you get clarity and results for your business.
We will be hosting a free webinar all about cleaning up your mindset. This is one type of spring cleaning you'll be excited about. Sign up below to stay notified! More details soon to come!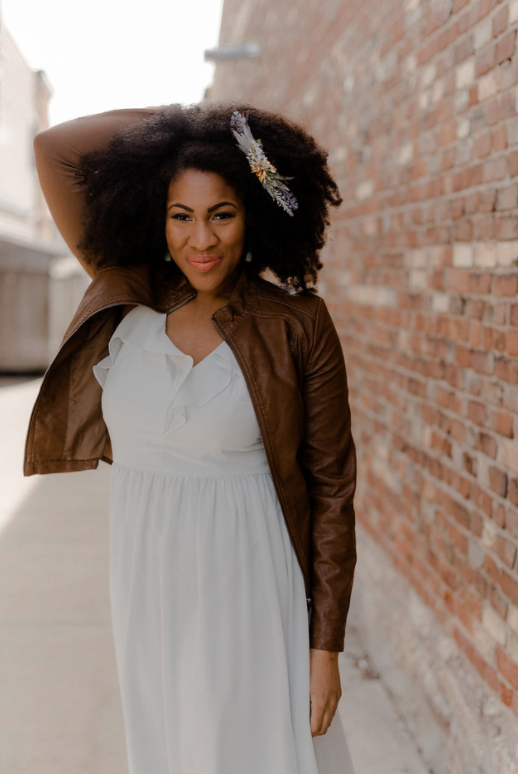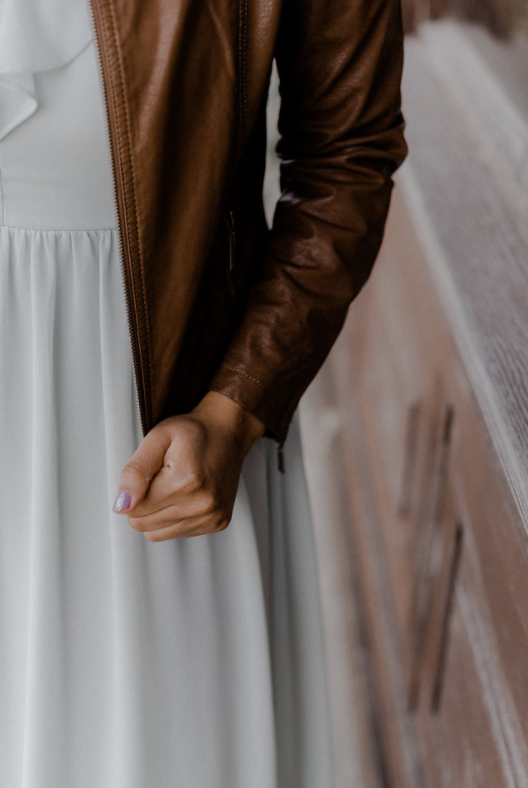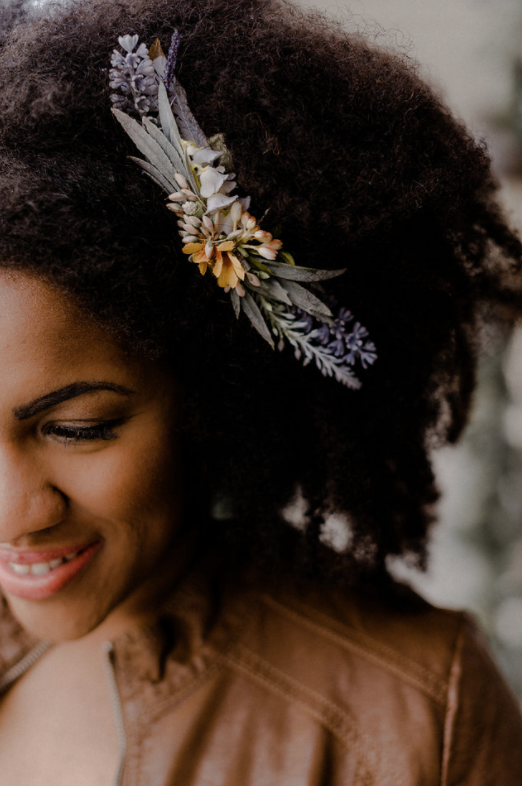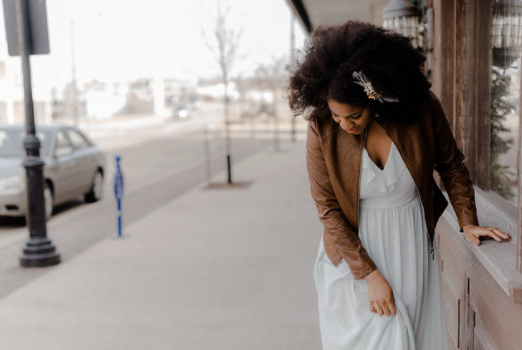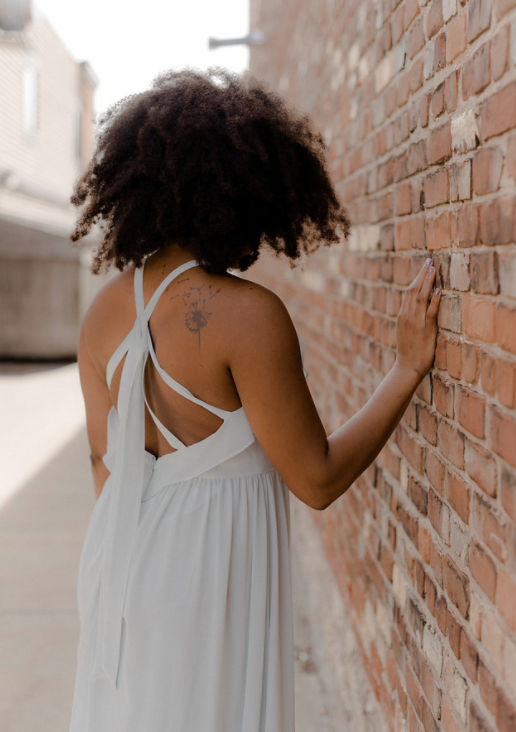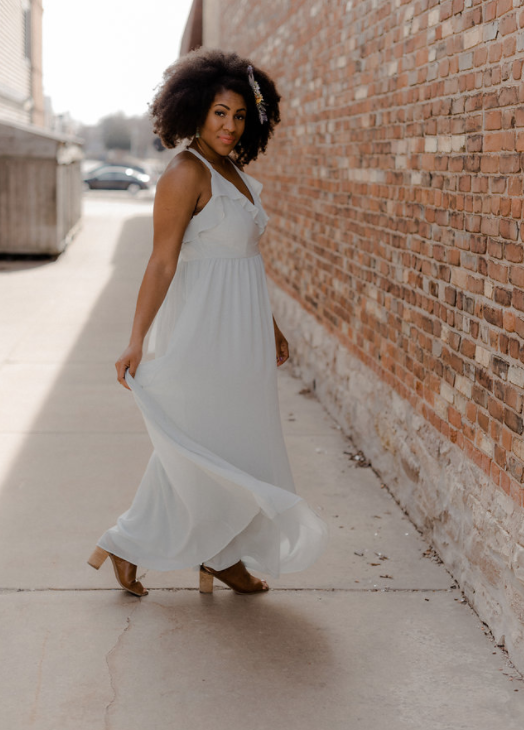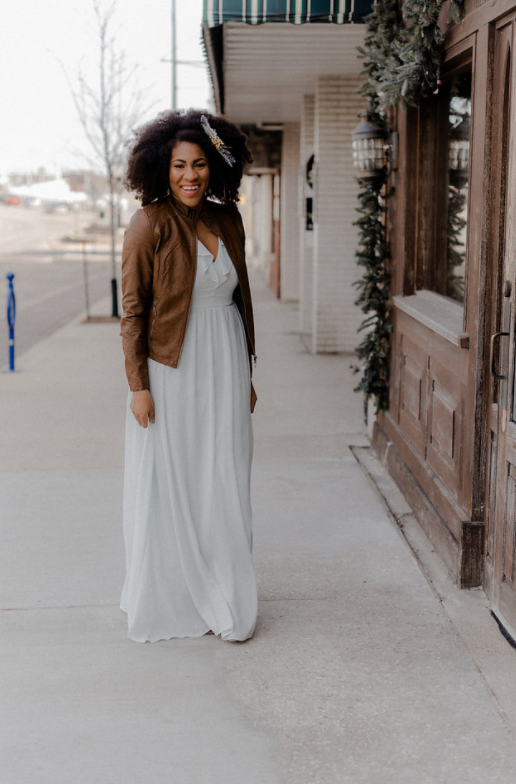 Photography: Carlee Secor 
Outfit: Apricot Lane Boutique
Shop a similar look below!
xx