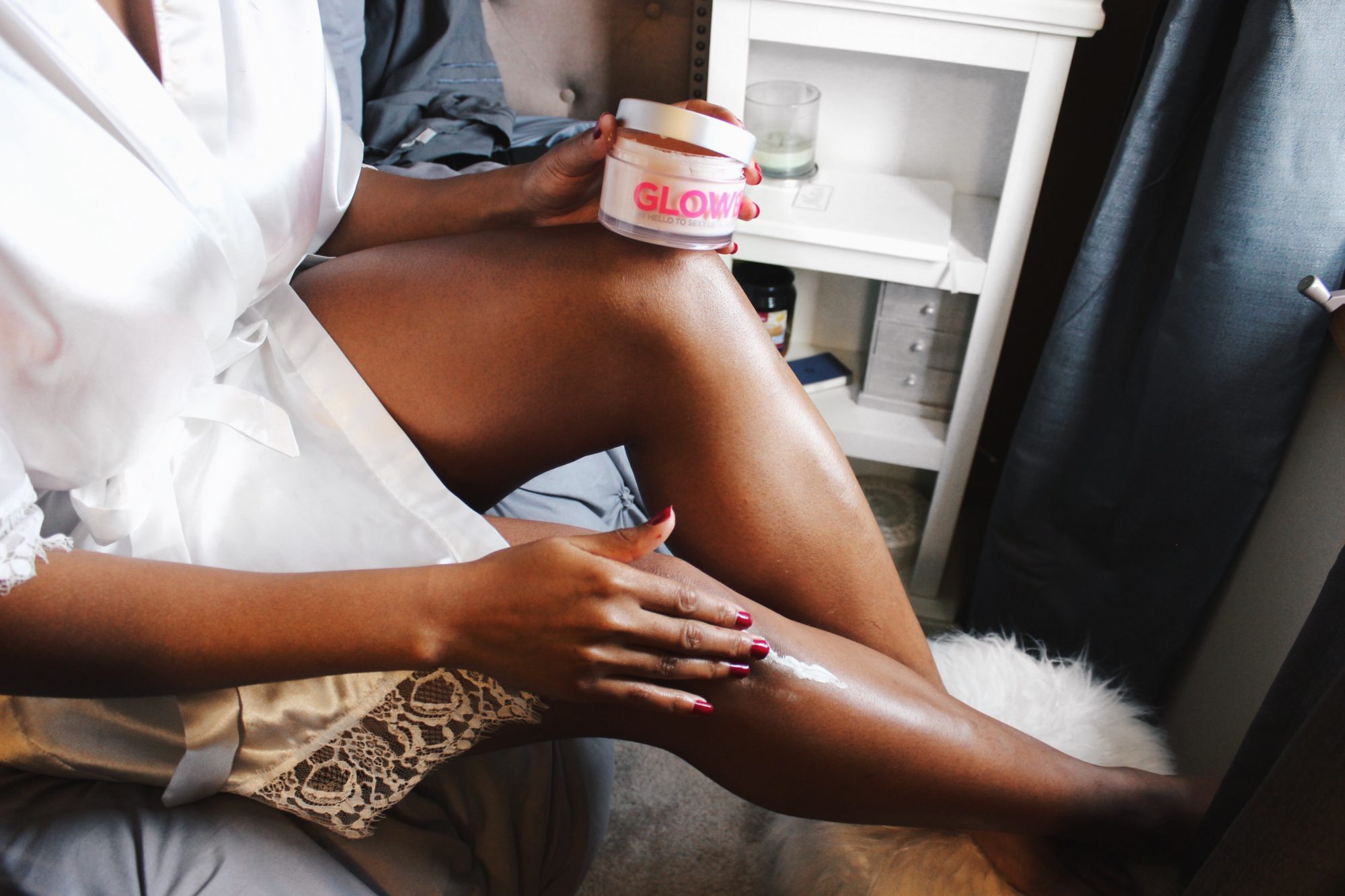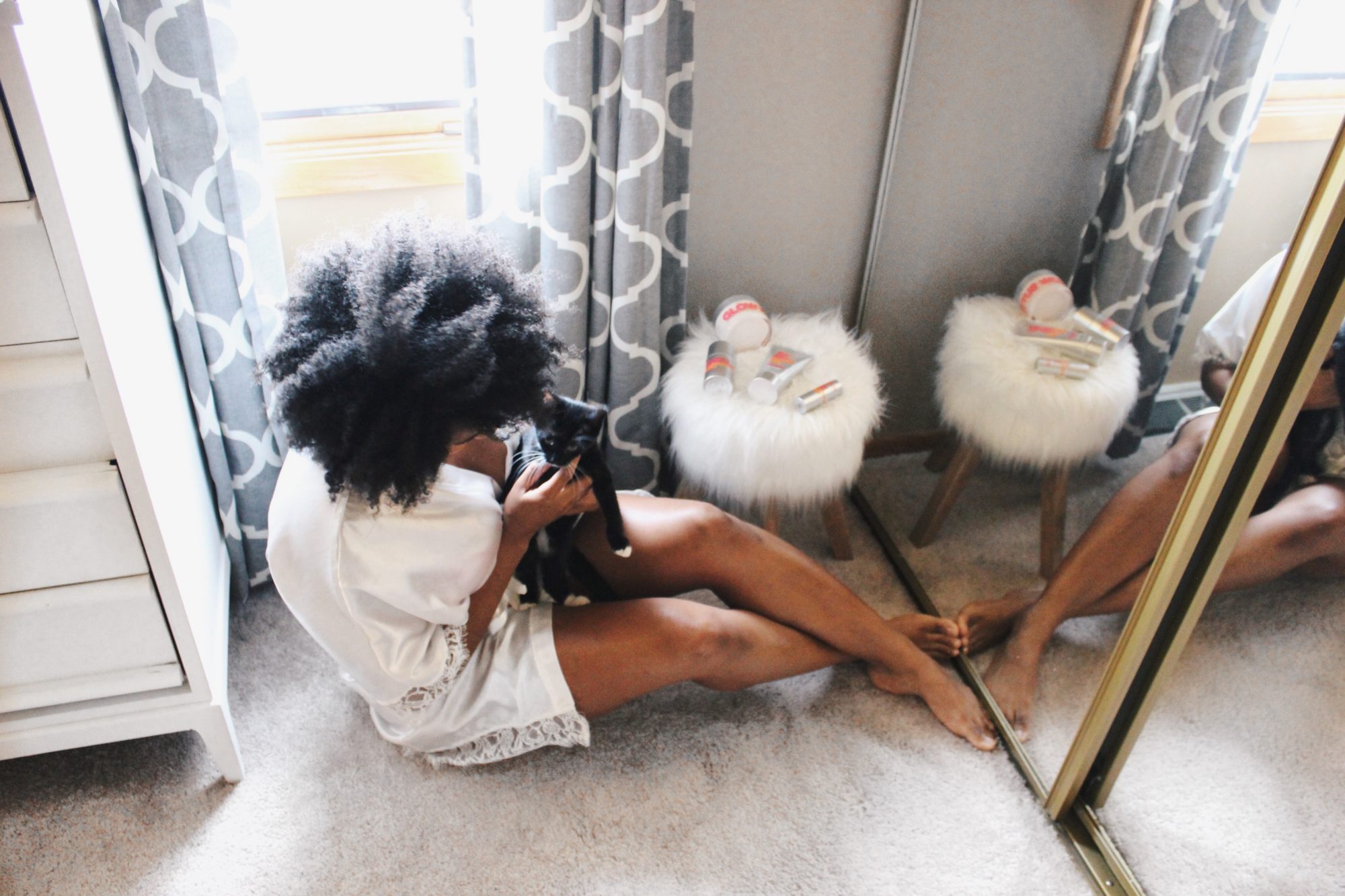 "You carry so much love in your heart, give some to yourself."
This year was a big year of change for me. I've been on this journey of self-love for the past few years, something I wish I started a lot sooner but it's never too late. I have finally been able to understand on a deeper level what that truly means. I've been enjoying my morning routines more and more without the hustle and bustle of the outside world. I've been learning to calm my mind and just let love flow not just to those around me but to myself as well. This includes longer showers, moisturizing my face, making my tea and practicing yoga. I've been learning that self-love and self-care comes in so many forms and with it comes so much peace.
I've become more mindful of my own wants and needs. If I want to be comfortable I'm more selective of what I put on my body. If I want to feel more energized, I make sure I'm getting enough sleep. If I want to feel hydrated I make sure I'm getting enough water. If I want a peaceful atmosphere, I play some relaxing music and light a candle. Nowadays I put on my favorite lotion (currently crushing on this body glow butter by Say Hello to Sexy Legs) because I like the scent. Pampering myself has become one of my new favorite hobbies. I throw on my favorite bathrobe because I like the way it feels on my skin (currently coveting this black lace robe from Adore Me) This new way of thinking can be so liberating. When we are fulfilled we can continue to put our best foot forward and give our best self to others. I often find that those who neglect themselves for too long tend to neglect things and people around them. Next time you're feeling low or off, try doing something for yourself. Show up for yourself first so you can then show up for others.
xx