Nothing is more irritating than having a somewhat put together outfit paired with ill-fitting undergarments. Designed for women by women ThirdLove offers optimal coverage and true to fit sizes so you can feel cute and confident in whatever you're wearing.
With ThirdLove you don't have to worry about constantly pulling or pushing up anything because their bras fit just as they should. ThirdLove offers half sizes. Just select your band size then choose anywhere from AA-F with 1/2 sizes along the way. Their website is easy to use and the best part is that returns are absolutely free.
I always feel more confident when I know I can move around without something slipping, falling or popping out of place. Boobs are so unpredictable but your bra shouldn't be! There are so many cute trends I want to try this summer like off the shoulder, mesh and lace, so I needed a strapless bra that can keep up with my forever changing wardrobe.
This maxi dress from Apricot Lane Boutique is a perfect example. A strapless bra is a must in every wardrobe. Having straps show through this dress would definitely ruin the romantic feel. With the thicker lace straps and cut out lace detail, there is no room for pulling up anything. I've partnered with ThirdLove to help you dress and feel better this summer! Use the coupon code TLJLY10 for 10% off your purchase . Give them a try and let me know how you like it!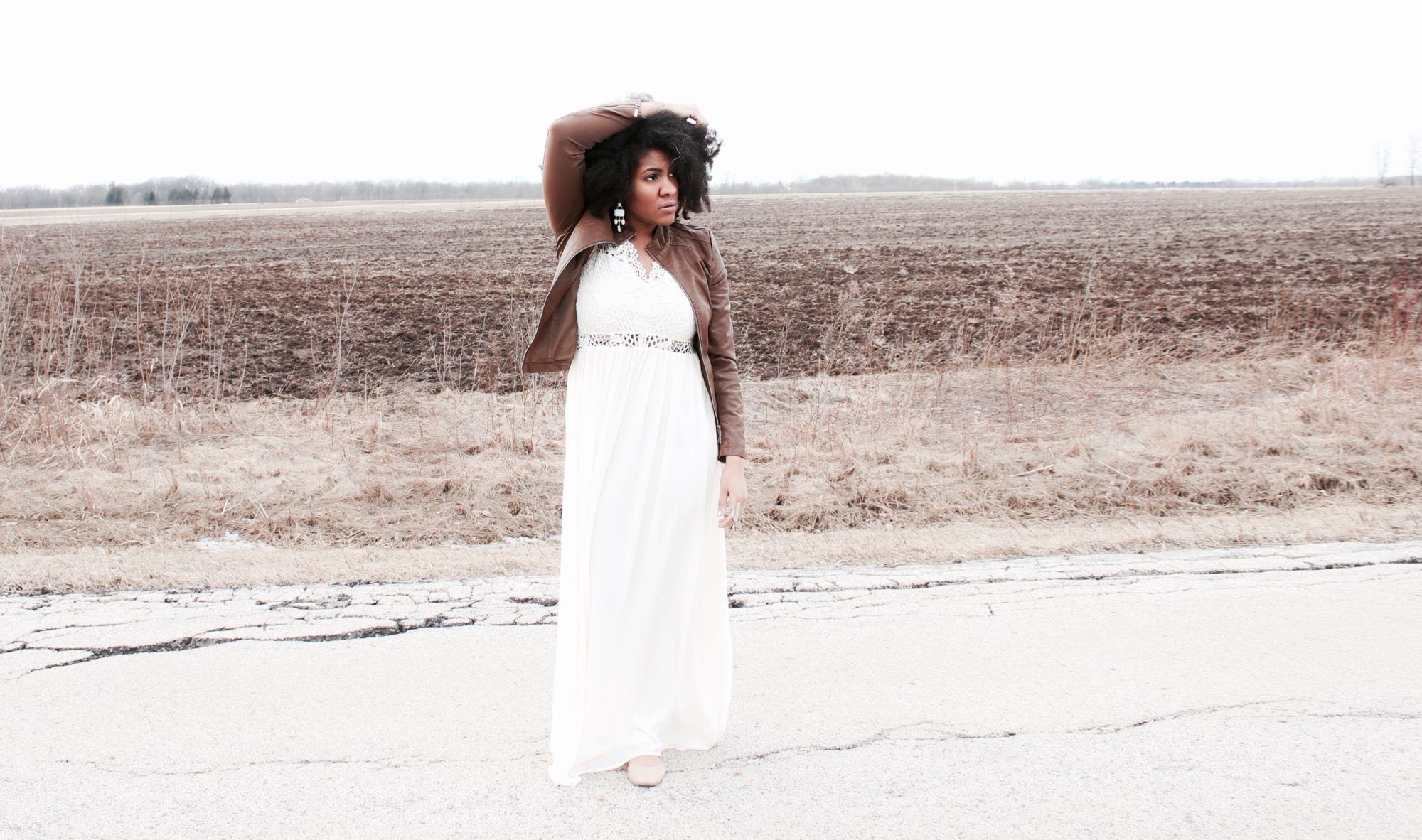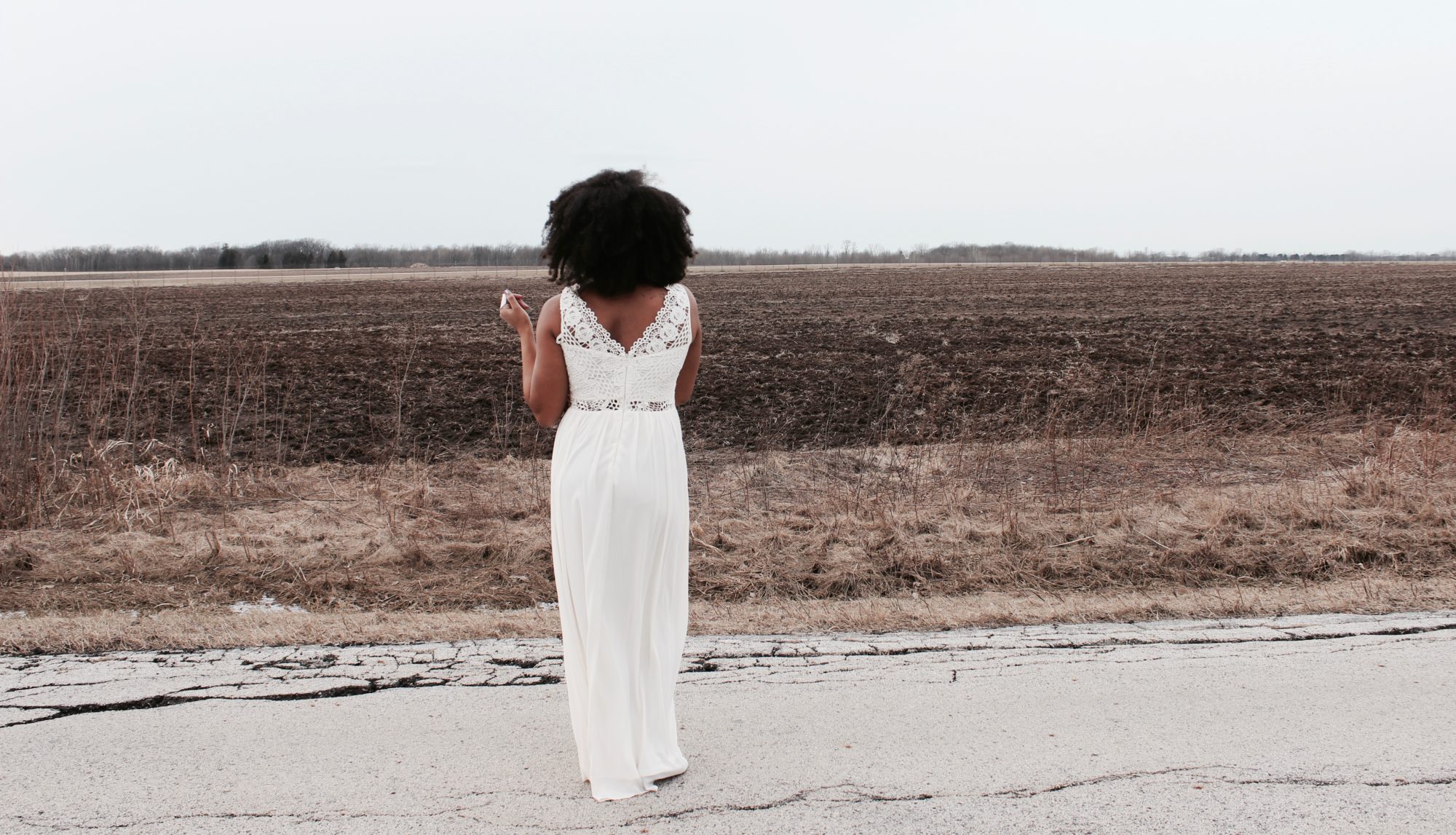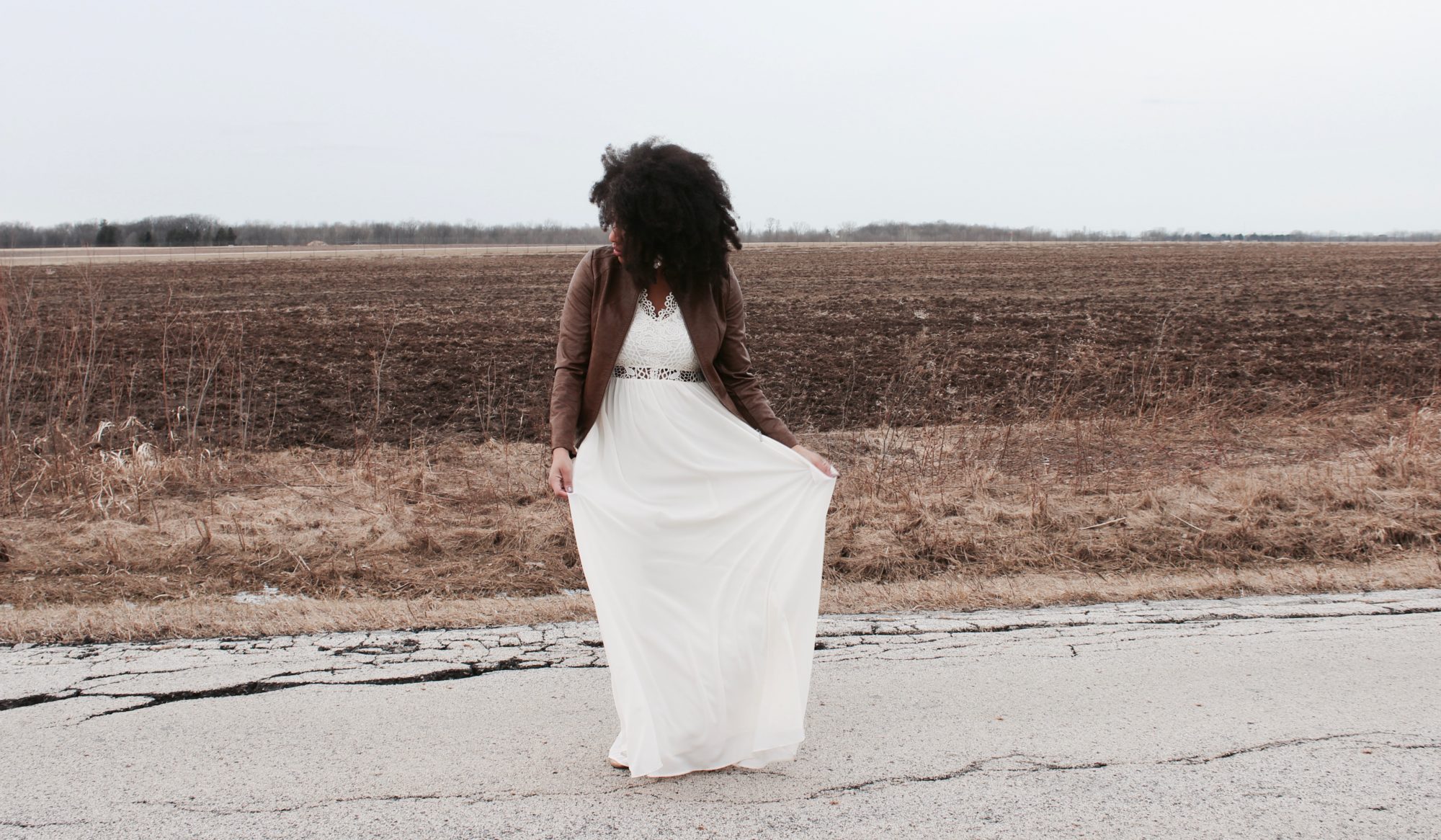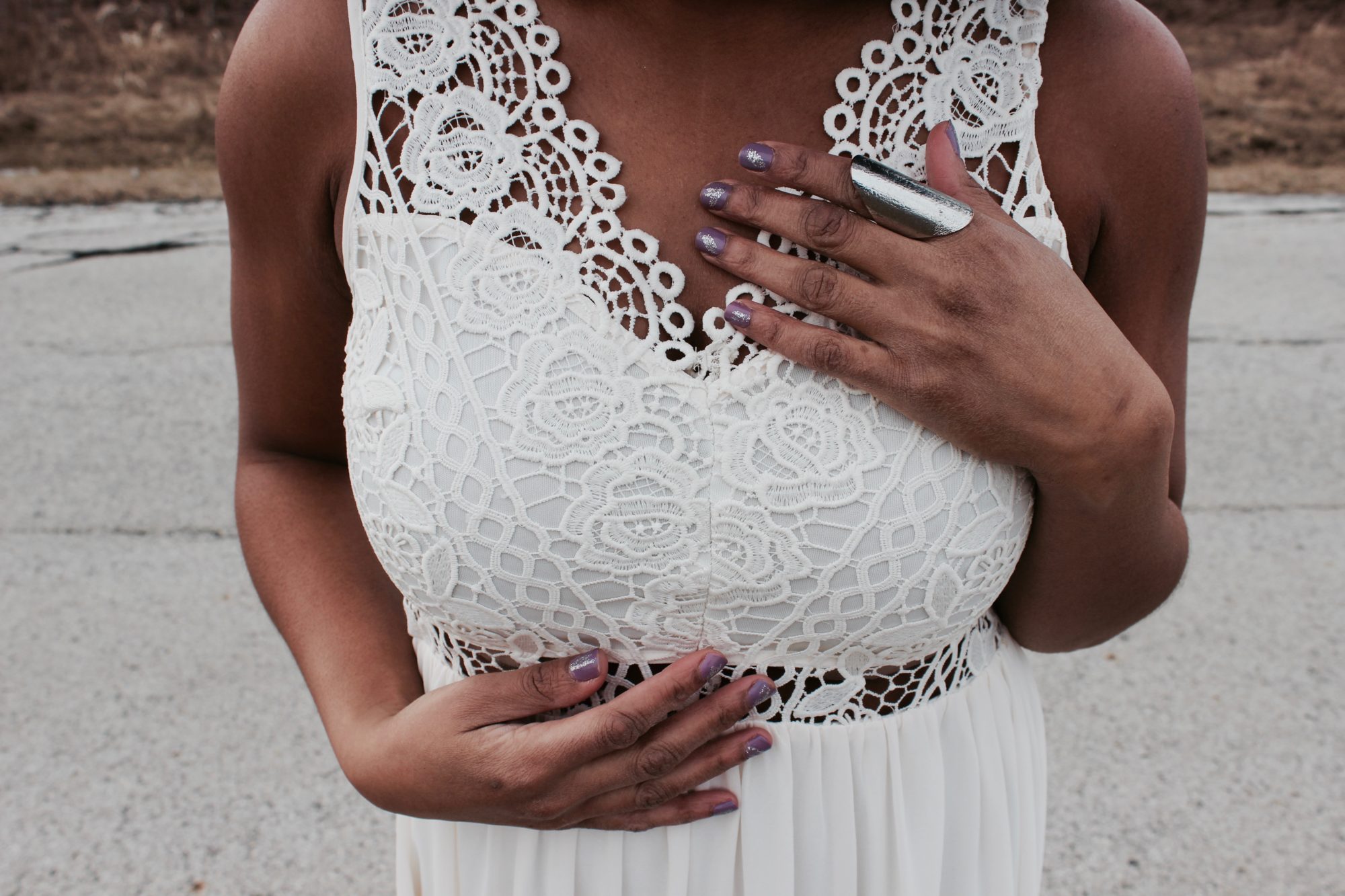 Dress: Apricot Lane Boutique
Nude Strapless Bra: ThirdLove