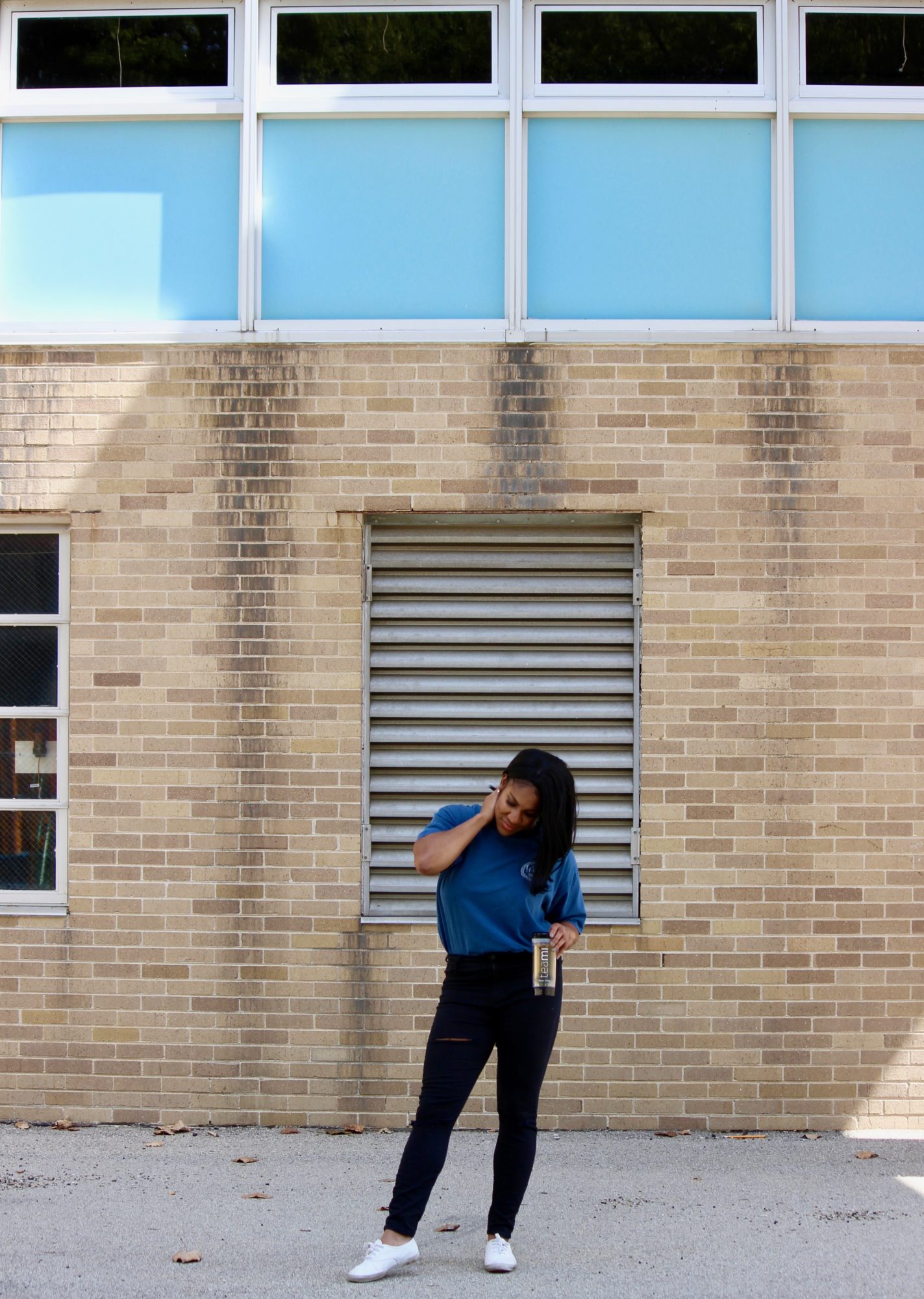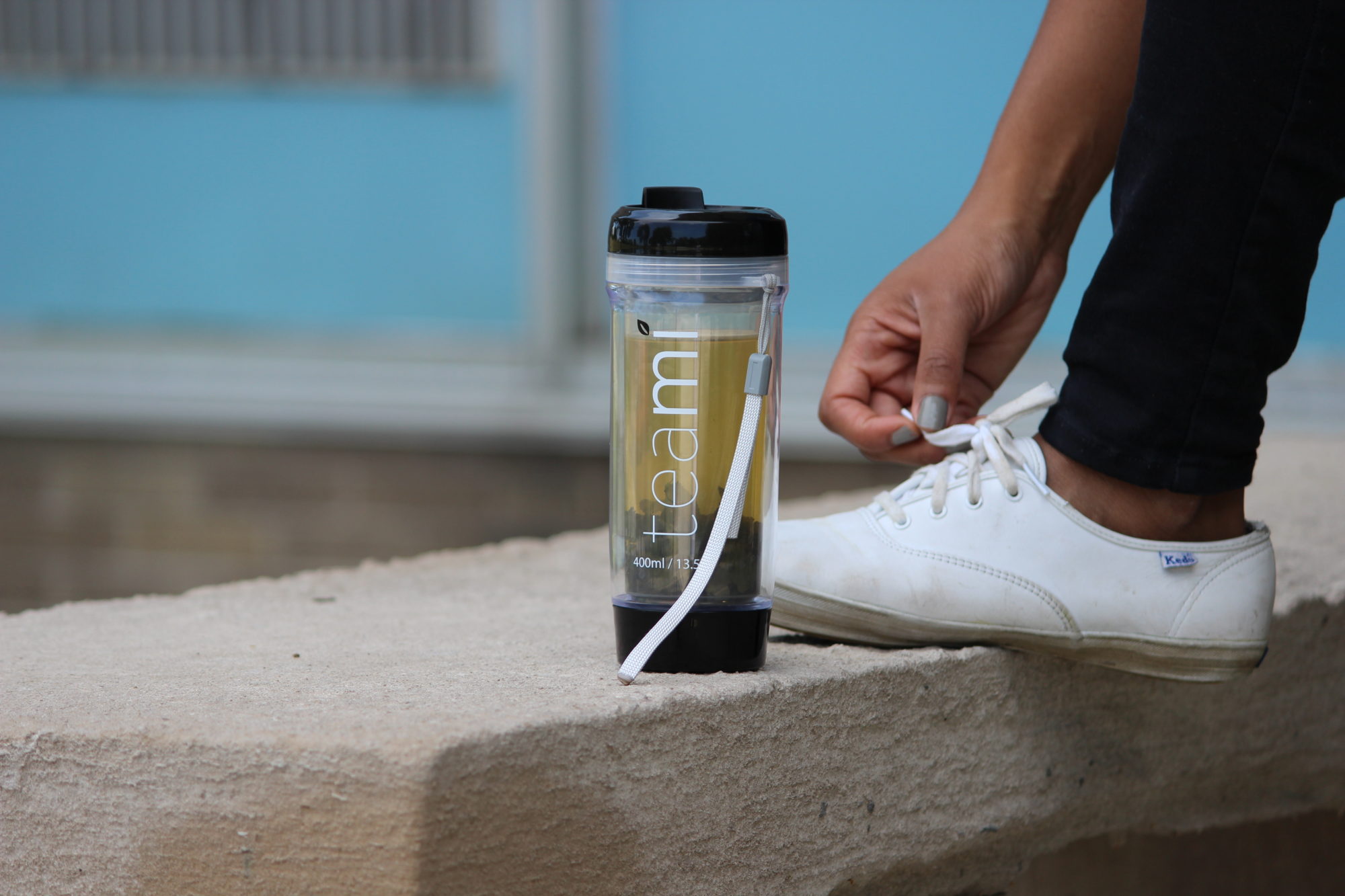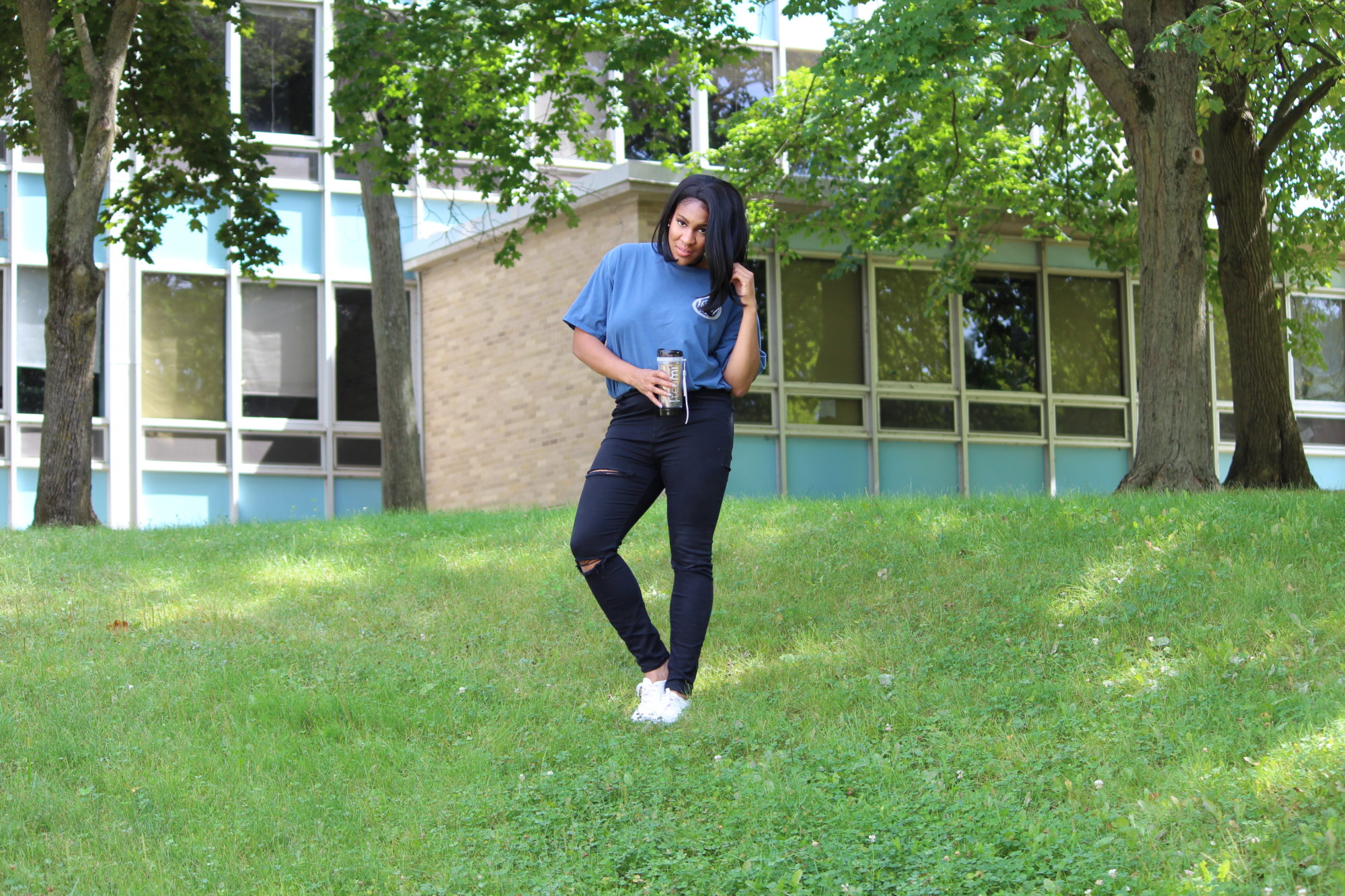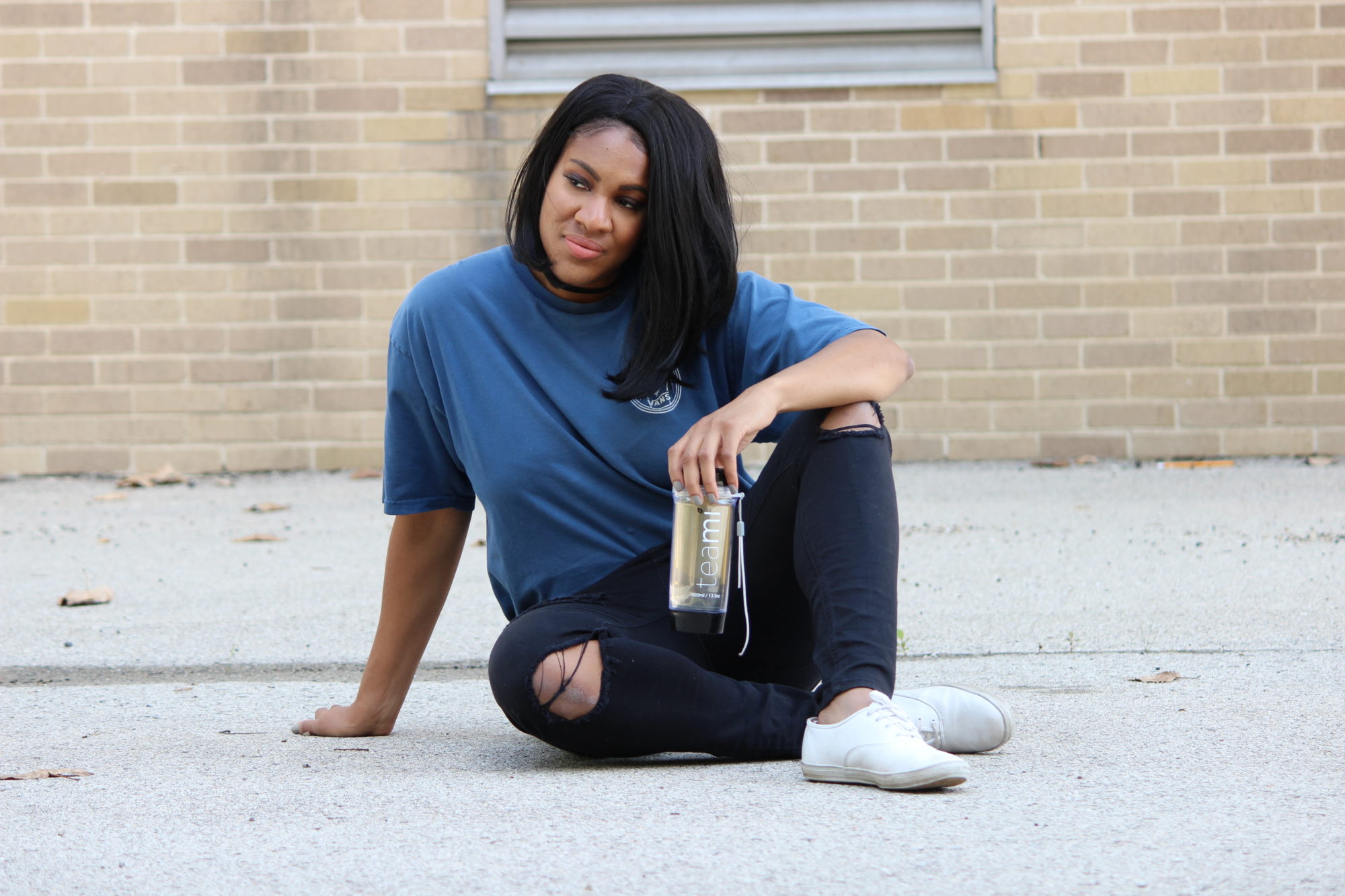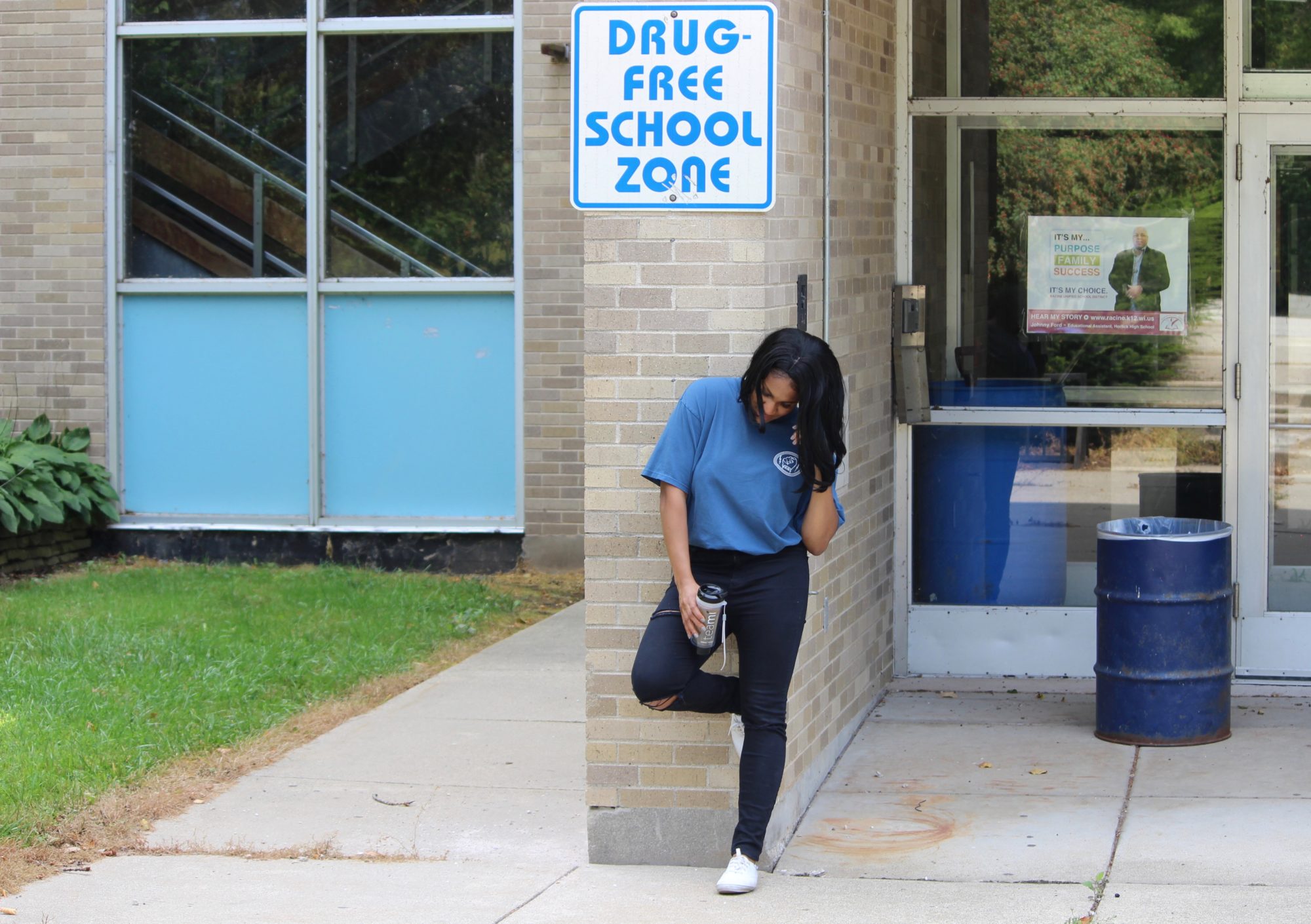 If you've been following my IG and instastories you've been seeing my daily snaps about my tea detox journey. I promised myself that I would follow the TeamiTea calendar to a T (pun intended) to see what results I could get. I've teamed up with TeamiBlends for this post but wanted to share my results and review if you're into health and fitness like me!
So it's no surprise to you (if you've been with me for a while) that working out is my life. I feel so much better when I do it and I'm always trying to better my mind and body. Working out provides so much mental clarity for me. I'm always interested in trying out different foods and eating lifestyles, vegan, vegetarian keto, low carb, high fat, intermittent fasting etc. and in all honesty, I can't see that ever changing about me. Now that doesn't mean I don't like to indulge here and there, everything in moderation. My fitness journey is more bout how I feel in my body, how well I can breathe, how my skin looks and how much energy I have.
I've incorporate cleanses, three day juice fasts, detoxes and colon cleanses to make sure I am getting rid of the toxic sludge and build up that causes me to not feel my best also getting rid of bloat is a huge plus. So when TeamiBlends had reached out to me, with no hesitation I said sure! No there is really no such thing as an overnight cure, there isn't a quick fix but there is a lifestyle and that is why I've incorporated TeamiTea into mine.
There is a morning tea and a nighttime tea. I really like this program a lot better than the colon cleanse pills I've tried in the past because this alternates days and give you a little break. If you've done these before then you know exactly what I mean. However they give you everything that you need to be successful. Drinking enough water is key which is another reason why I've been enjoying this so much. I'm staying way more hydrated than I used to because I don't want stomach cramps which often happens with most cleanses. If I ever feel a stomach cramp coming on I guzzle some more water and shortly the feeling goes away. The skinny tea is a coffee replacement, however, this one boosts your metabolism, decreases bloating and naturally suppresses cravings which did make eating a little hard for me since intermitten fasting already does the exact same thing. I've been getting better at eating even when I'm not hungry, gotta keep those calories up! The colon tea reduces bloating, gets rid of toxins and is also supposed to improve your skin complexion. I'm definitley feeling all the benefits thus far and I'm about two weeks into the 30 days clenase.
The tea leaves are loose so this little tumbler is perfect for making tea in and drinking on the go, it has a removable sifter built right in to catch the tea leaves, you can either leave the tea leaves in (which is what I like to do for added flavor) or you can drain your tea into the tumbler and dump the tea leave or save them for later.
In a few weeks I'll be sharing my before and after results on my YouTube channel so make sure you subscribe so you don't miss it. Also, follow along on my instastories as I post daily motivational workout tips and food ideas! If you would like to give this a try or want to join my challenge you can use the code Jodi15 for 15% off your total purchase here. Perfect for going back to school, work and taking to the gym! #thankyouteamteami