Backpack purses have been trending since last year but I have a feeling we're going to see more of them this Summer. Life has been so hectic lately and my regular MK purse just wasn't cutting it anymore. Talk about overflow. Between rehearsals and performances, eating on the go, I opted for something with a bit more functionality. The most important thing being that it could fit all my snacks, scripts and giant wallet.
Hazlmay bags were created with the adventurous woman in mind, they have fun textures and playful colours to choose from. My bag here is the Angela Woven Backpack. I received this one courtesy of Hazlmay and I love all the intricate little details! The interior is beautifully lined and there is so much room inside. The woven details of the bag are beautiful and subtle. I picked grey because hey, it matches my Instagram theme, but it also comes in Navy.
You can use the code JODIKAY20 for 20% off your purchase of any Hazlmay bag on their website!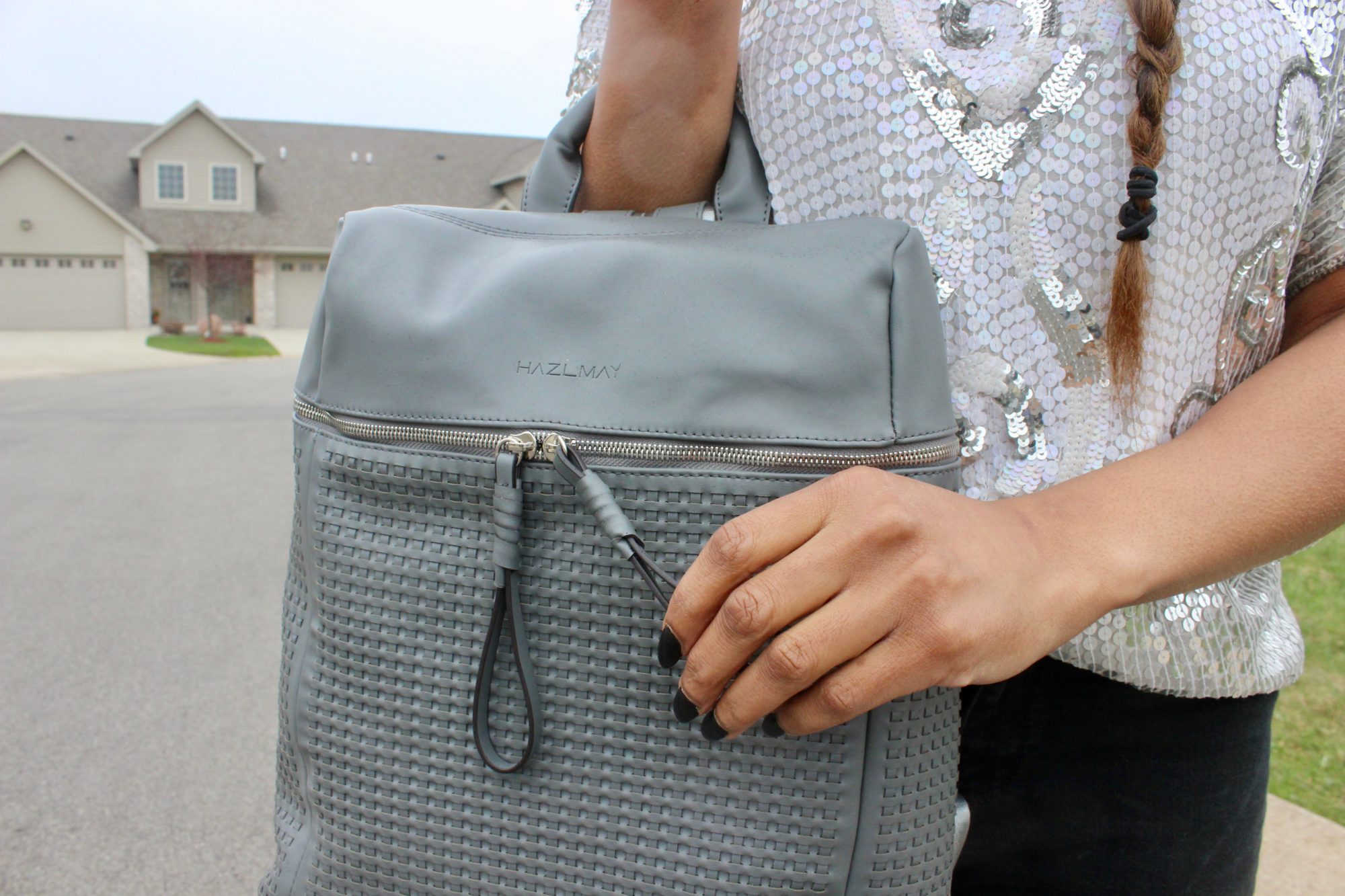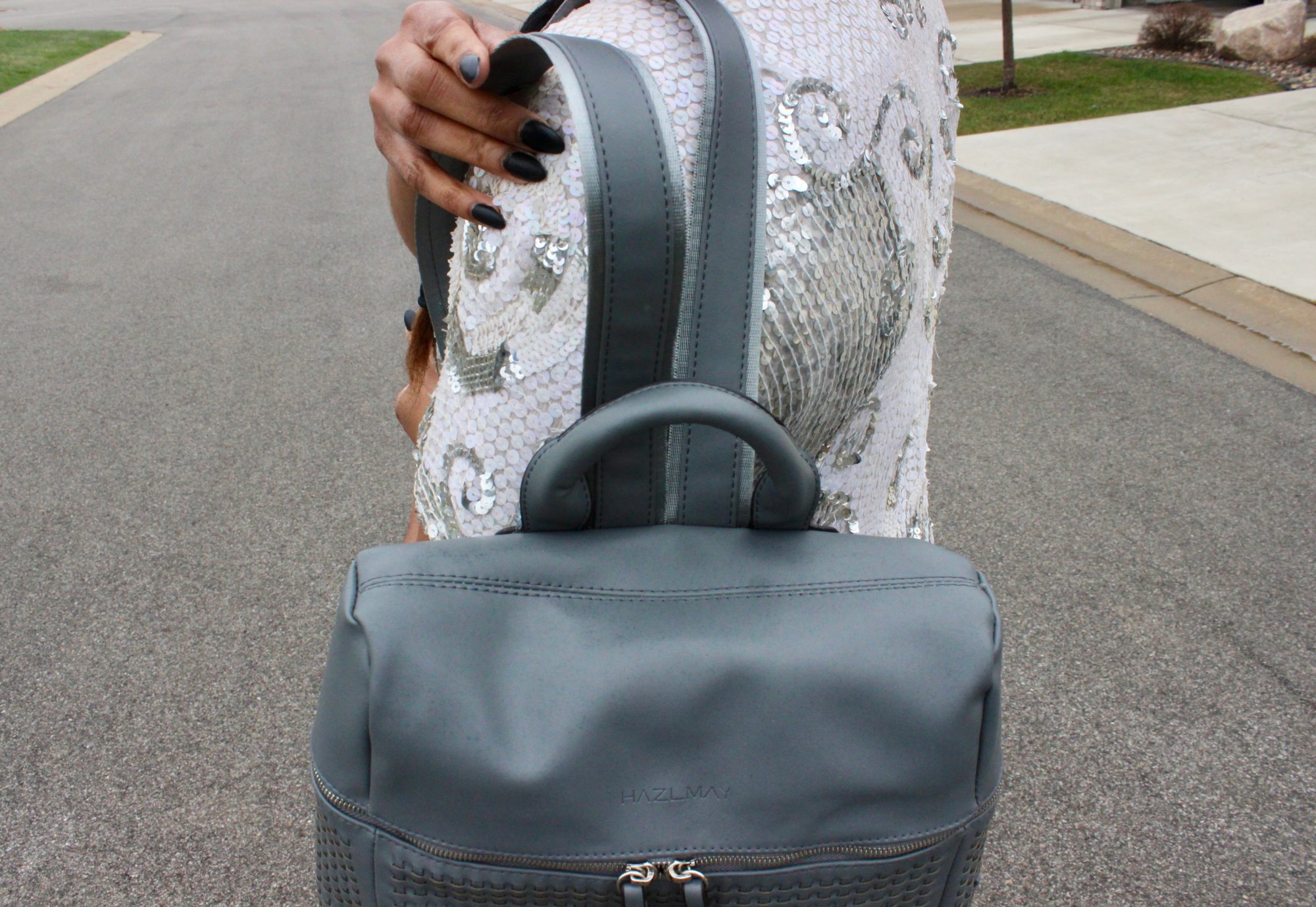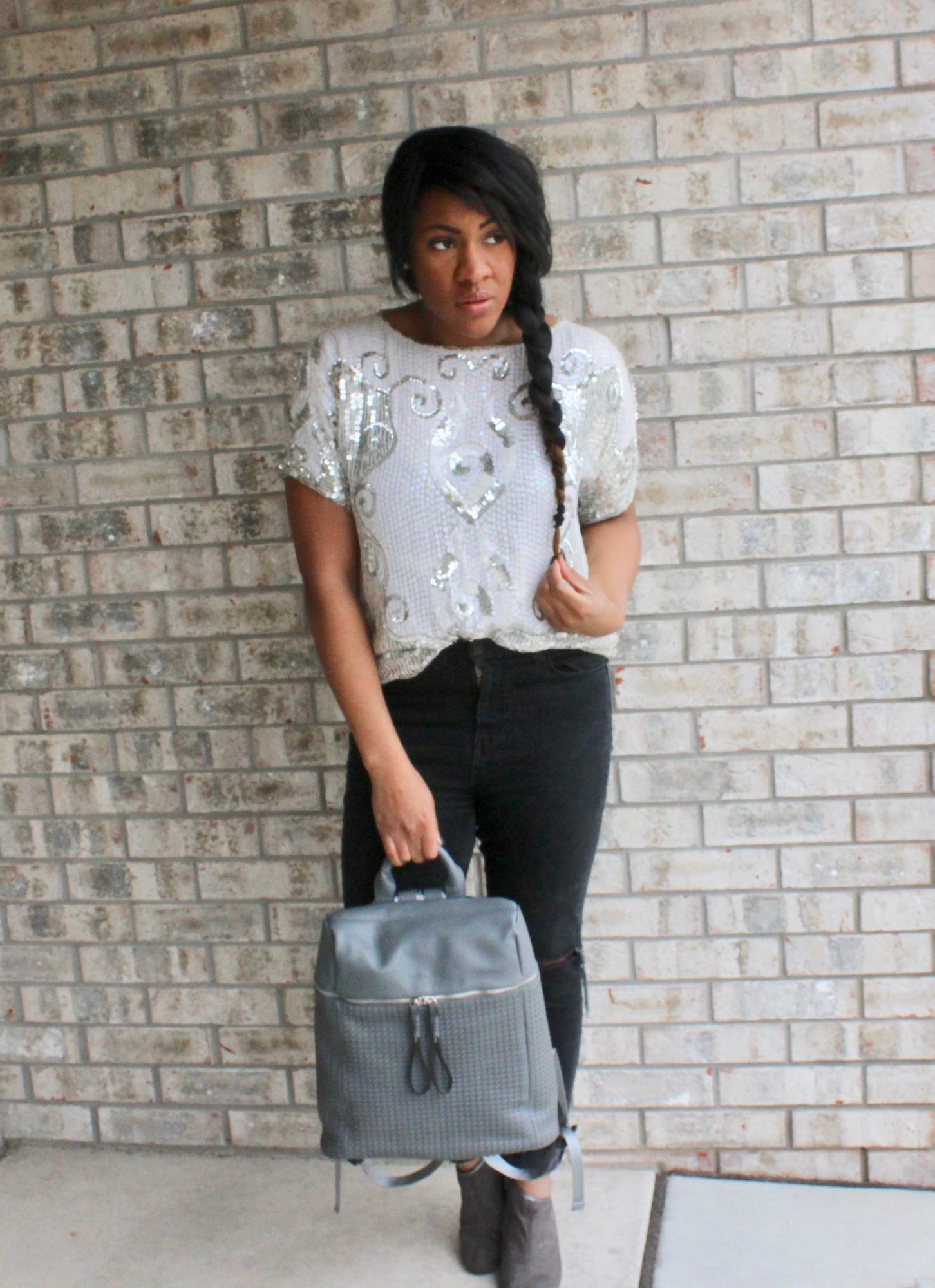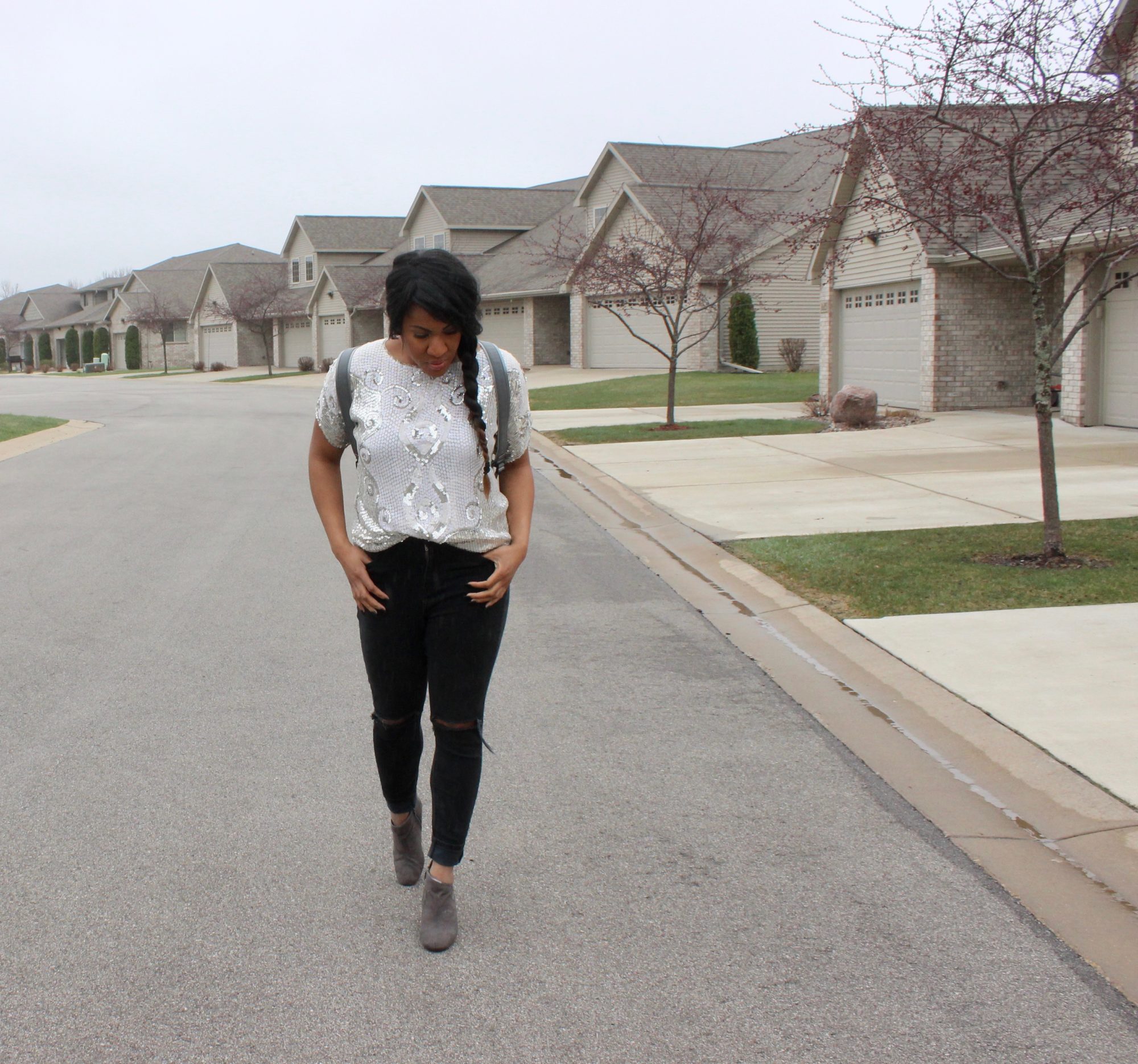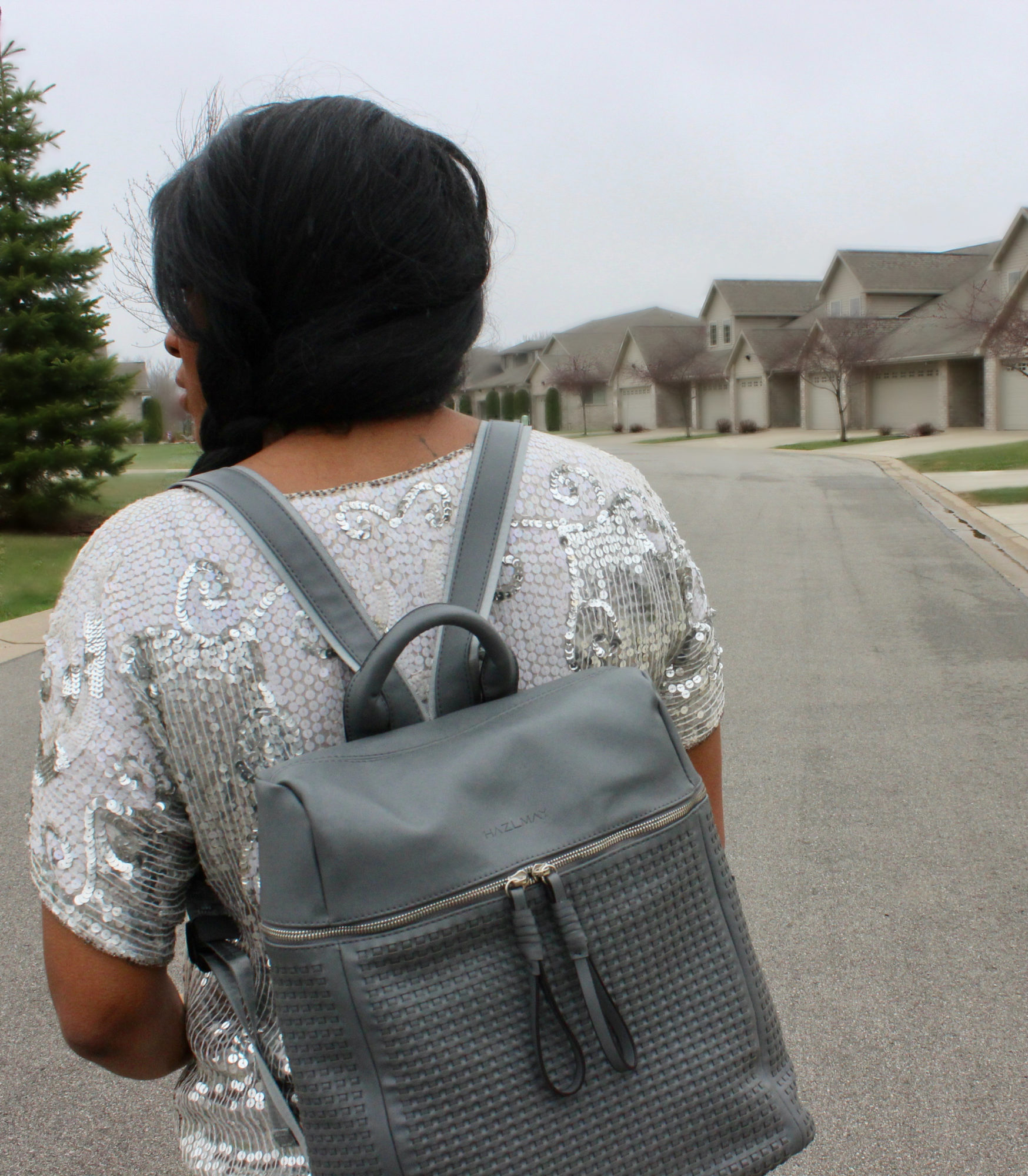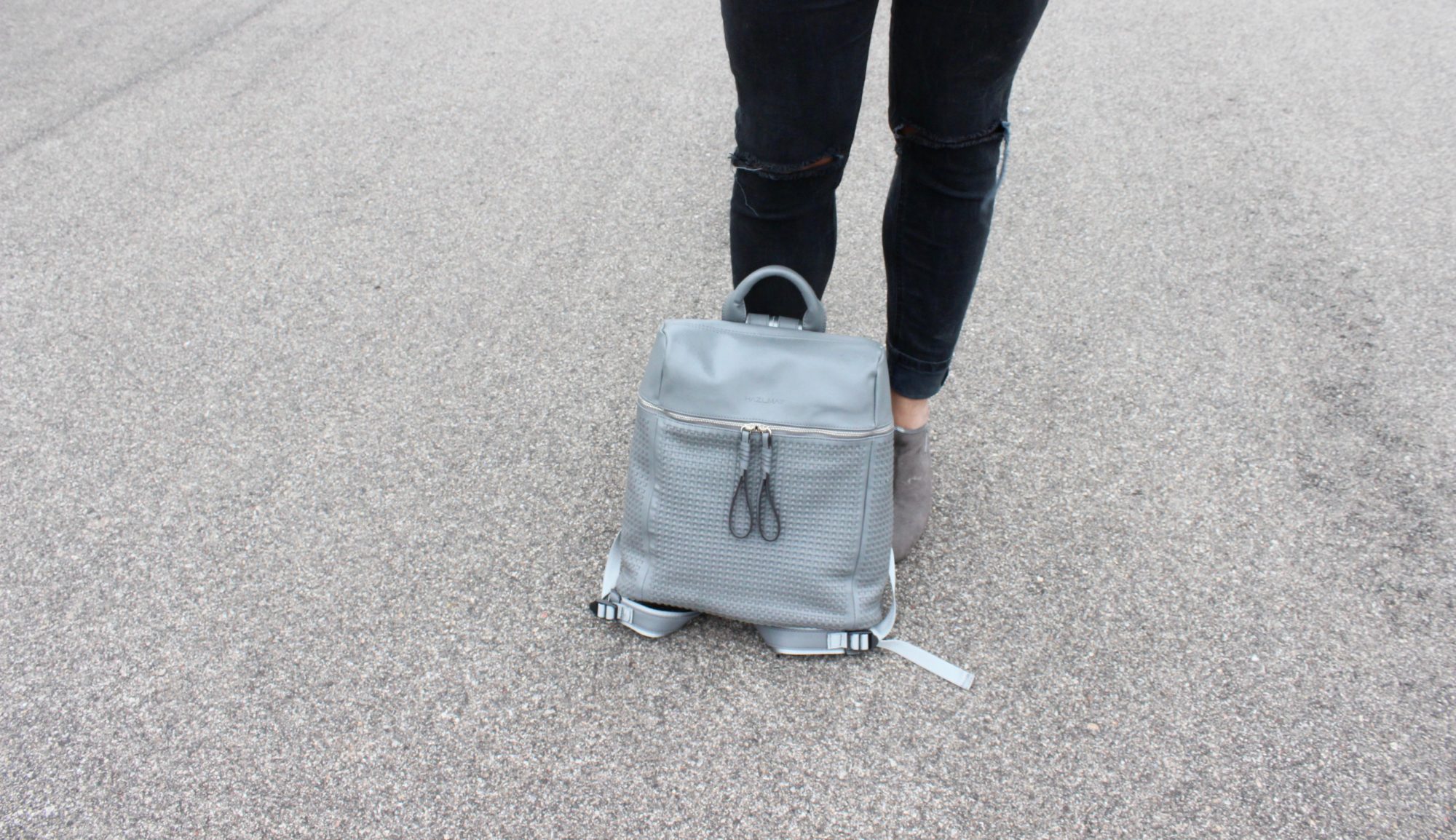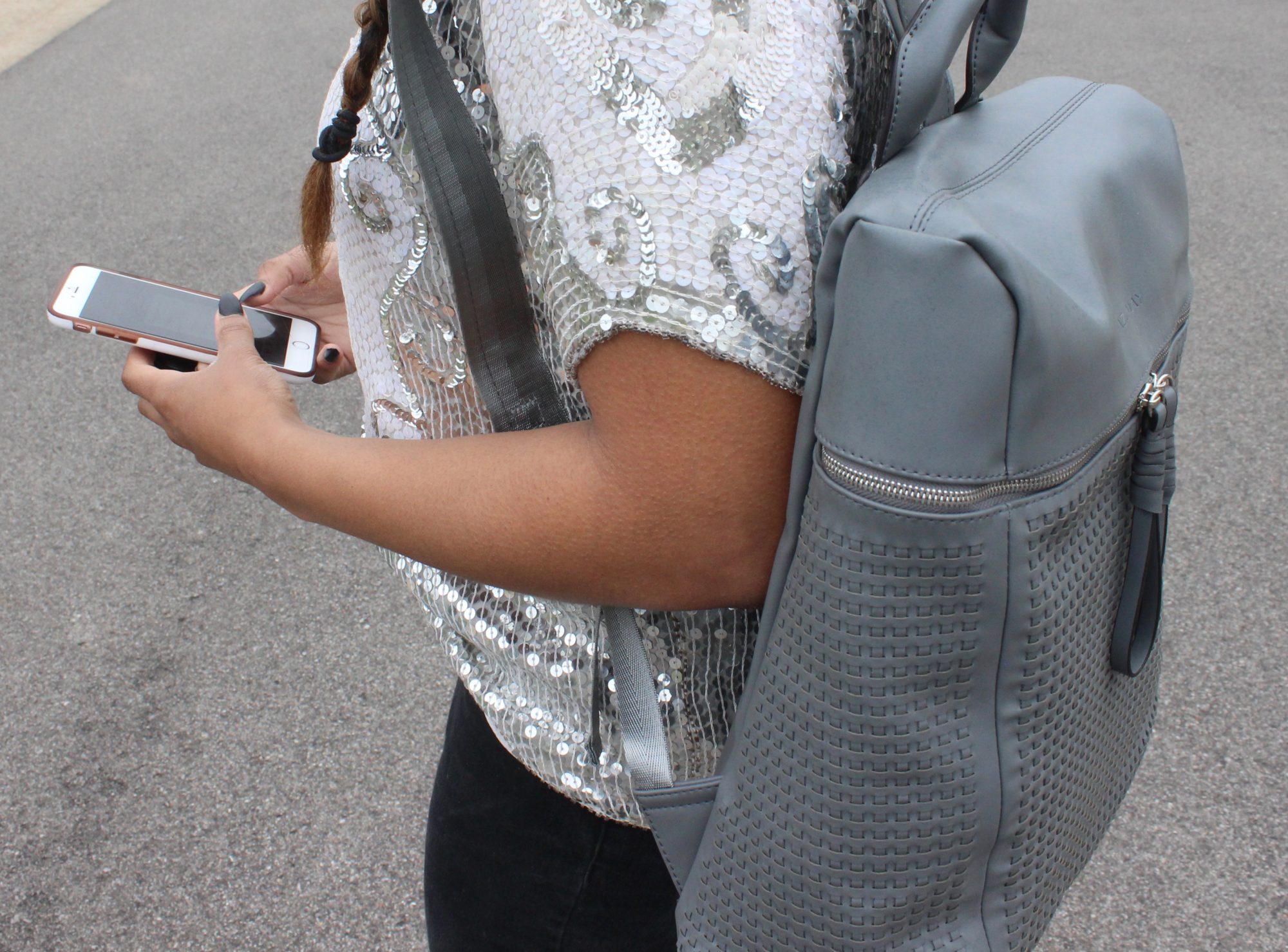 xx