"If you ever find yourself in the wrong story, leave"
I wish it didn't take me until my 20's to truly find myself. I was so caught up in the lives of other people that I wasn't really doing what made me happy. I've never been one of those "I don't care" or "I don't know" type of people. I've always been passionate about my ideas and my future but I wasn't acting on it. I feel like I spent a majority of my younger years in the wrong story and I didn't leave I just put up with it.
This is the best piece of advice I've ever read. We hear this over and over again that if we don't like something that we can move we are not trees, stuck in one spot until we die. A bit morbid I know, sorry. Life really is meant to be lived, if we tell ourselves that we are going to wait for that perfect moment, we might miss out on that perfect moment. There were so many things that I "waited" to do until after college or unitl I "saved money". I sometimes find myself thinking about where Lifestyle Finesse could have been now if I had started earlier. Granted I have been blogging for 5+ years but not as a business. There will always be an excuse as to why you can't do something, but I hope today this post gives you a reason as to why you can.
Our lives get so busy and it's easy to get overwhelmed with all the different things pulling us this way and that. It becomes easy to get lost in it all. I want to remind you that it's important to find yourself, don't lose your voice and don't put your life on the backburner. At any moment you have the choice to say hey, this isn't the way I envisioned my life to be. If you find yourself in the wrong story you should leave. Find yourself, be silly, be quirky, be ambitious, be unapologetic in who you are.
Every Monday I send out a new business tip to help you build a better life and a better business. Find the balance between work and life here.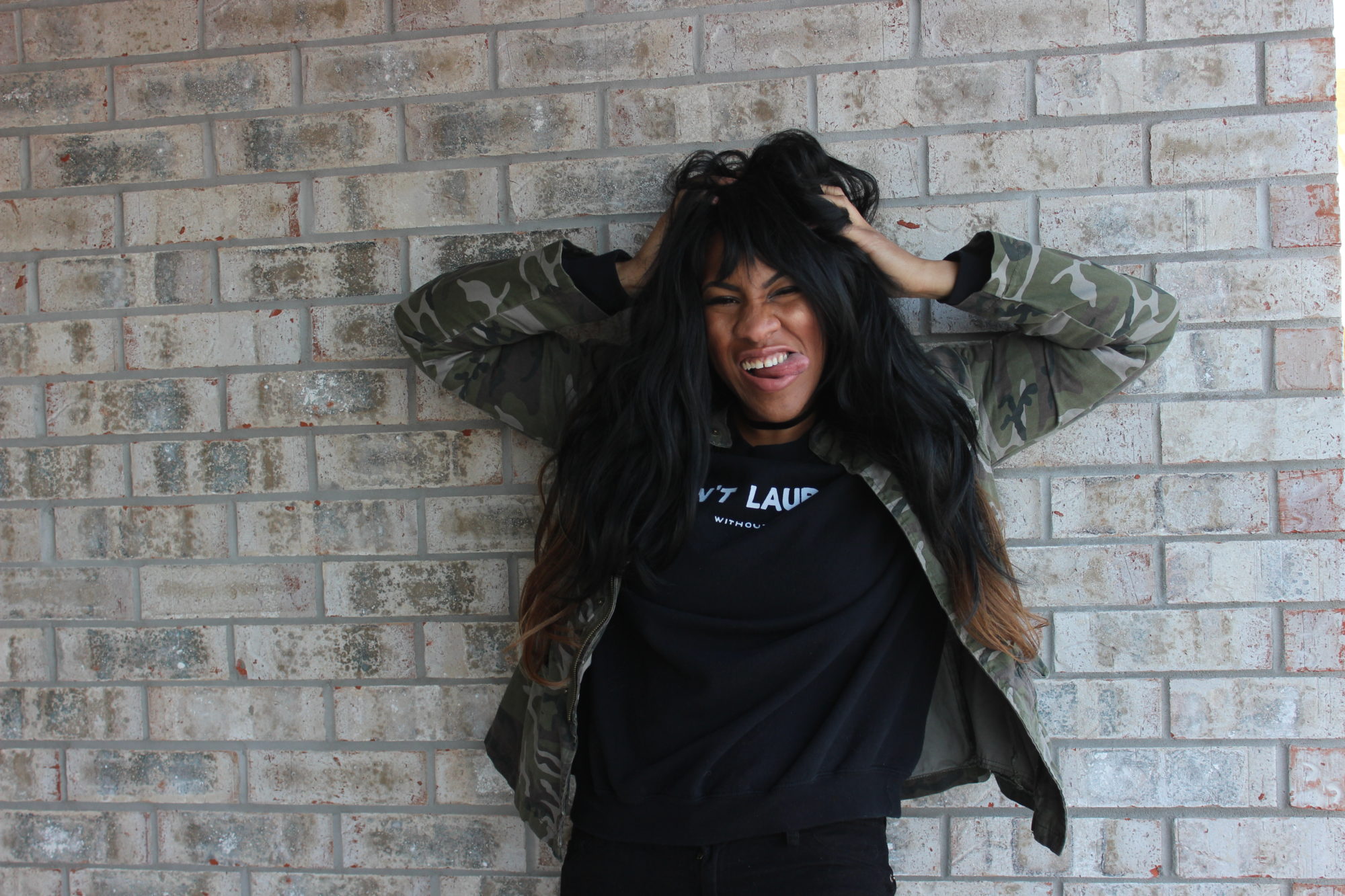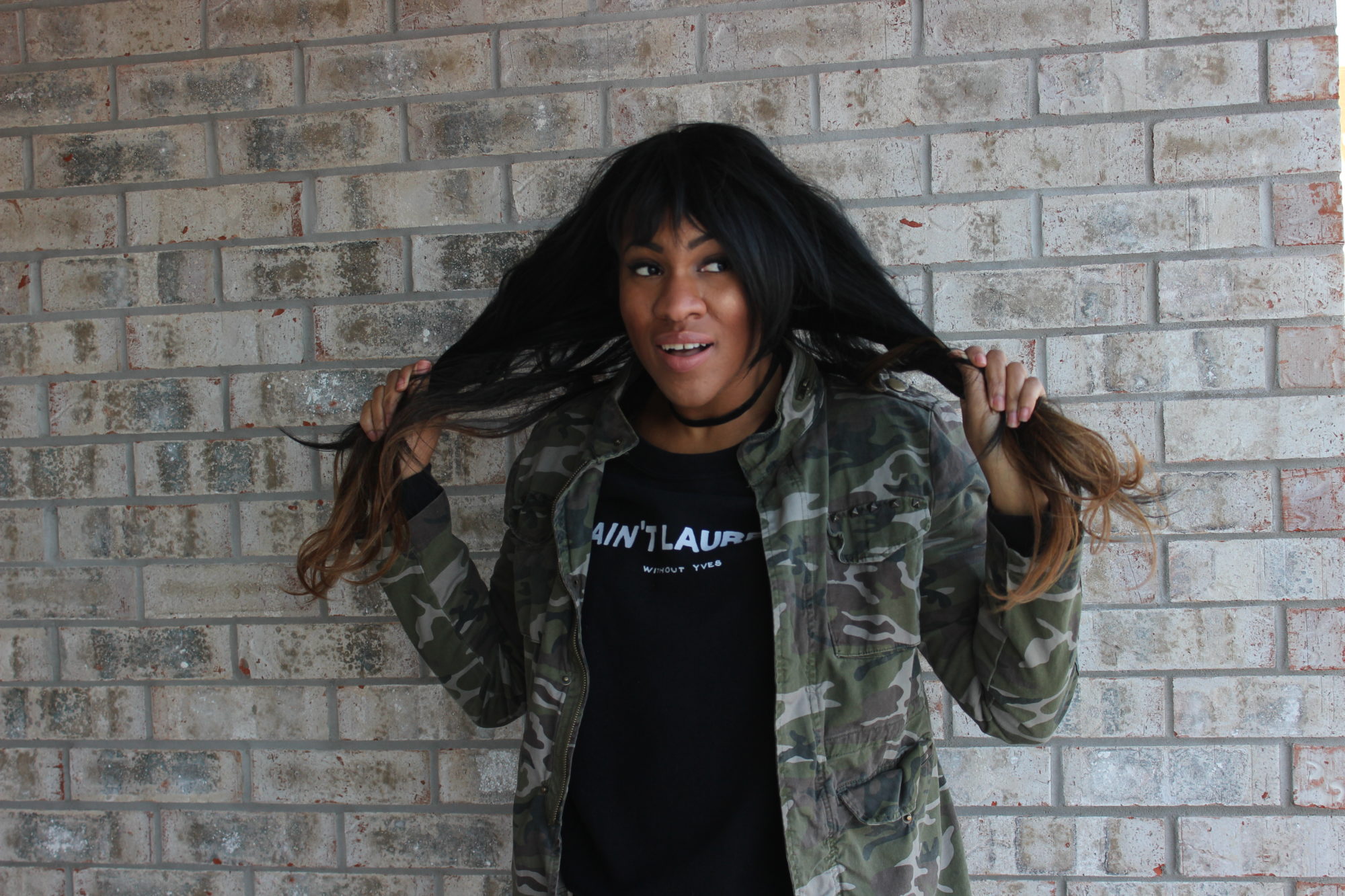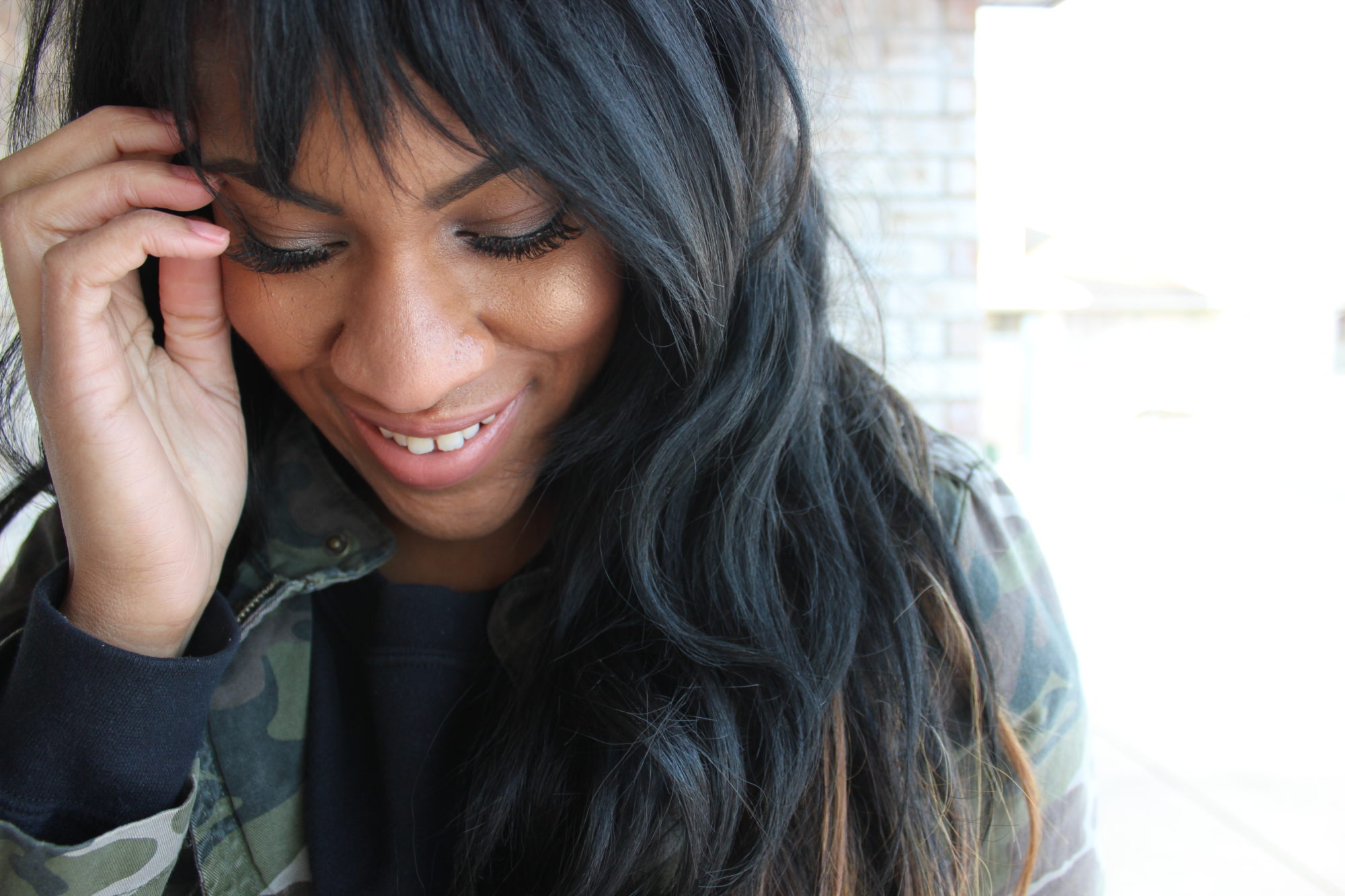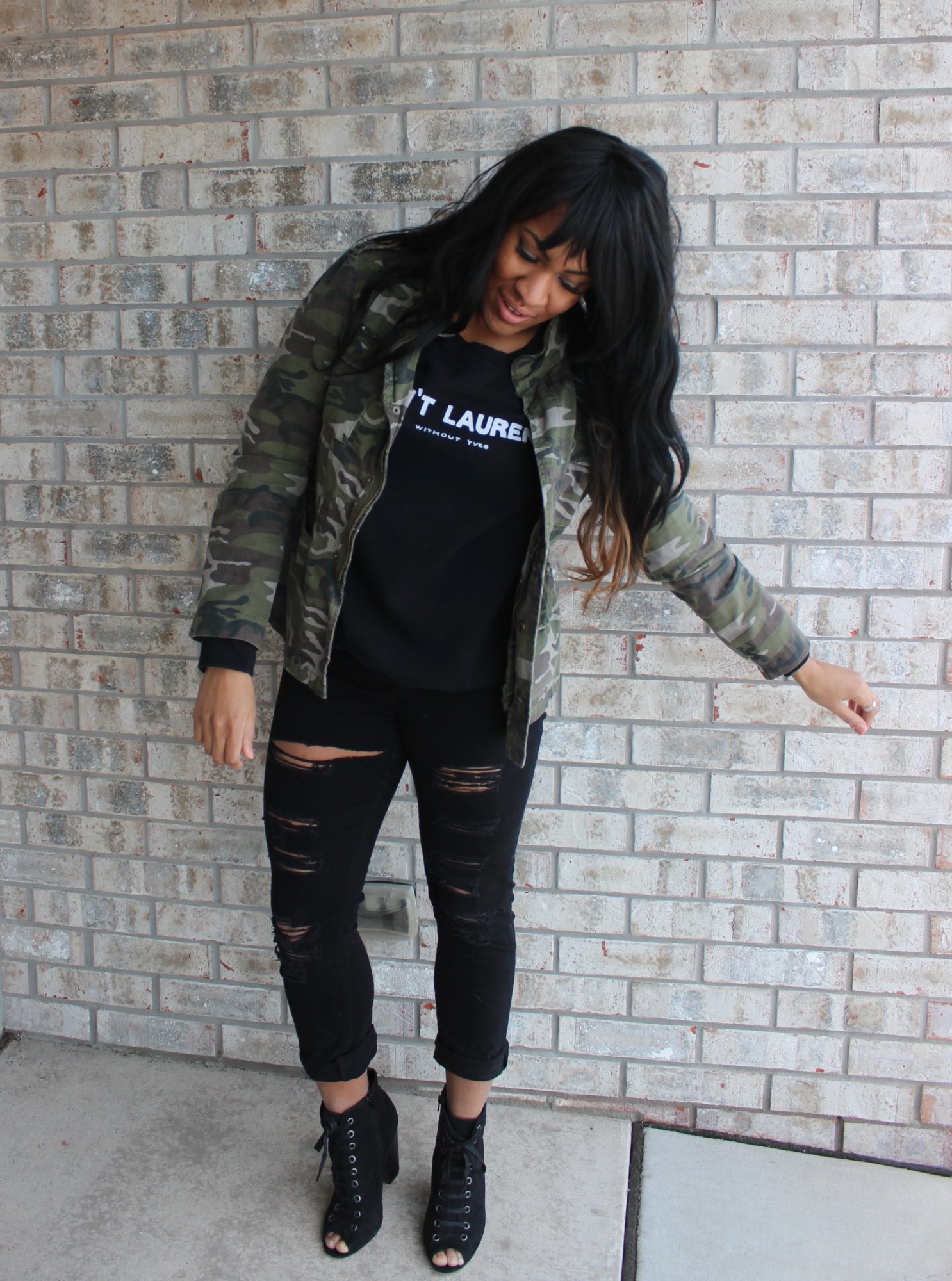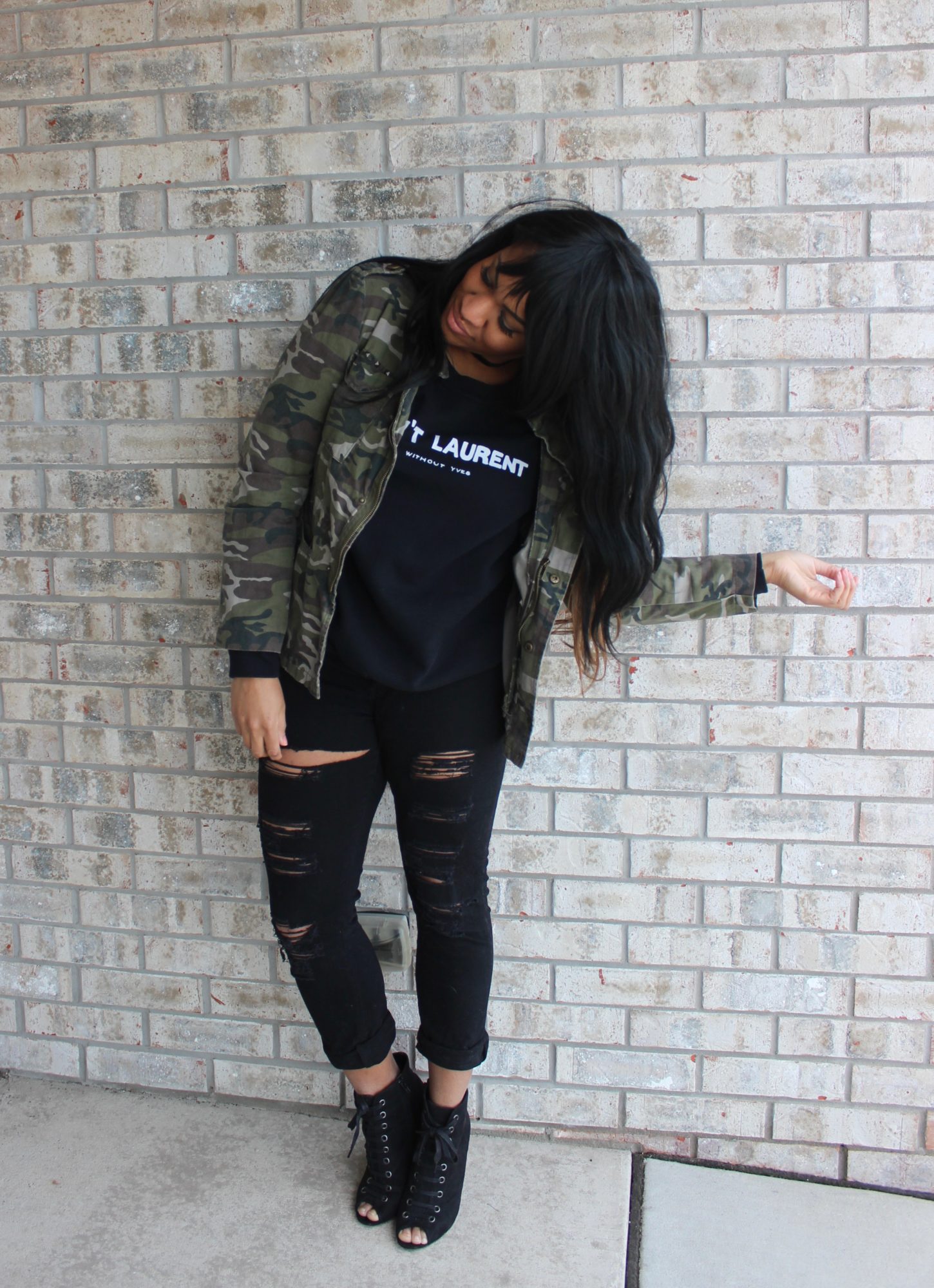 Shop a similar look