"Sometimes in the wind of change, we find our true direction"
Maya Angelou once said, " No Amount of security is worth the suffering of a mediocre life chained to a routine that has killed your dreams." I find that quote so powerful. I often think about how many people I know that are working a job that they don't enjoy or staying with someone that isn't compatible with their soul only because they are chained to a routine that keeps them down.
I've written about change before, I used the term growth but it was the same concept. We have to embrace the changes life throws our way and ride out that storm, because in that change we find who we are really supposed to be. I have a friend who lost her job a few months ago. We have these awesome mastermind group chats where we help each other stay positive and bounce ideas back and forth. She was worried as we all are when our income stream suddenly stops but in that change she came up with the most brilliant idea and she already has a few clients! It's so amazing. She wasn't afraid of change. Although we can't always see where we are going is we have the destination in mind that's enough to get us there.
When you can't see where you're going let your destination be your guide.
Click To Tweet
I believe in flowing with that wind of change, so much so I just got chills. It really is a powerful thing. Once we learn to let go of the routines and things holding us back from reaching our fullest potential we are able to release magnitude of strength to help us become who we are really supposed to be.
Feeling stuck? Every Monday I send out one tip to help other creatives find their true passion and build a better life and a better business. Join the winds of change here!
Talking about not being able to see, Firmoo Optical is having a BOGO special! I love the pair I got which you can find here. They are very comfortable and I was able to upload my prescription to the website. Shipping was fast and it came with a mini glasses repair kit as well as cleaning cloth which is perfect because I'm forever smudging my glasses. I filmed a video sharing some life hacks for glasses wearers which covers how to always look chic in any pair, how to stop your glasses from sliding up and down and how to avoid having your makeup rub off. Check it out here!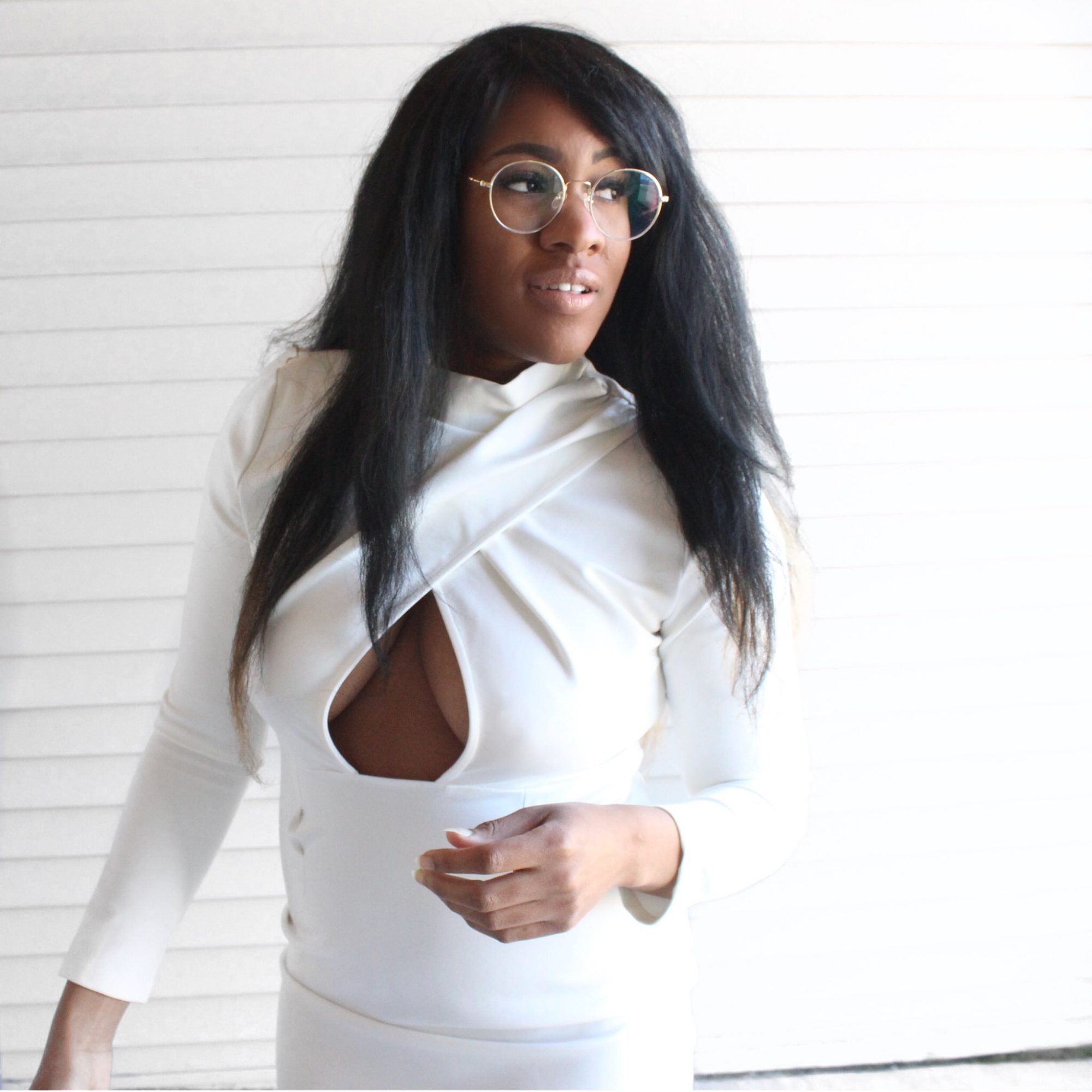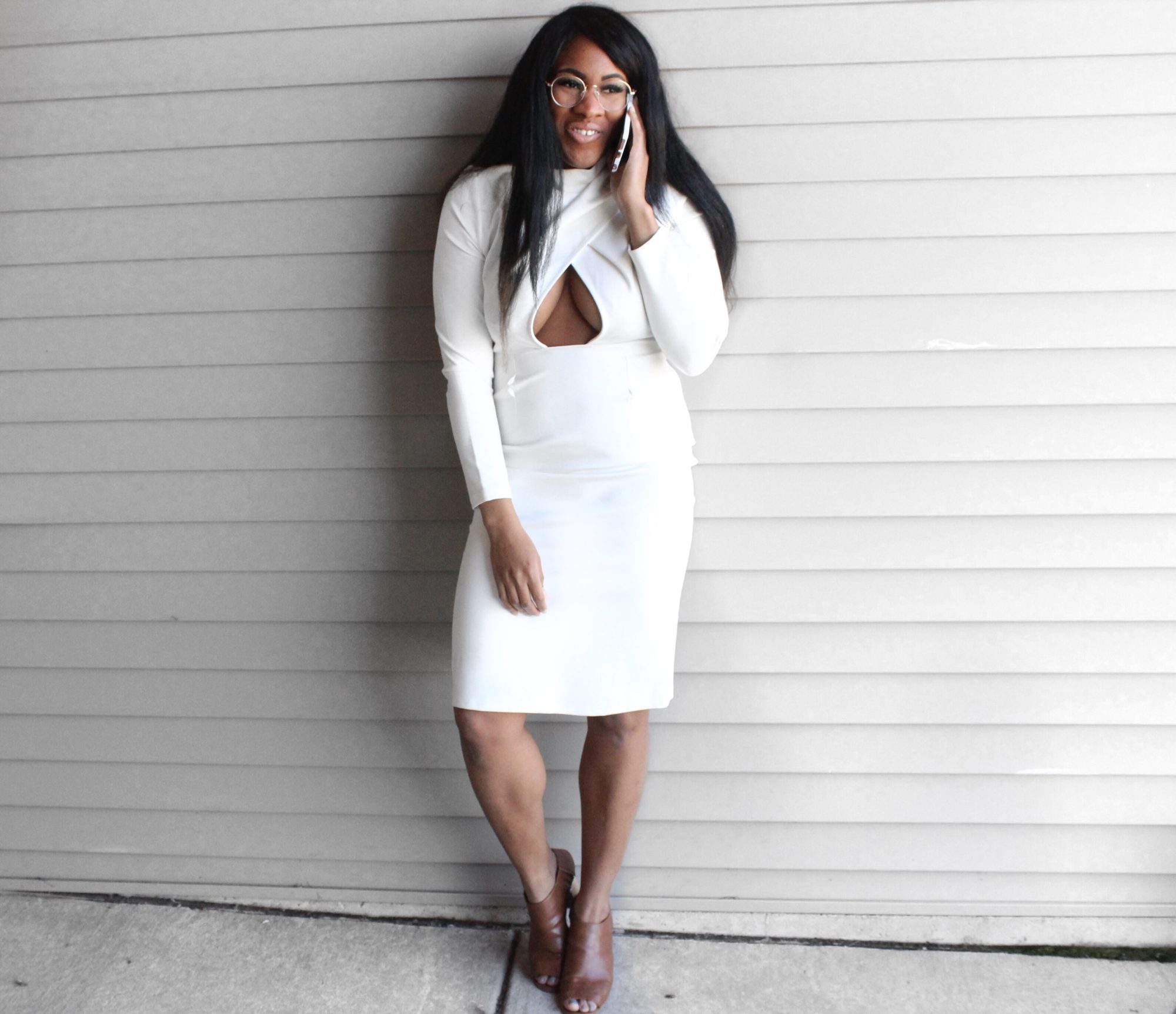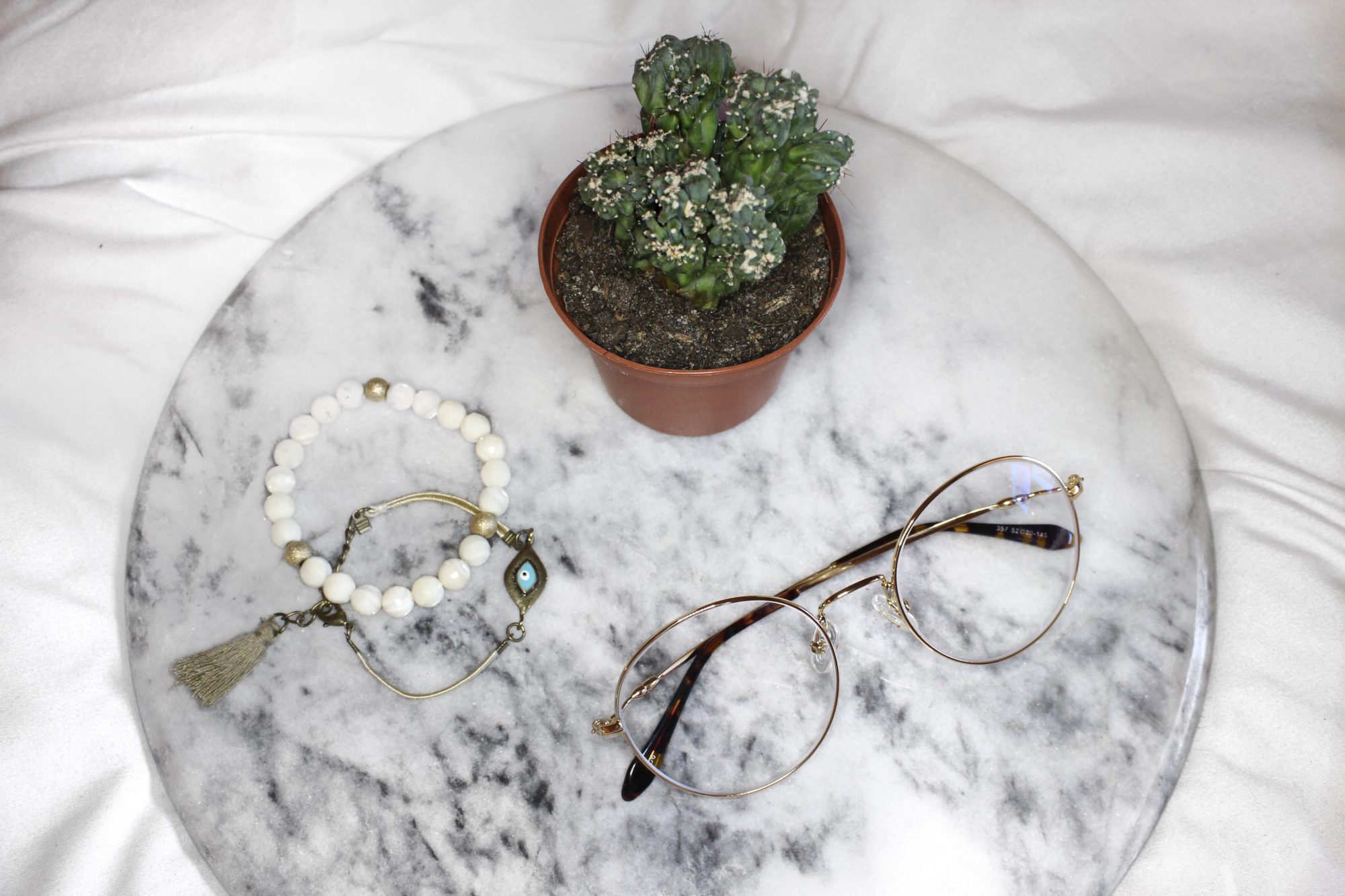 * I received these glasses for free from Firmoo Optical, however all thoughts and opinion are my own.