It has been a while, hasn't it! I took a majority of last year off my blog and Youtube channel to focus on clarity and direction. I was just doing way too many things, but I was living life! Long walks on the beach, naps, modeling, acting, creating…I just did most of that stuff off the grid. I shared some but to avoid being burnt out completely I kept a lot inside and off line. I feel guilty not creating an end of year video for 2017 like I have done for the past few years on my Youtube but sometimes there are certain memories you want to cherish and keep close to your heart.
I stay consistent on Instagram however so make sure you're following my life adventures there. I started a podcast on Anchor called Alignment is the new Hustle. There I share how to find clarity in a chaotic world. I've been on both ends of the spectrum and it's not a great place to be. So I created this podcast to share how I stay balanced and aligned with my dreams and goals.
I help individuals just like you live life with purpose. I've been a lifestyle blogger for over 7 years and while I've cracked the formula to success in some areas I've failed horribly at others. But it wasn't really failure right? It was a lesson and I turned that lesson into purpose. Purpose is what we're all chasing and I'm teaching you how to be your best resource. When times get tough, you're the only one that can pull through for yourself. I learned that last year and I'm sharing my story all on the podcast.
So what's in it for you? Well a lot! Every other week I'm going to guide you through the ups and downs of life and teach you exactly what I've learned when it comes to finding your purpose and living a fulfilled life. Clarity is the new hustle, focus is the new hustle, alignment is the new hustle.
You can listen here! Stick around and favorite my station so you can get notified whenever a new episode airs!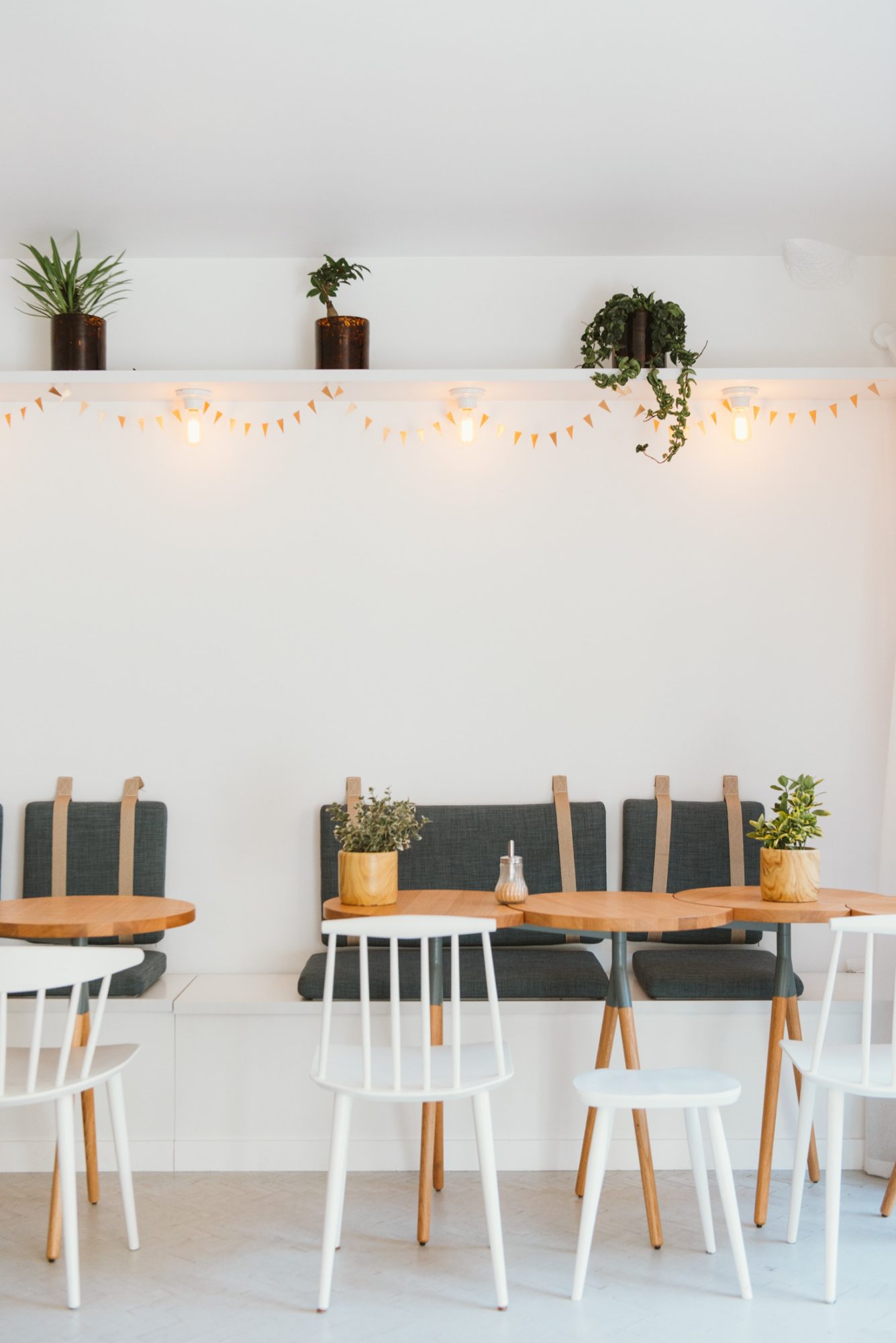 xxJ