"This town is too small for all the dreams I have inside my head, sorry but I cannot stay."
I've always had a desire to travel and see the world, maybe it's because I was born in a different country. My yearning to see places where the stars kiss the ocean, where the trees and mountains swallow you whole and where you fall asleep to the buzz of the city is unquenchable. Travel is such an important part of life, the #1 reason why we should all travel more is to experience different people, different cultures and different experiences. Those who travel often are well spoken and have a better understanding of the world and a deeper appreciation for what makes us different.
Four years ago I made a pact with myself that I would see a different part of the world each year, that I would never stay in the same city for an entire year. This is so important to me and I'm really happy that I've been able to keep this promise to myself. Traveling feeds the soul and I could not think of a better gift, than the gift of adventure. The wanderlust is real.
This bracelet from cut.color.create is my constant reminder to never lose my sense of wonder. No matter how bogged down I get with responsibilities and previous commitments my soul wasn't meant to stay in one place for too long and I never want to forget that. I am so thankful that cut.color.create was able to customize a bracelet so I could have a private message on the inside to keep this reminder close.
Learn how to build a better life and build a better business, sign up here for tips on how to balance it all!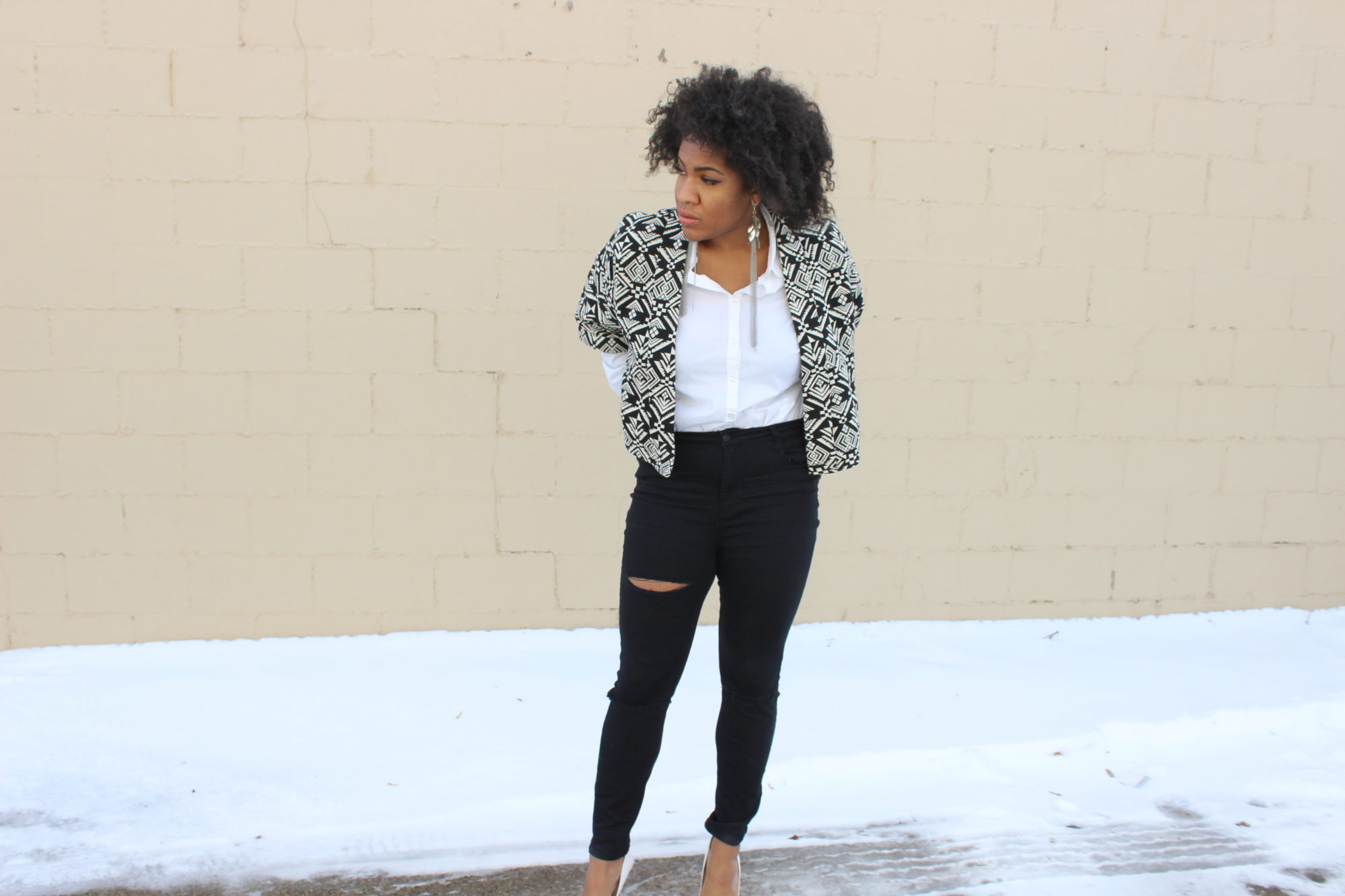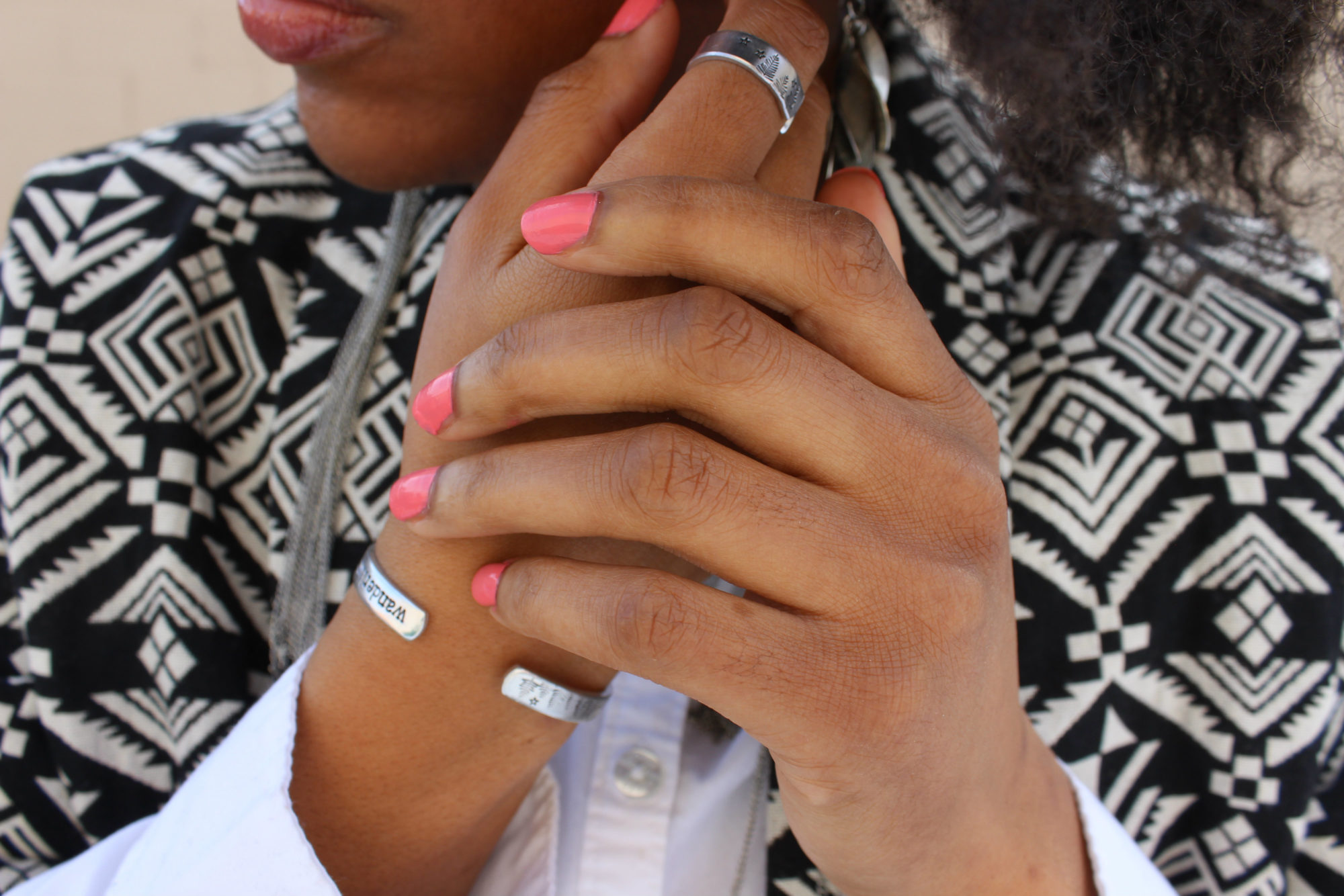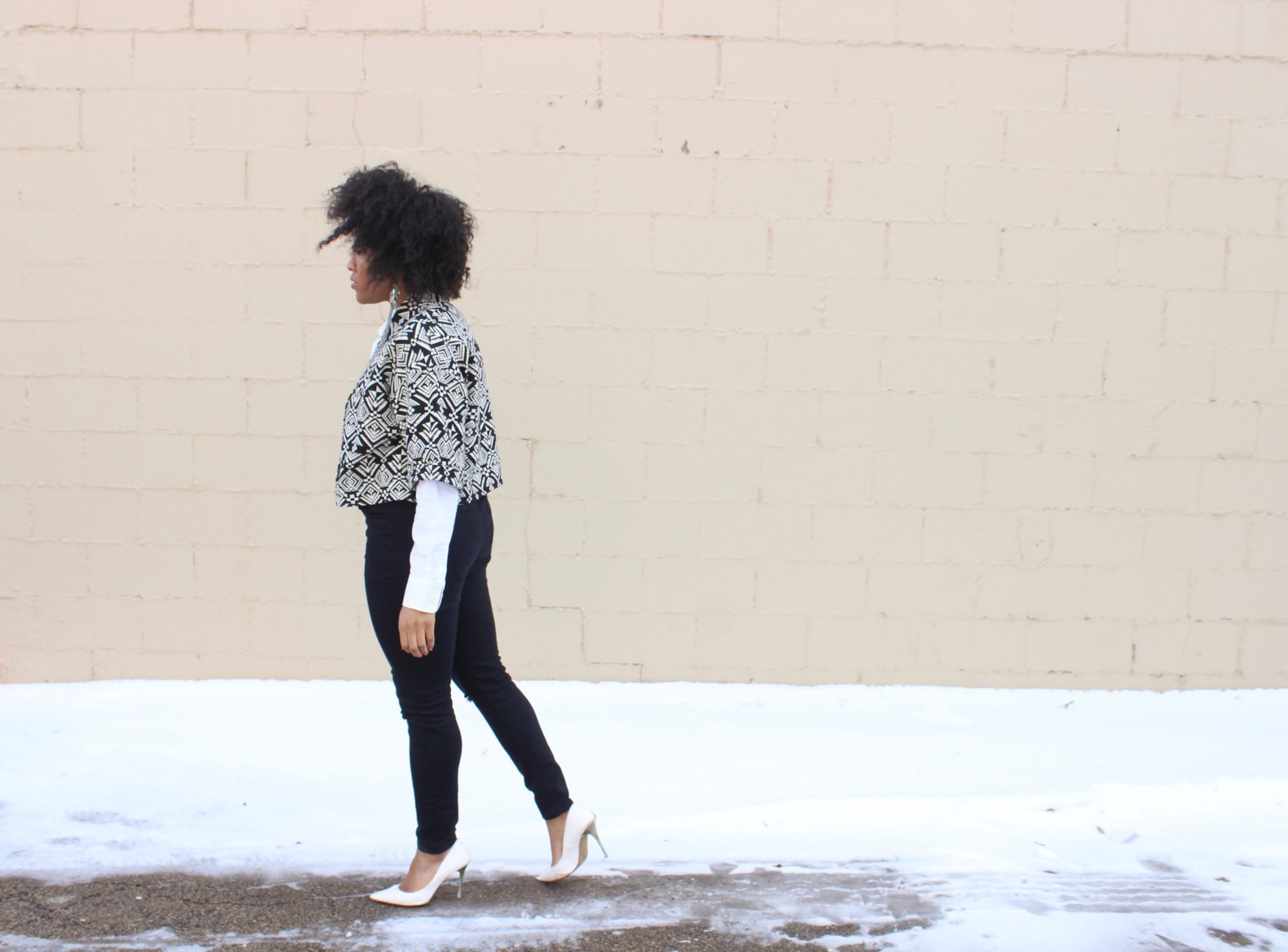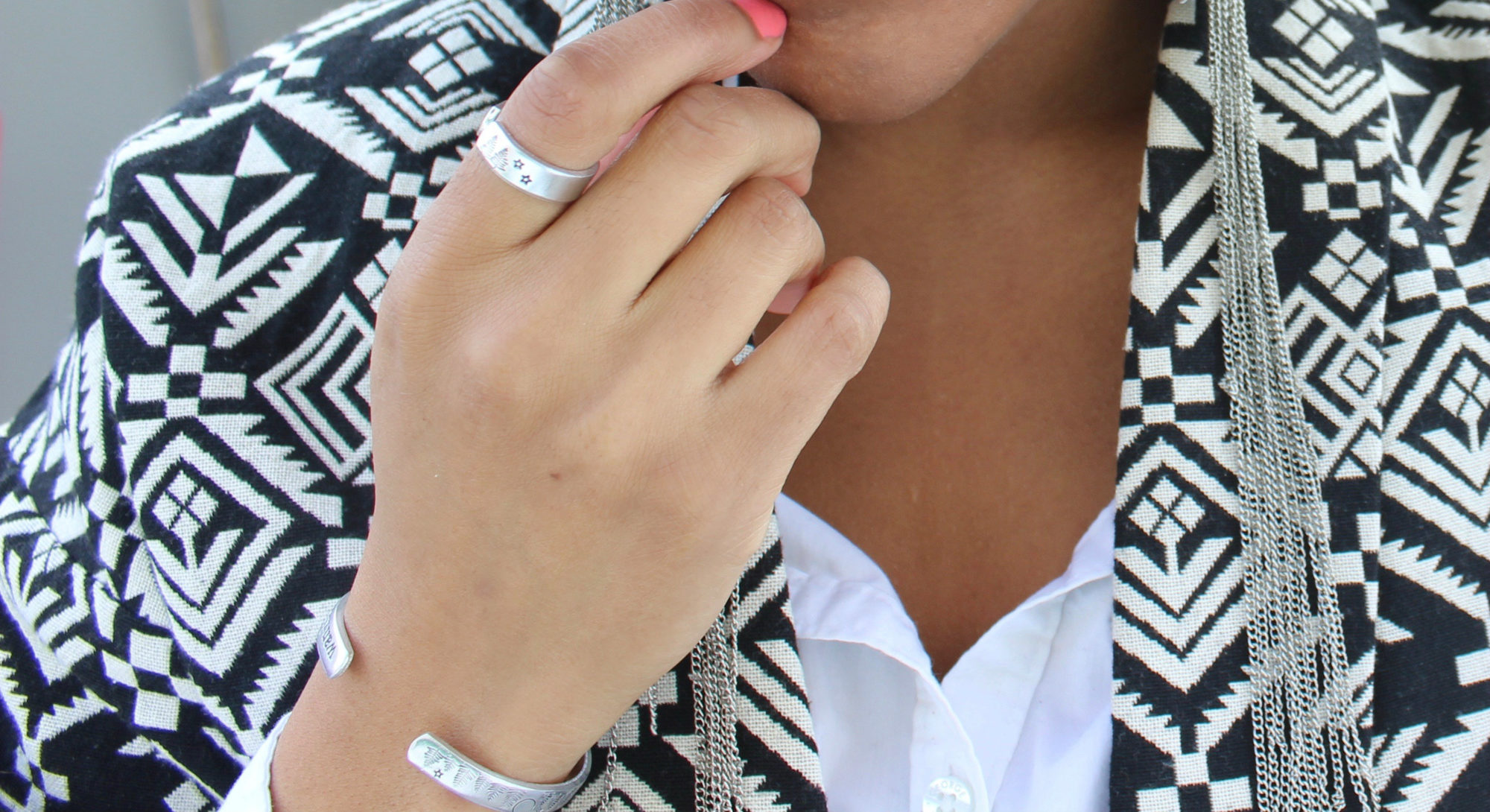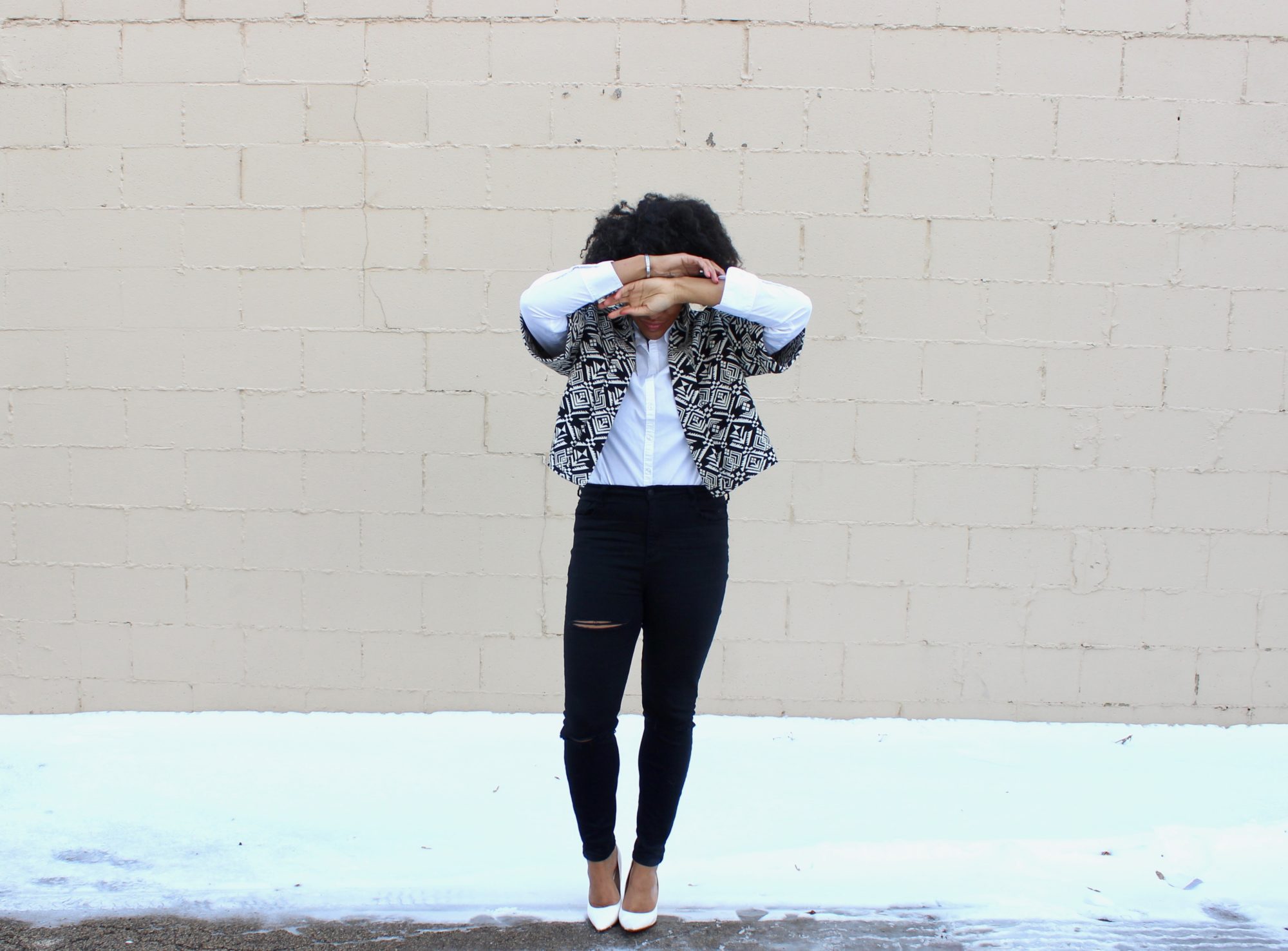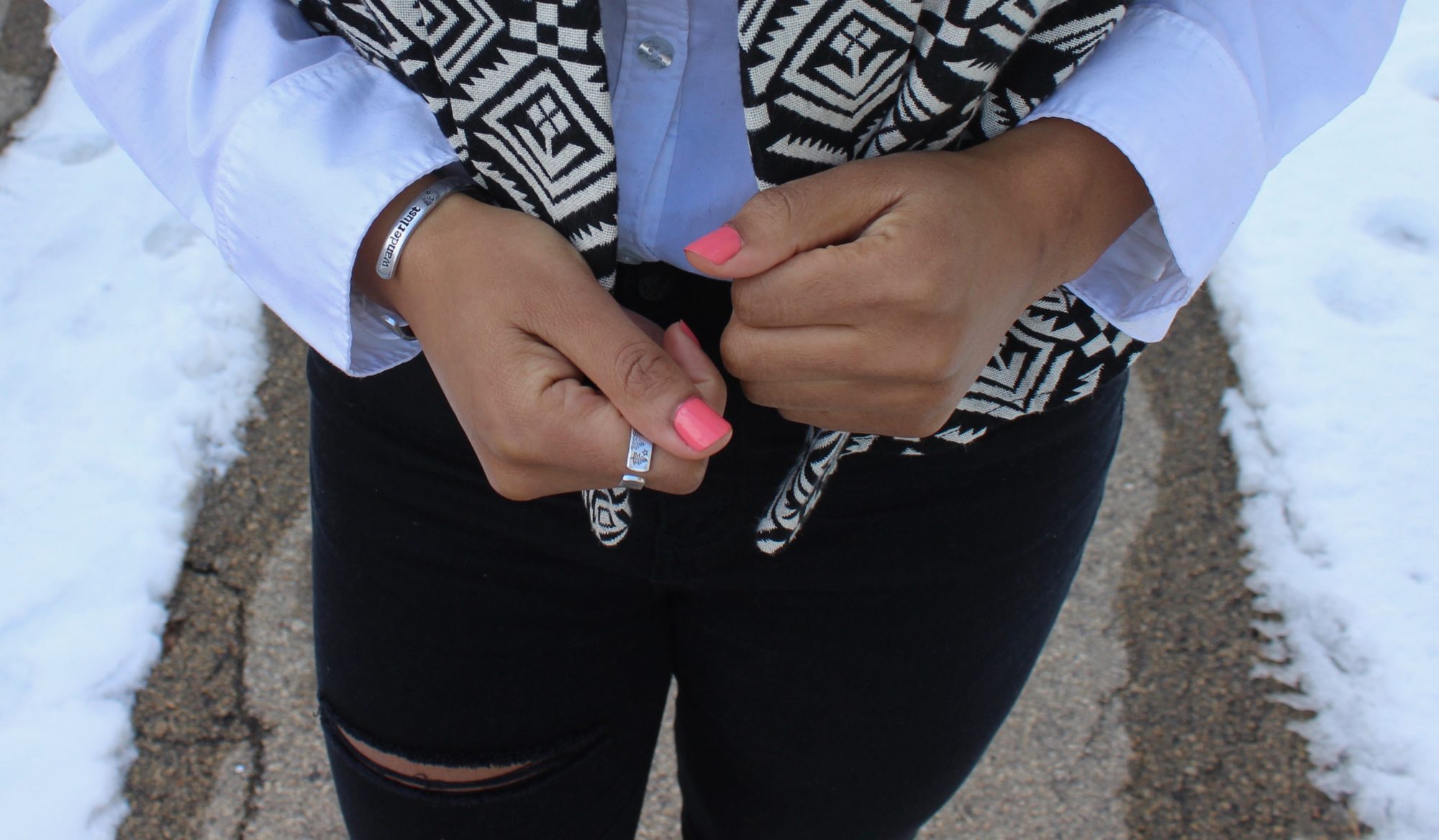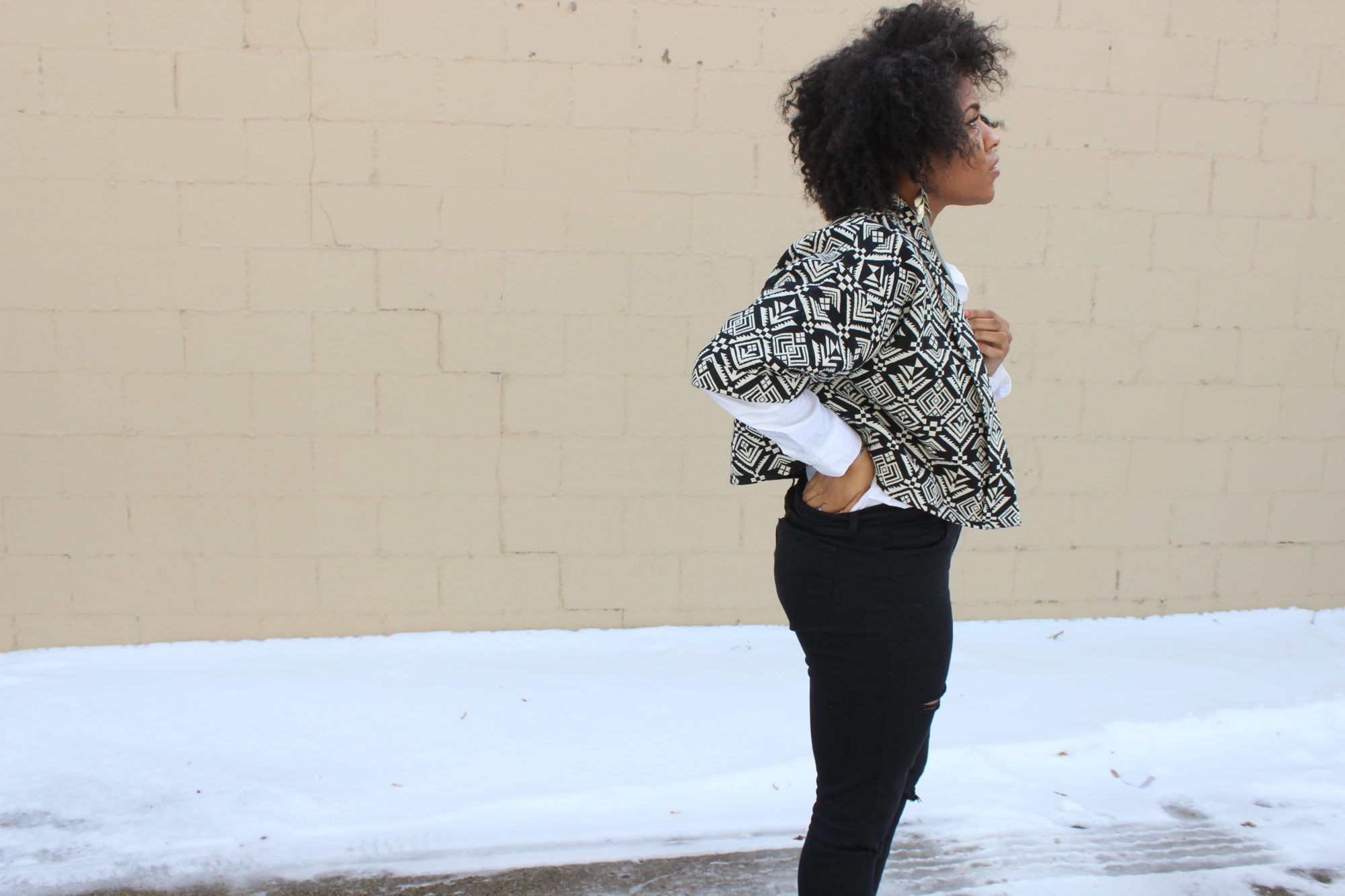 *This was a collaboration with Cut.Color.Create however all thoughts and opinions are my own.
Shop a similar look down below!