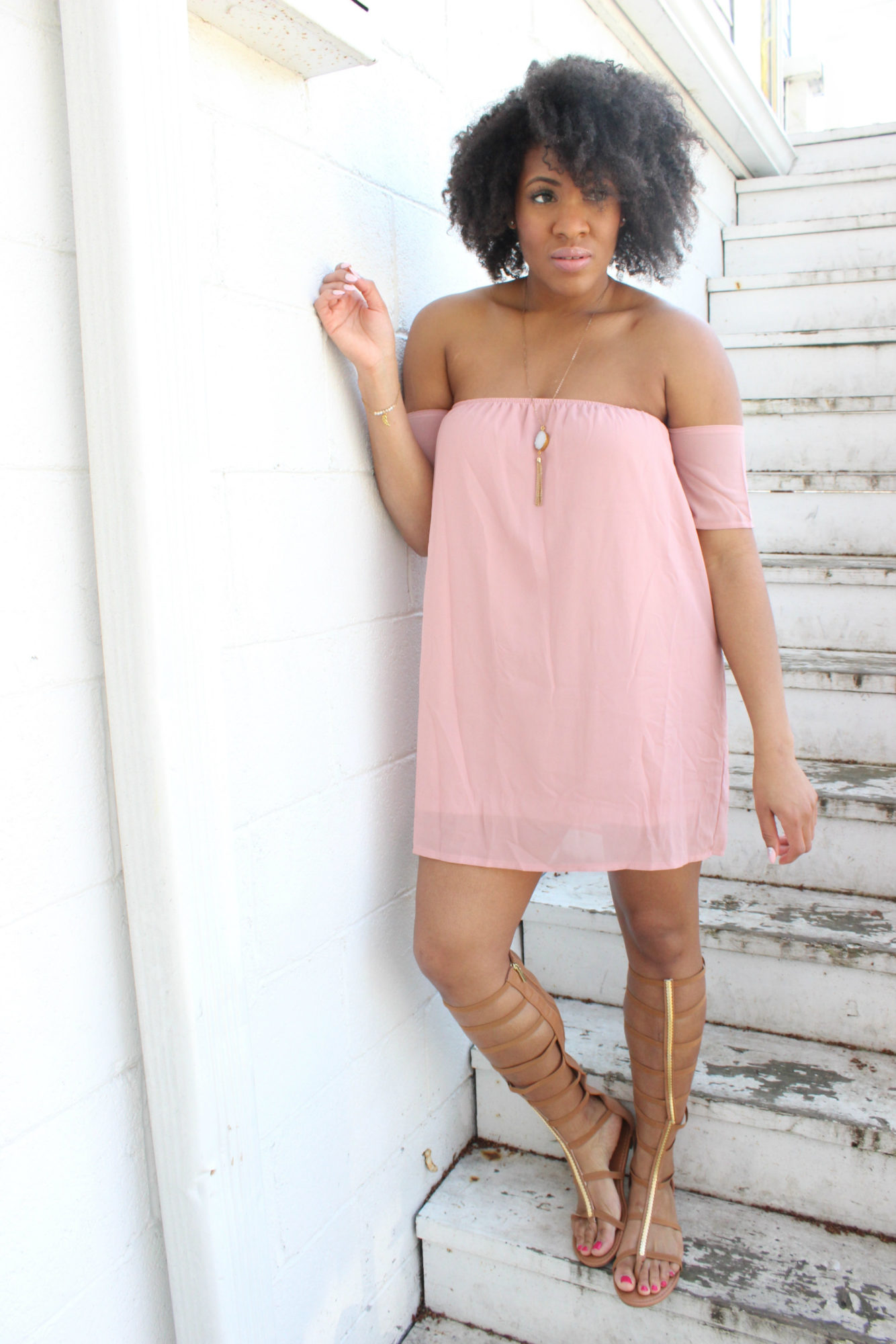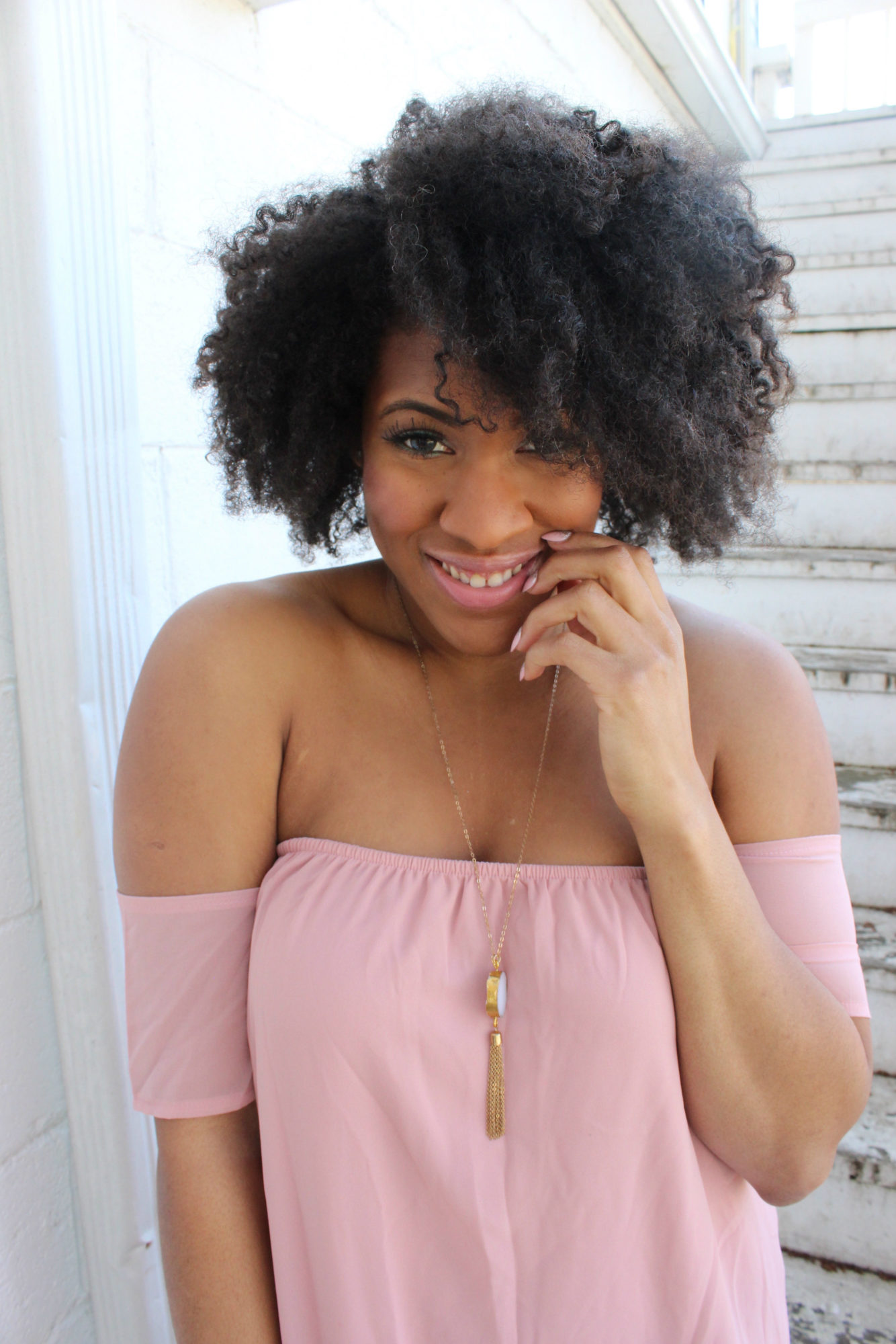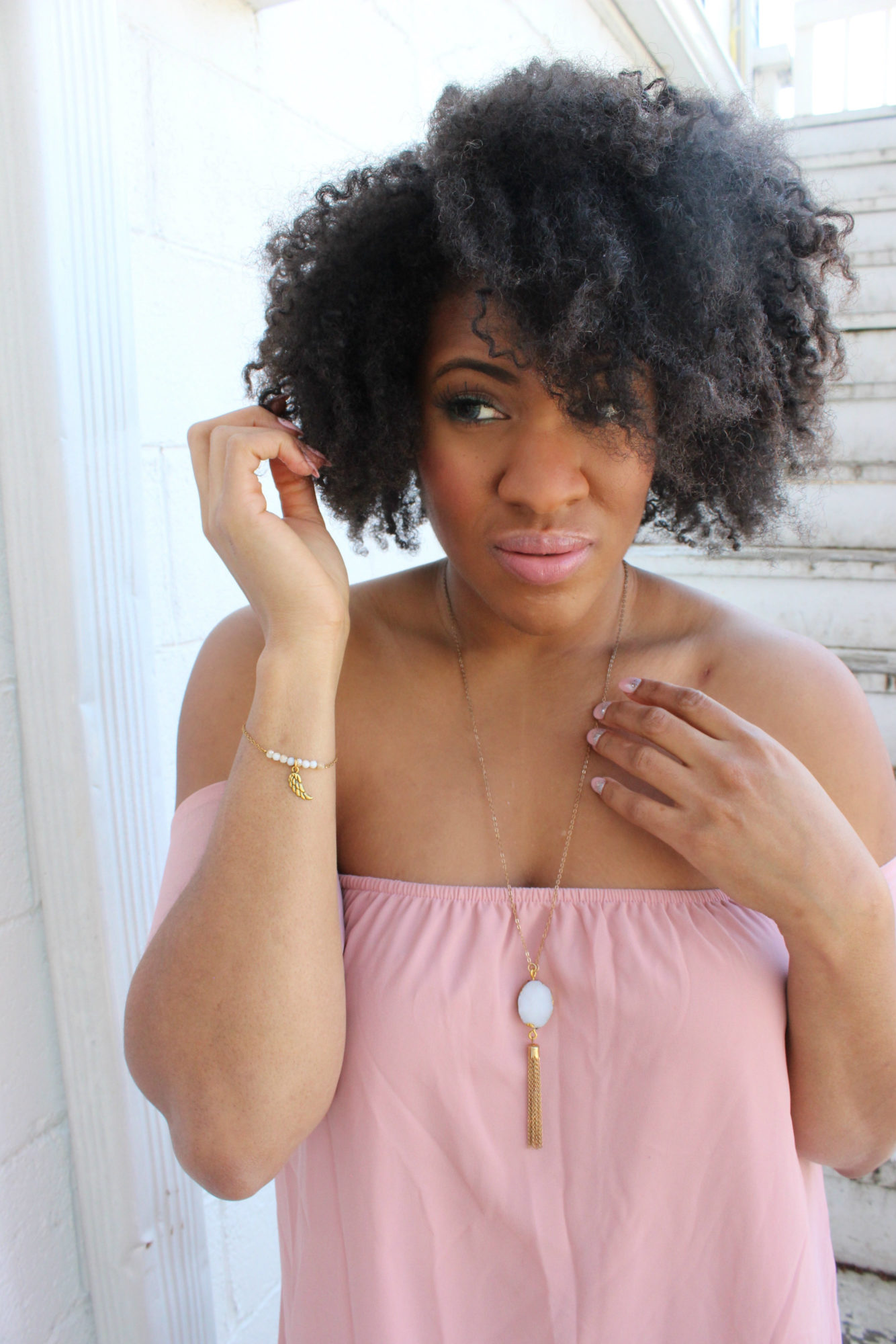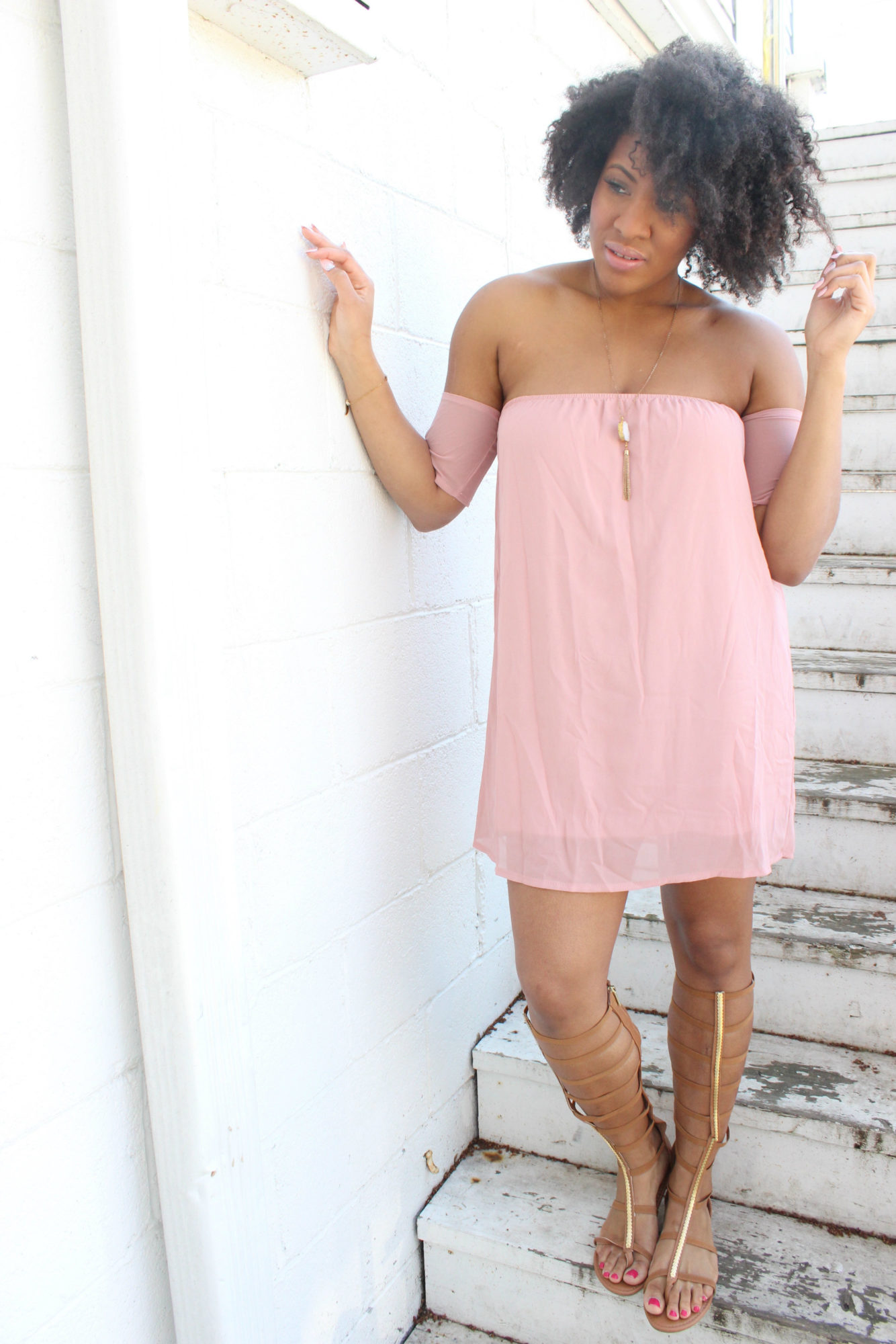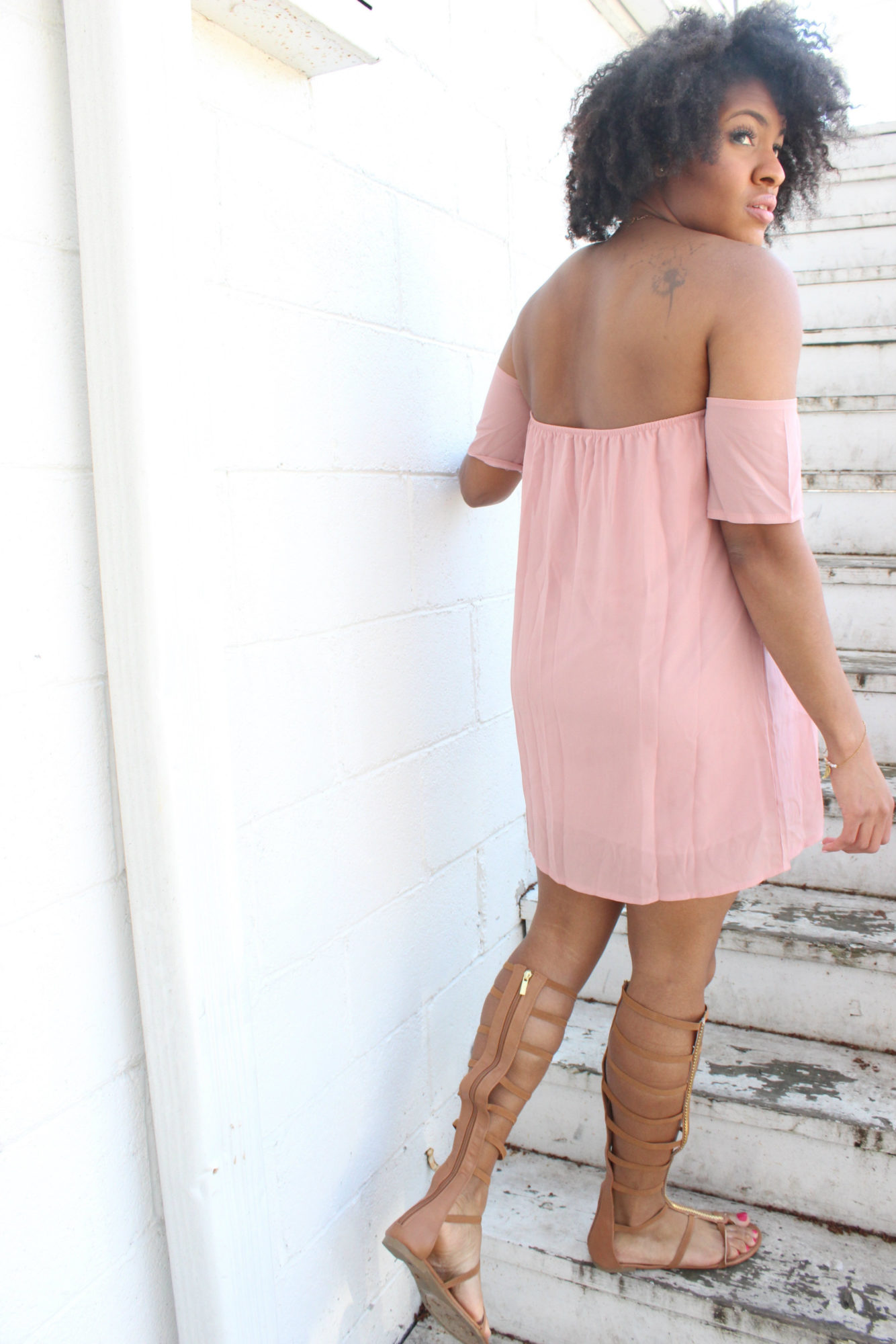 "Learn to love with all your heart and accept the unlovable side of others. For anyone can love a rose, but it takes a great heart to include the thorns."- Unknown
Another favourite from my New Chic haul! This off the shoulder Rose dress is so perfect for Spring and Summer. I'll be wearing it all the time so you might as well call the fashion police now, since I know I'll be accused of outfit repeating. Unfortunately it's sold out, it wasn't yesterday. Jokes on me for procrastinating and not getting this blog post up earlier. I will link some stare worthy similars below.
This dress is so flowy and it's the perfect colour for giving off those sweet boho vibes. I almost went the flower crown route but I'm glad I kept it simple with delicate jewelry pieces. I wanted this to give off a sweet romantic vibe so I paired it with jewelry from Pac Sun, Forever 21 and these gladiator sandals from Charlotte Russe. I'll be posting a Spring makeup look soon on my YouTube channel so make sure you subscribe if you want to see how I achieved this makeup look!
Shoes//Charlotte Russe/ Bracelet//Pac Sun/ Necklace// Forever 21/ Dress//New Chic