"Remember how far you've come, not just how far you have to go. You are not where you want to be, but neither are you where you used to be."
Progress not perfection is todays #MondayMantra over on the Facebook Page. Mark Twain once said, "Continuous improvement is better than delayed perfection." I've never been much of a perfectionist but a few of my friends have expressed to me their struggle. Even the fashionable Carly Cristman mentions this on her blog from time to time, but it doesn't stop her from being a #girlboss.
To see a change you have to make a change, even if that means doing something small. When people come to me with concerns of not knowing how to start a project I help them break down exactly what they can do to start [like it's my job]. Don't stand in the way of your own success, I know it sounds like I'm throwing a bajillion Pinterest quotes at you, and you're in front of the screen dodging them right left and center [*hang in there cat poster] but it's true.
One of the best things you can do to avoid the perfectionist slump of;
Not feeling like your work or content is ever good enough
Feeling so overwhelmed that you do nothing
Is to tell yourself that you will get better along the way. I talk about this in my How to Build a Profitable Blog course, plan, revise, post. Start with a plan, even if you don't think it's a good one, revise it and then put it out there! Imagine what brilliant inventions and processes would not be in existence today if someone didn't take that leap.
I hope you tackle your big goals and dreams this year! I know I am! While it can be scary it's always worth it knowing that you did your best to succeed. Mistakes are natural, but don't let the fear of making them stop you.
Build a better life and a better business. Tips delivered to your inbox every Monday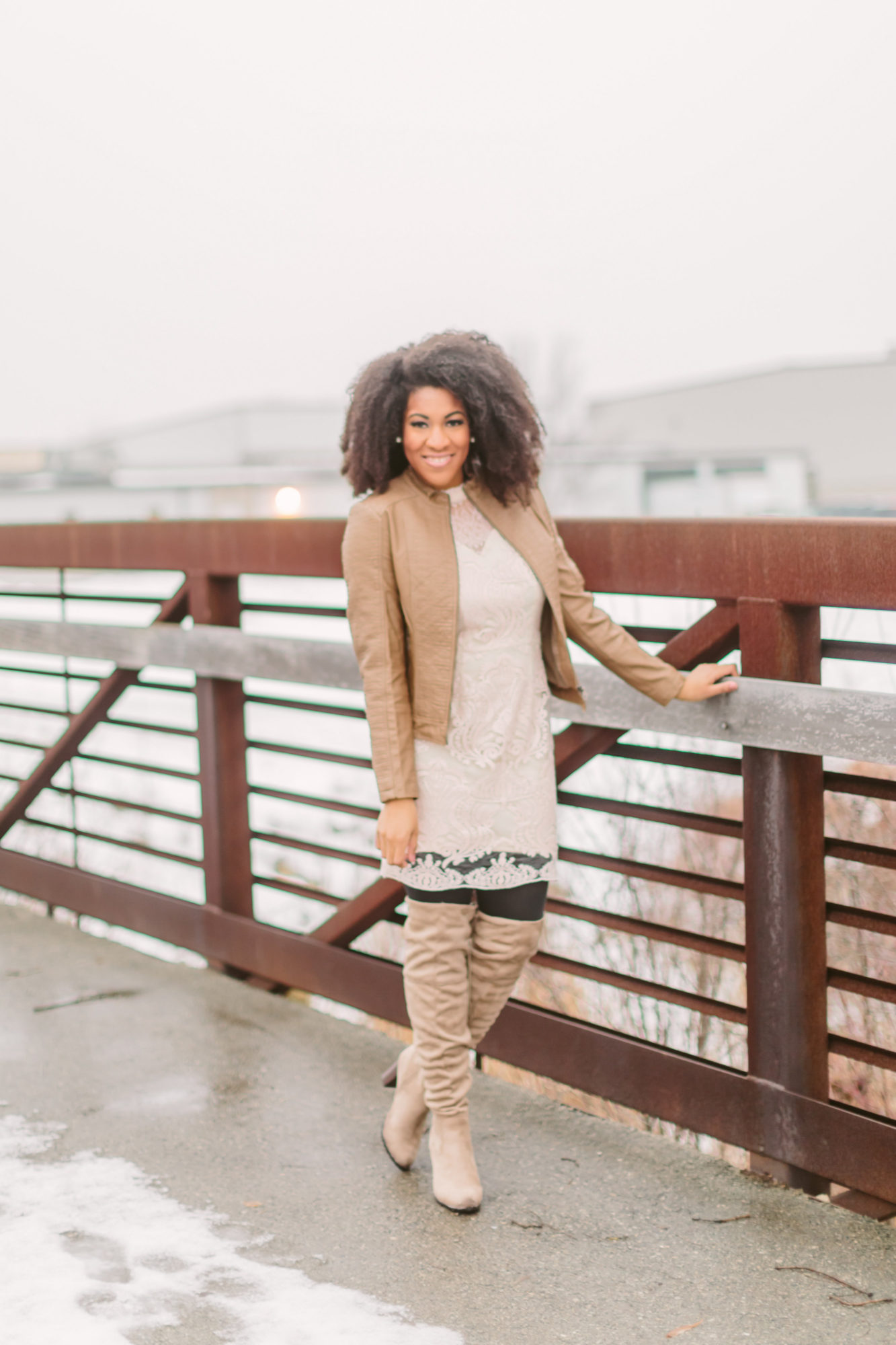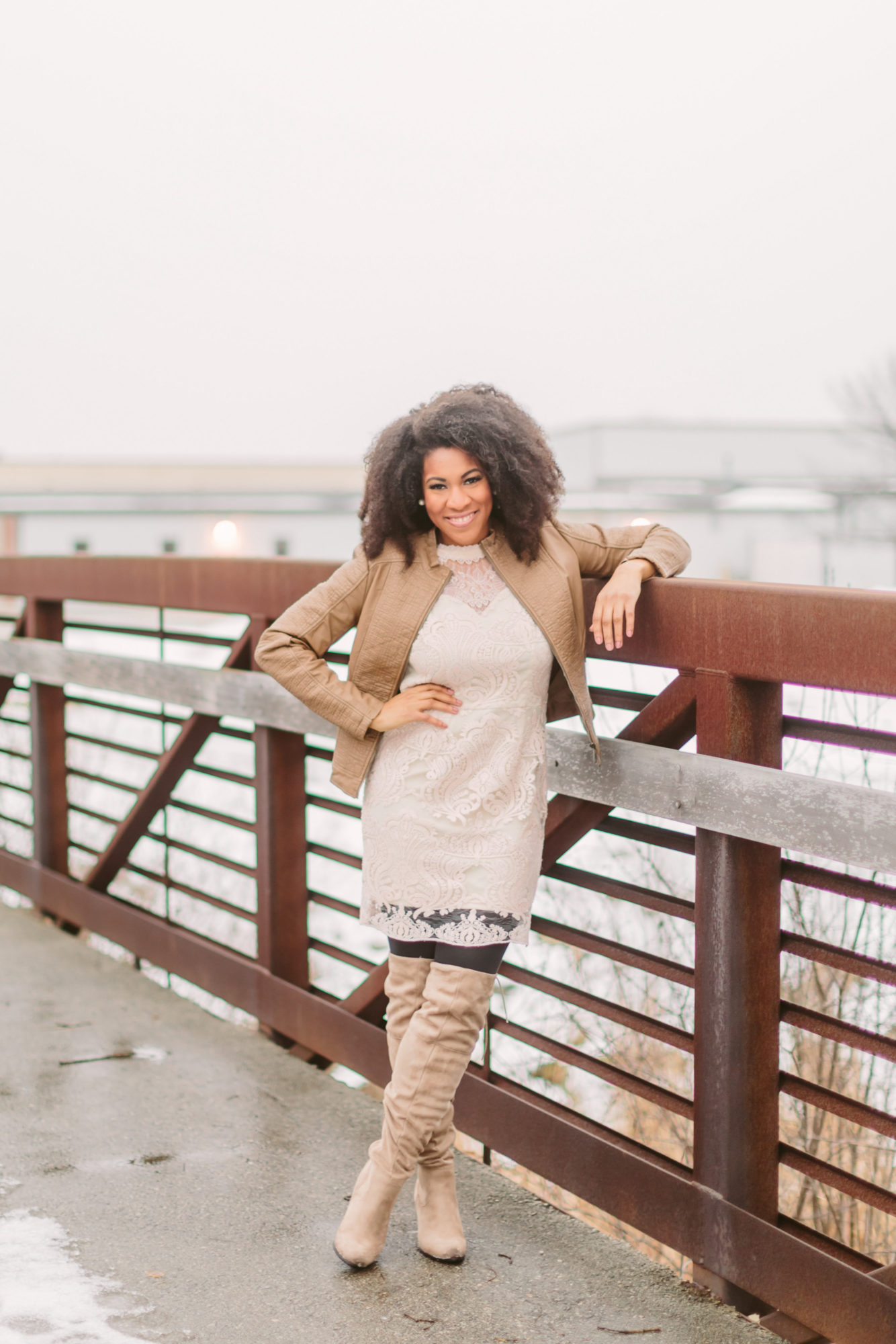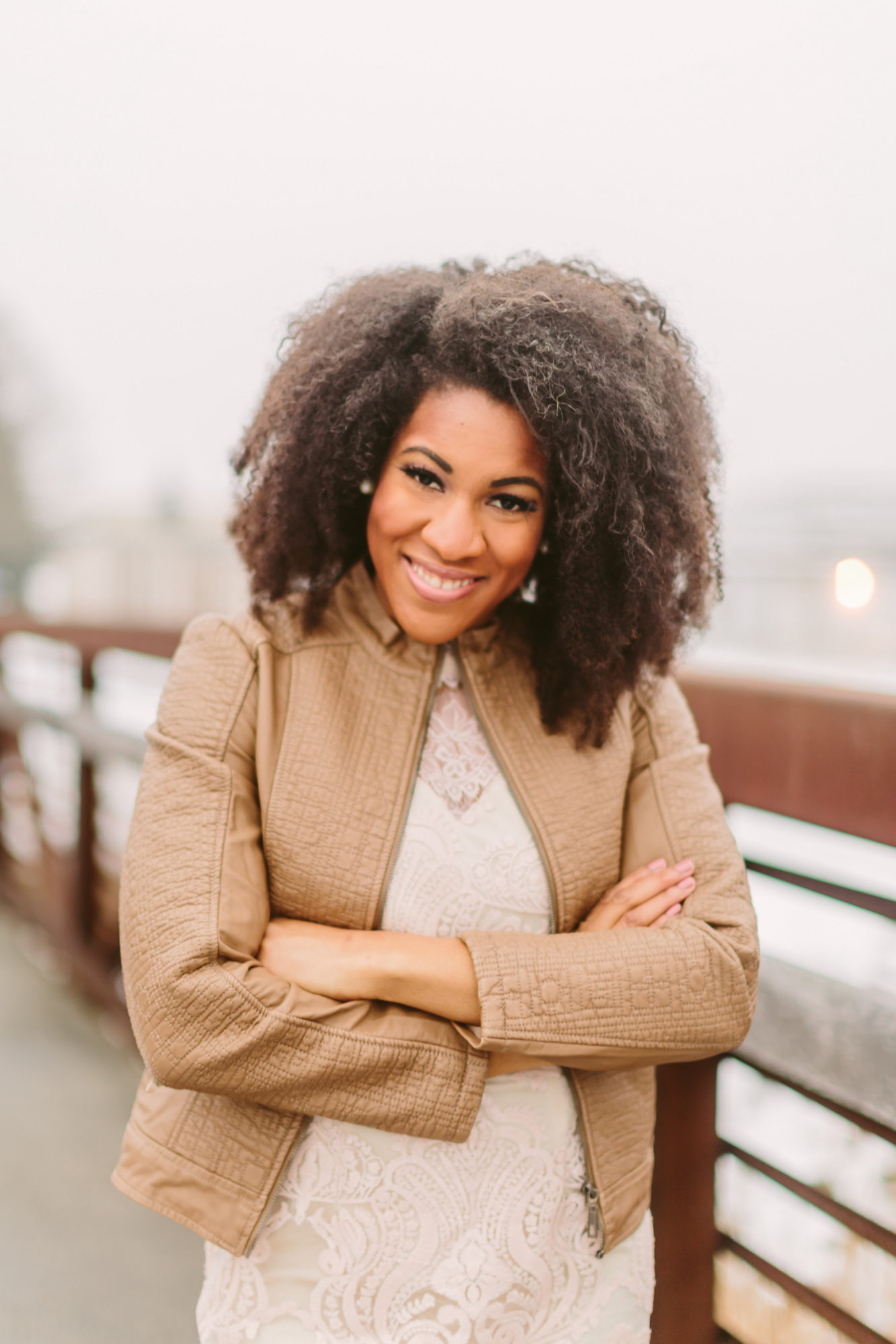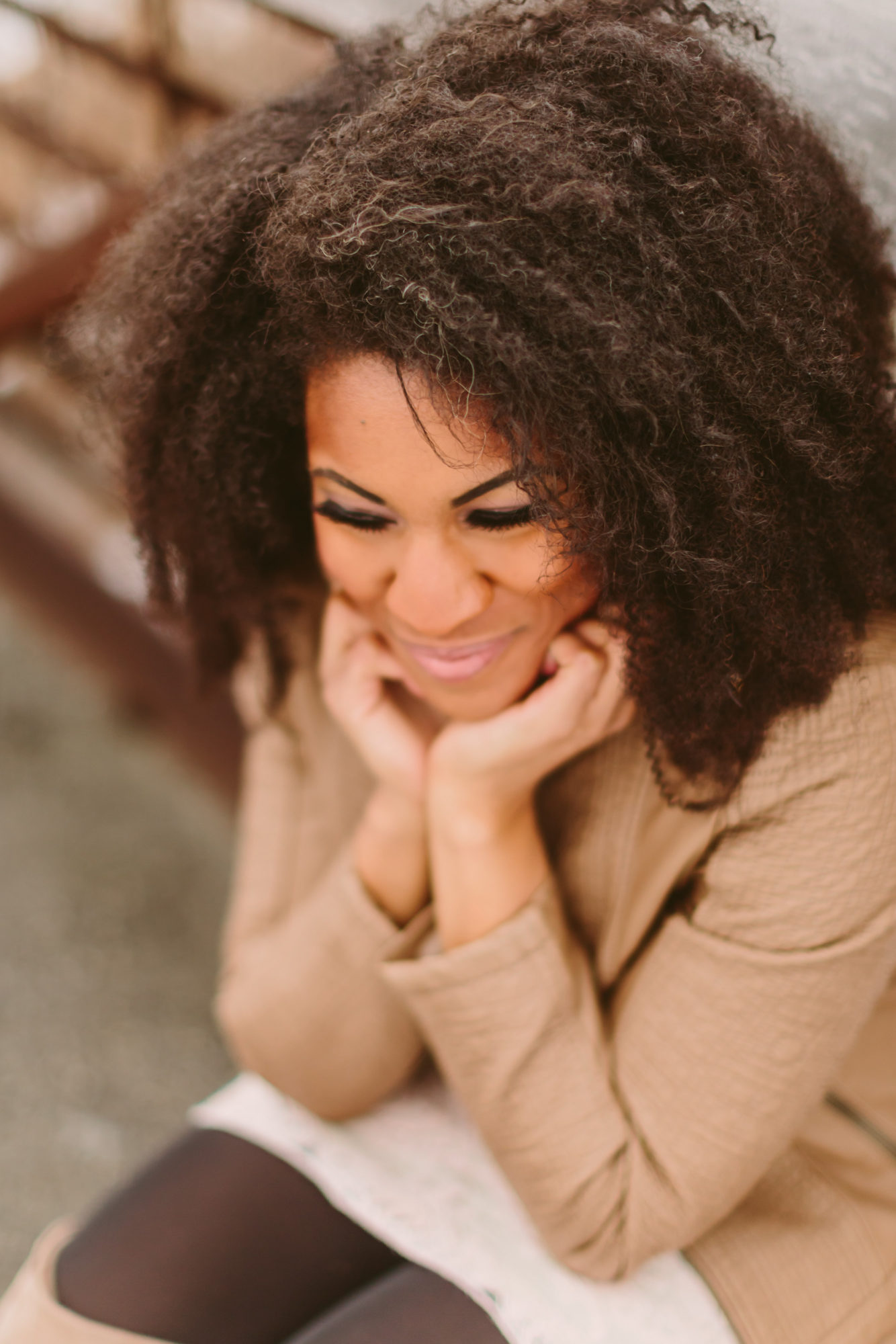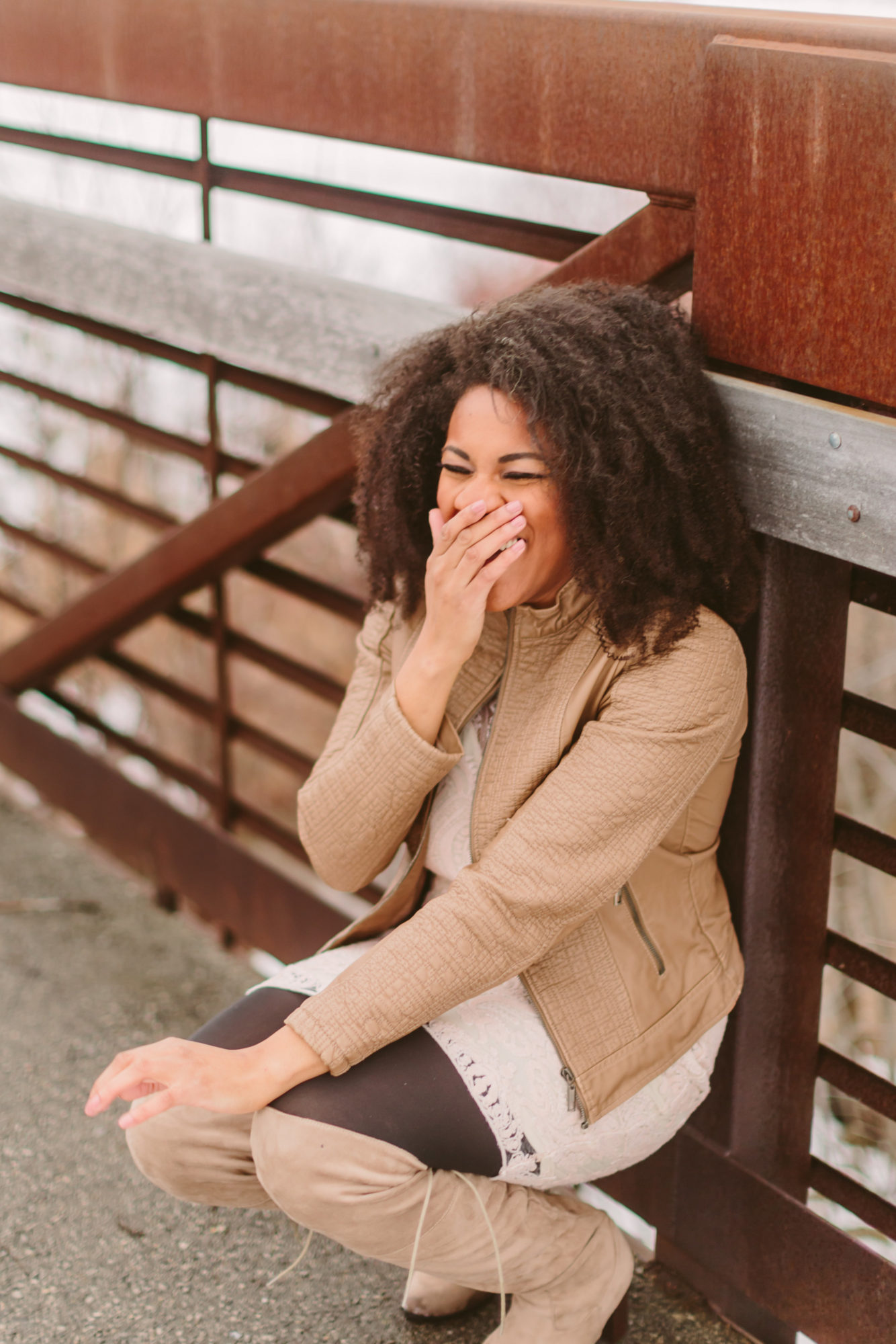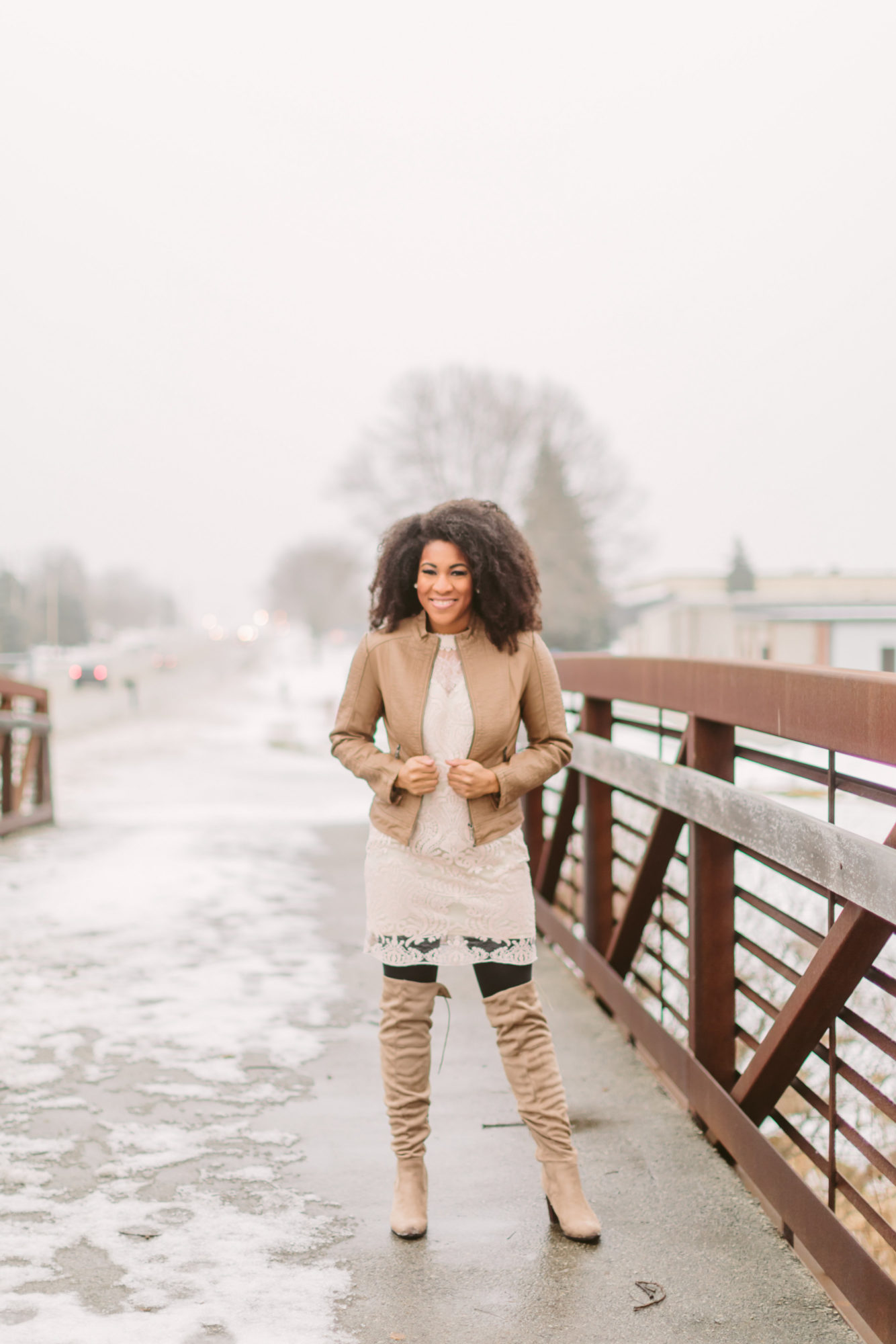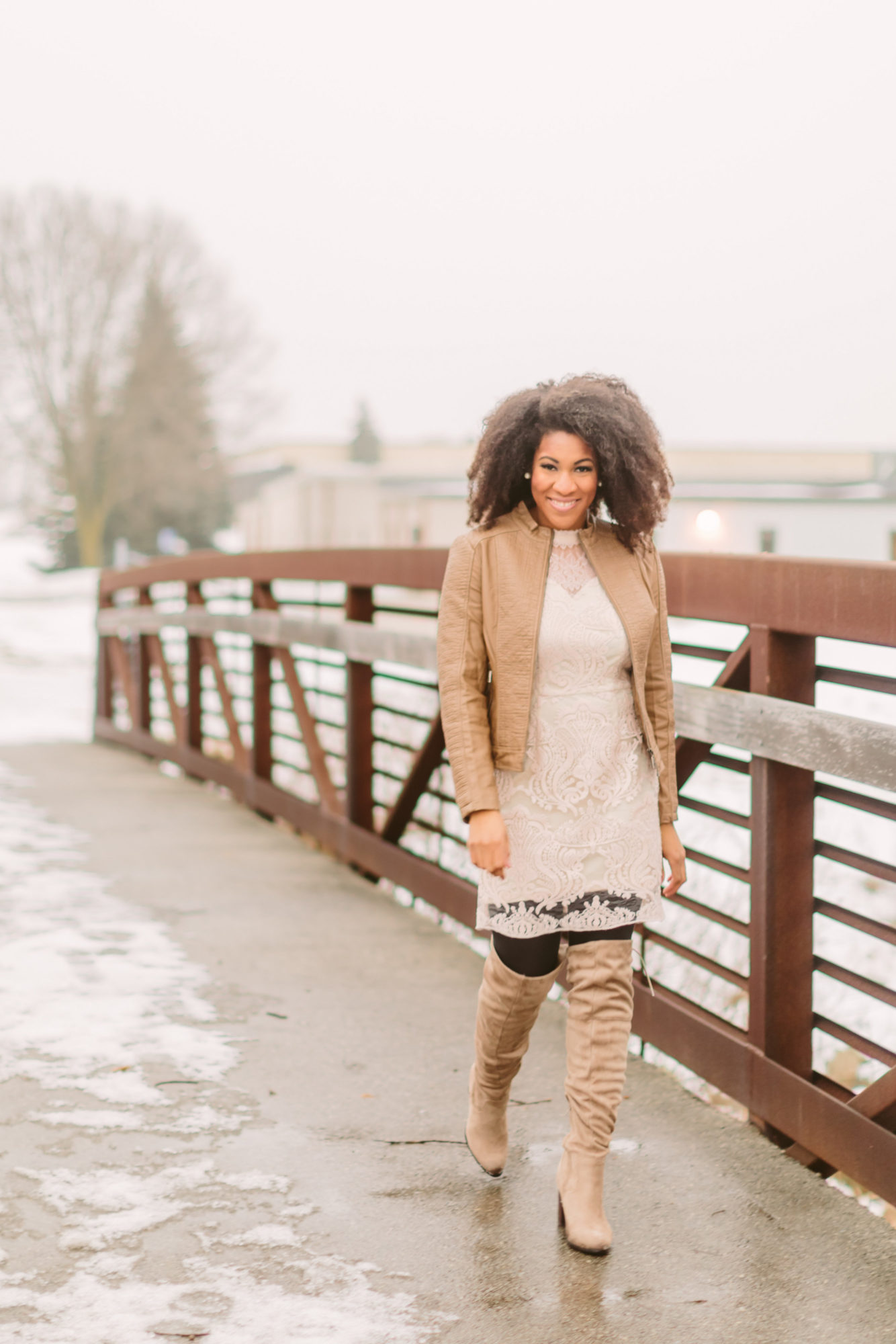 You can find this dress and jacket at Apricot Lane Boutique, or you can shop a similar look below!