"Don't let everything that's happening overwhelm you. To avoid feeling overwhelmed try to slow down your thoughts and accept what has to happen to move forward."
As a creative my day is packed and it's literally my job to have new content weekly, if not daily. Even before I dove deep into content creating I've always been a busy body. If it wasn't dance lessons, it was horseback riding. When I wasn't drawing or writing I was making up song remixes. I was probably that kid that had "play with toys" on their to-do list.
I've always been that person who wants to experience as much of life as possible. So imagine the huge slap in the face when I transitioned from child, to teen,to adult. I come from a family where we didn't always have much but just what we needed to get by, so at a pretty young age I had bills to pay. I was filled with so much more than teenage angst. I started getting overwhelmed and stressed out because I had obligations. Fast forward to a few years later,  I remember breaking down in college because I was working two jobs, an internship and trying to make it on the deans list. I needed to save up for a car and food wasn't free.
Looking back now I wish I had told myself to slow down. Now a days whenever I'm feeling overwhelmed with all the different things I have to get done I stop, [collaborate and listen] jk, I stop and write it all down. Next time you're feeling overwhelmed, try this.
Talk to someone:
I guess this depends on the type of person that you are. If you can express how you're feeling without being crappy or short with the other person then this is a great way to relive stress. Get some clear head space.
Categorise your stress:
Pin point exactly where your mind goes when you're stressed and make a plan to make a change. Do you have a system to combat the stress, or do you let it run you? When your mind is going a million miles a minute and you just don't have the time or energy to get everything you wanted completed, how do you calm down? Figuring out where your brain goes first will help you help yourself before you get too overwhelmed.
I internalize everything. I'm the type of person that smiles when they're internally freaking out and I probably let only 1 or 2 people see that side of me once in a blue moon. So it really helps me to break down and know why I'm feeling the way I'm feeling and then put them into categories of things I can cross off and complete, things that I can control or change and things that I can't. This process of identifying and creating a system always helps to calm me down, if anything it's a huge brain dump and I feel better after just getting it out.
Remind yourself that this isn't forever:
The mind is such a powerful thing. When we feel ourselves losing control over things we think we can't control we get stressed and burnout happens. It doesn't have to be this way. Stress hinders our ability to be proactive and as a creativepreneur I know that is one thing I do not have time for.
Simplify:
Take a look at your life, what are some things that you can simplify. For me as a blogger, I schedule my content a month out in advance. Every Monday there is a new blog post here on Lifestyle Finesse but that doesn't mean that every Sunday I'm scrambling to prep a post the night before. This almost never happens because I found a process to simplify my life. I also make sure to keep up with tasks that I don't enjoy like folding laundry. This is one thing I can do to avoid the overwhelming feeling that the week brings. If my room is clean and laundry is folded I have a clear space and clear mindset to focus on the smaller tasks at hand.
What are some things that you're stressing about and how can you apply these tips above to avoid feeling overwhelmed? I created an e-course called 5 Ways to Avoid Burnout as an Entrepreneur, this has helped lots of people to stay on track with their personal and professional goals and I hope it can help you!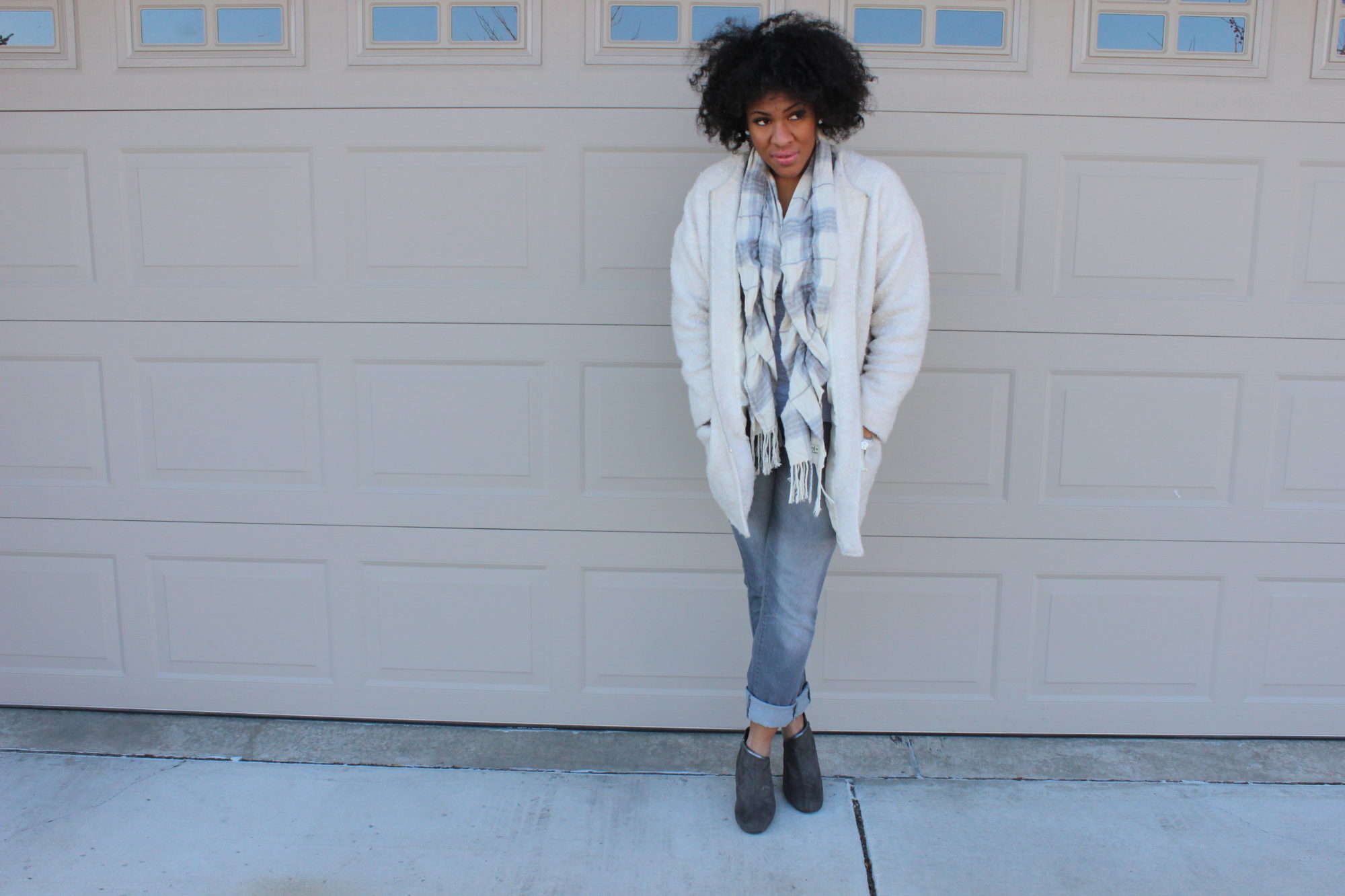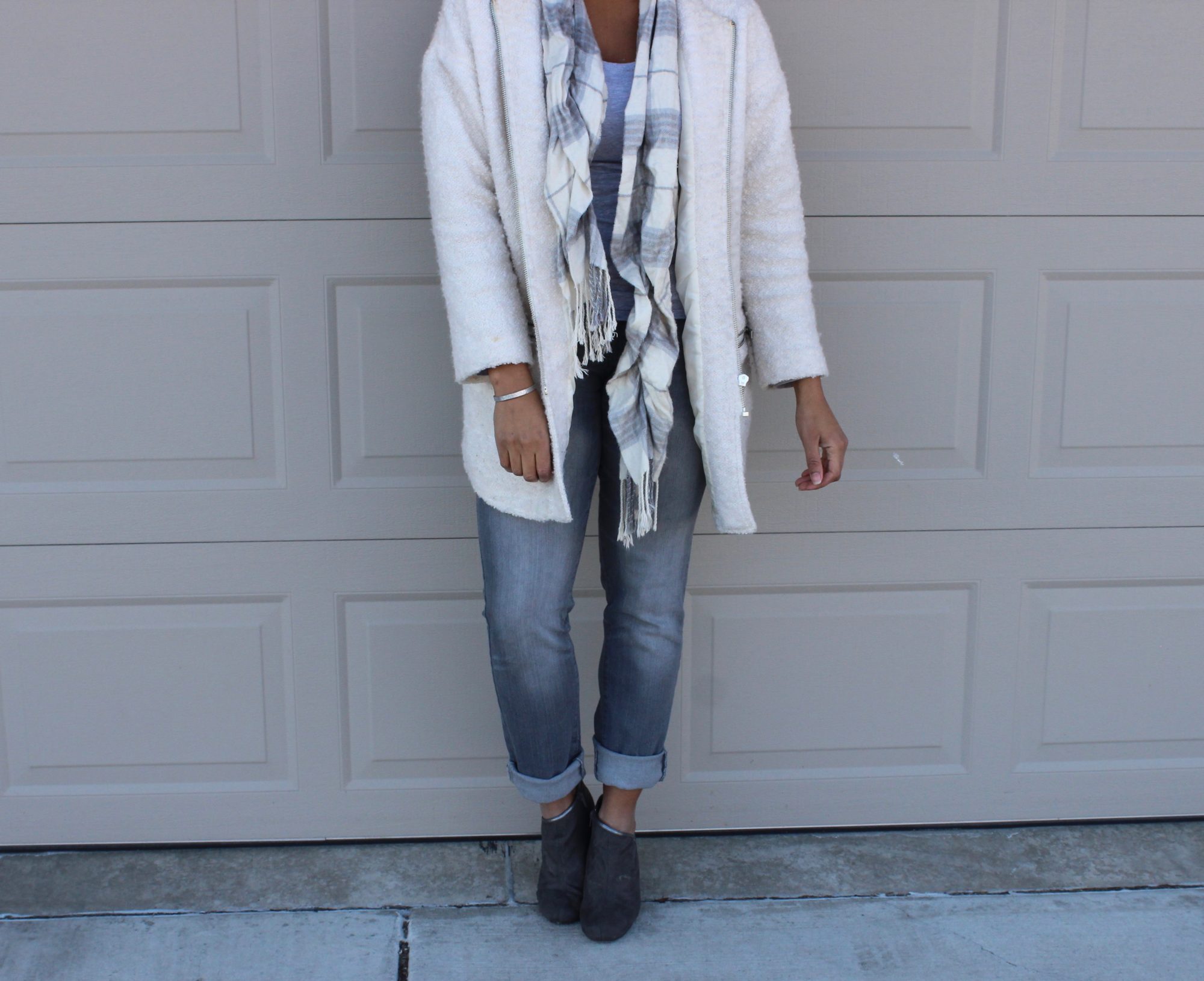 Build a better life and a better business! New tip every Monday delivered straight to your inbox. Join the tribe.
Shop a similar look down below!