"When I loved myself enough, I began leaving whatever wasn't healthy. This meant people, jobs, my own habits, anything that kept me small. My judgment called it disloyal, now I see it as self-loving." – Kim McMillan
Valentines Day is tomorrow. Thankfully I'm done with my whole30 and can indulge in some chocolate!
For some, it's just another day in single town and for others, it's a day to remind someone that you love them. [It's not just a day for couples]. You've probably heard this time and time again, uh and you'll hear it one more time from me, right now.
One of the most important relationships you'll have is the one you have with yourself.
At the end of the day, you can't rely on someone else to make you feel loved, worthy or important. You have to do those things for yourself. Easier said than done, I know, I know. I've had my fair share of struggles, still do, but what really helps me is this;
Be yourself:
Accept yourself for who you are. All your traits and innate little quirks. How can you expect others to accept you for who you are if you don't? Don't change for a person, for a job, for a role. In fact, don't change for anything that makes you lose sight of your true self.
Now don't get this mixed up with negativity and hurting others, that type of trait or quirk isn't helpful to you or others so find a way to live your life in a more positive loving way.
Hurt people hurt people. Learn to love yourself and you'll find that your relationships will drastically improve.
Love yourself:
This goes beyond feeling #blessed for having a good hair day. Loving yourself means controlling your thoughts so you can think nice things about yourself and eventually believe them. Don't tell yourself that you're ____. Did your mind fill in the gap with your insecurity? I hope not! But if it did tell yourself something nice right now.
Find Yourself:
This one hits really close to home for me. I've been in horrible relationships before, the kind where you don't want to leave because you're too comfortable. That is literally one of the worst things you can do for your overall psyche. When you lose yourself, you lose sight of your dreams and aspirations, you lose that part of you that makes you, you. If it no longer grows you or serves you let it go.
If anything, make sure you're aligned with these three tips mentioned above. That is a great start to living a happy life and finding clarity. It was in a moment of loving myself that I found Lifestyle Finesse and look where it brought me today! I'm able to help other creatives build a life they love and live consciously.
If you enjoyed this post make sure you're subscribed to my email list. I send out tips that help you build a better life and a better business every Monday. If that's not for you, you can subscribe to my blog posts [side bar].
Happy Valentines Day, I hope you feel loved.
If you LOVED this you can join my weekly newsletter here!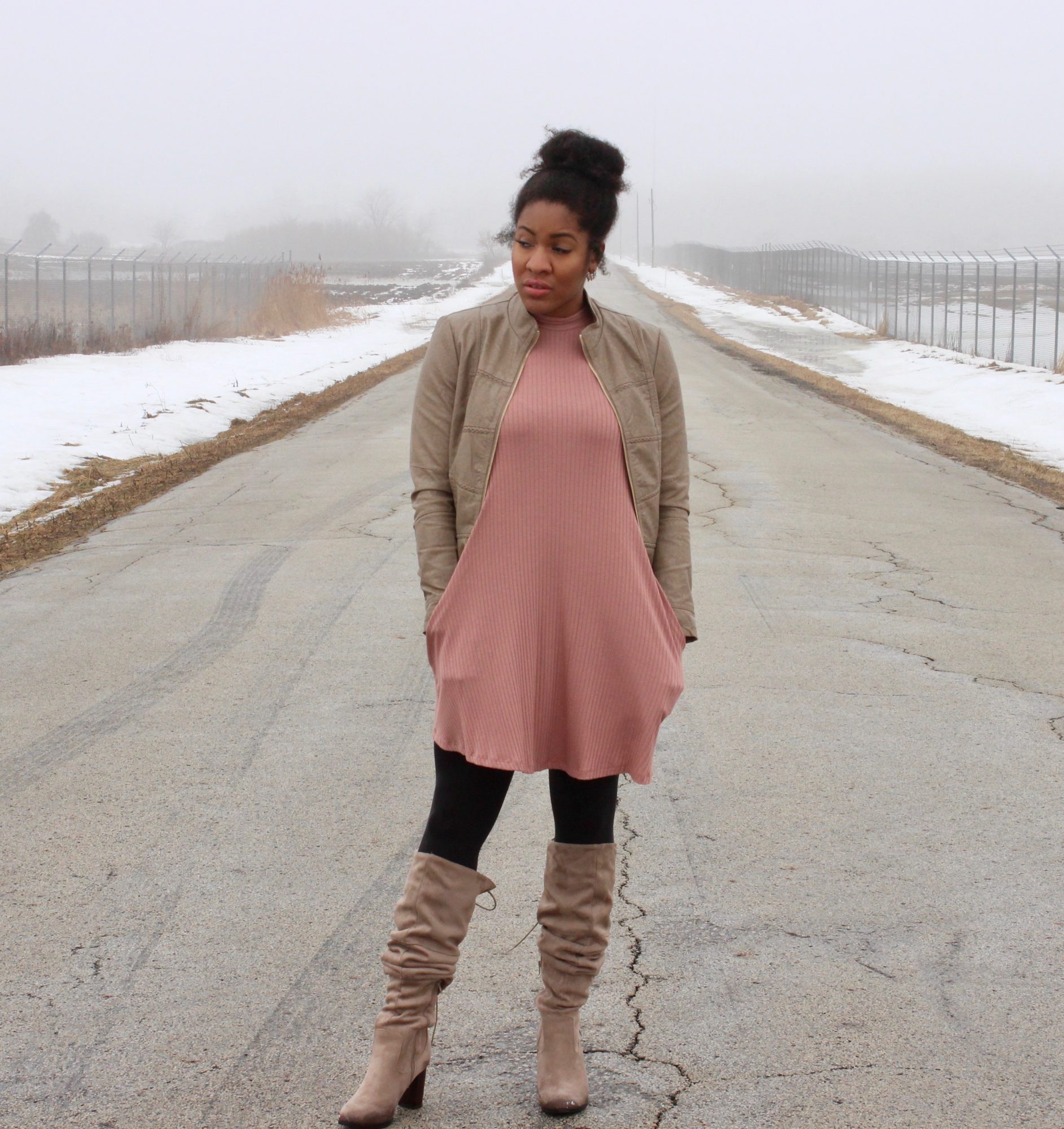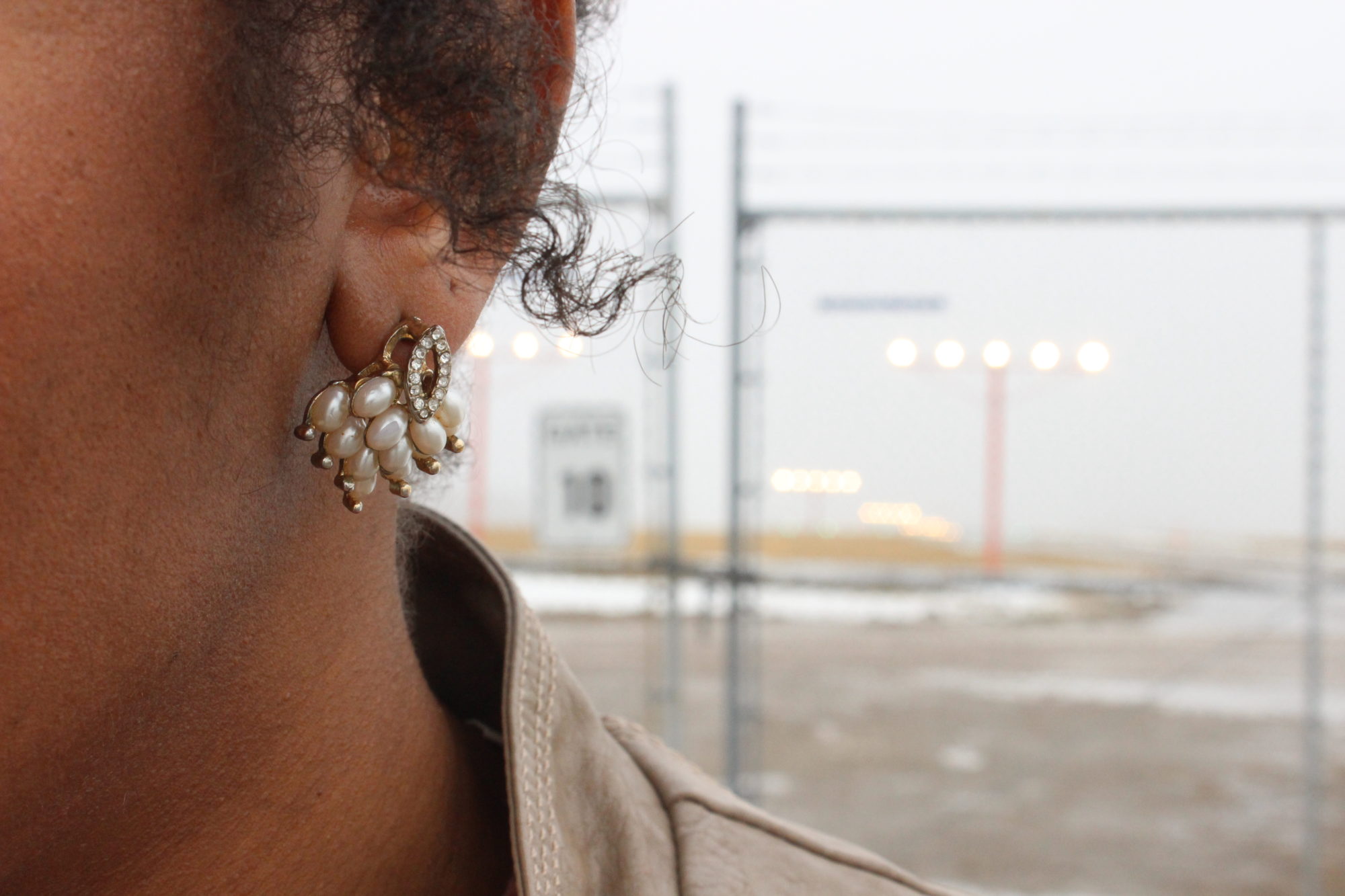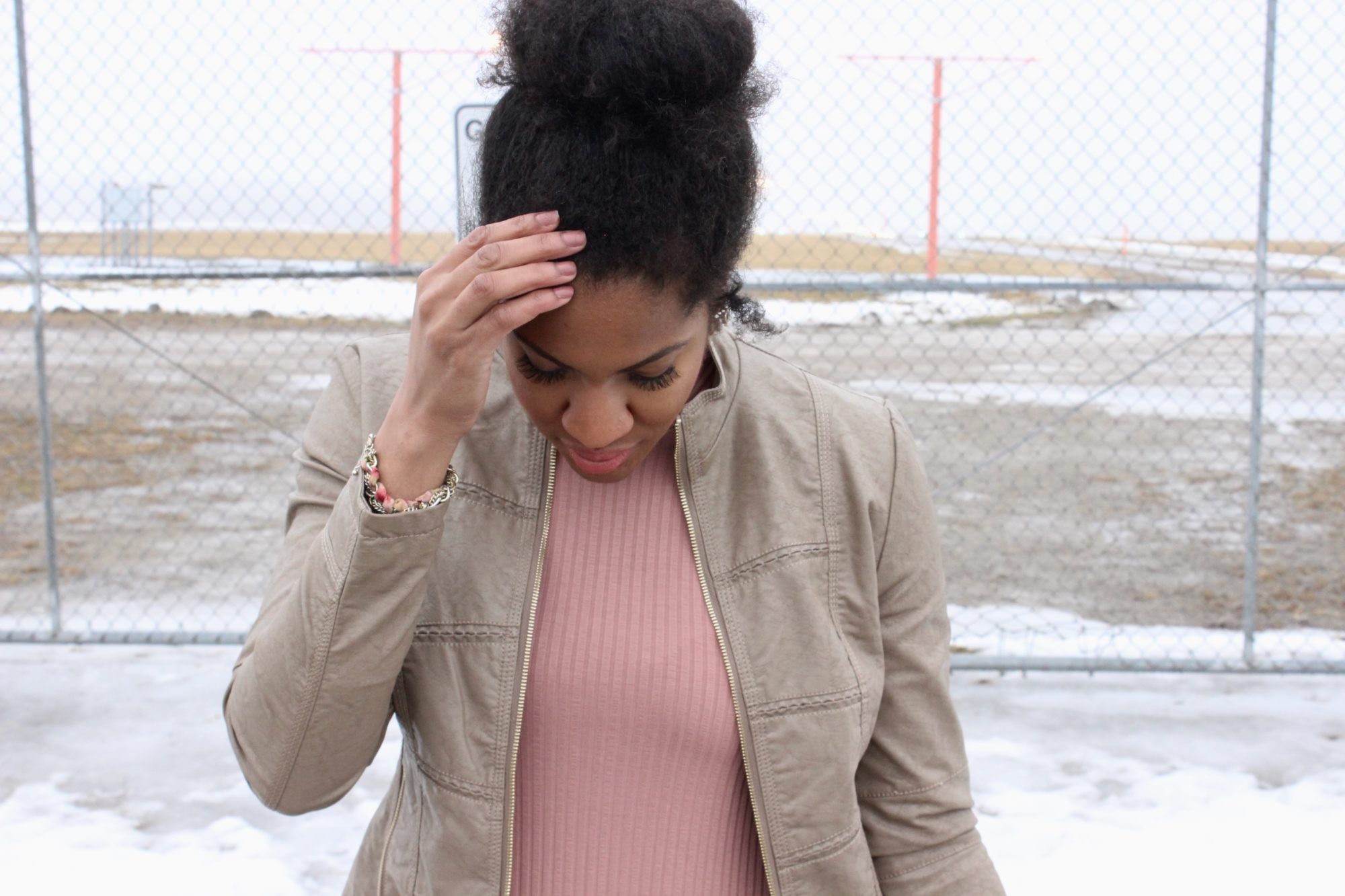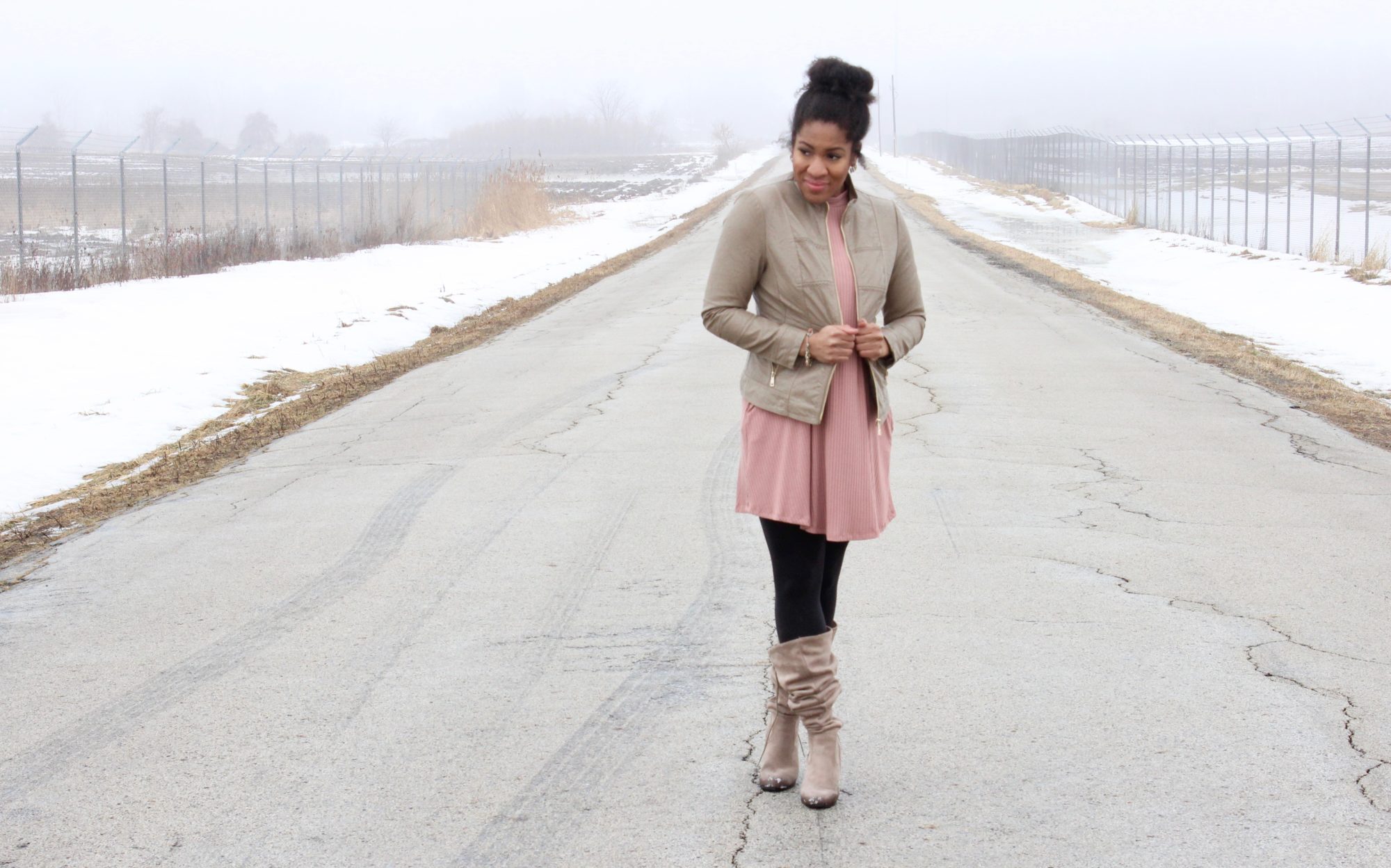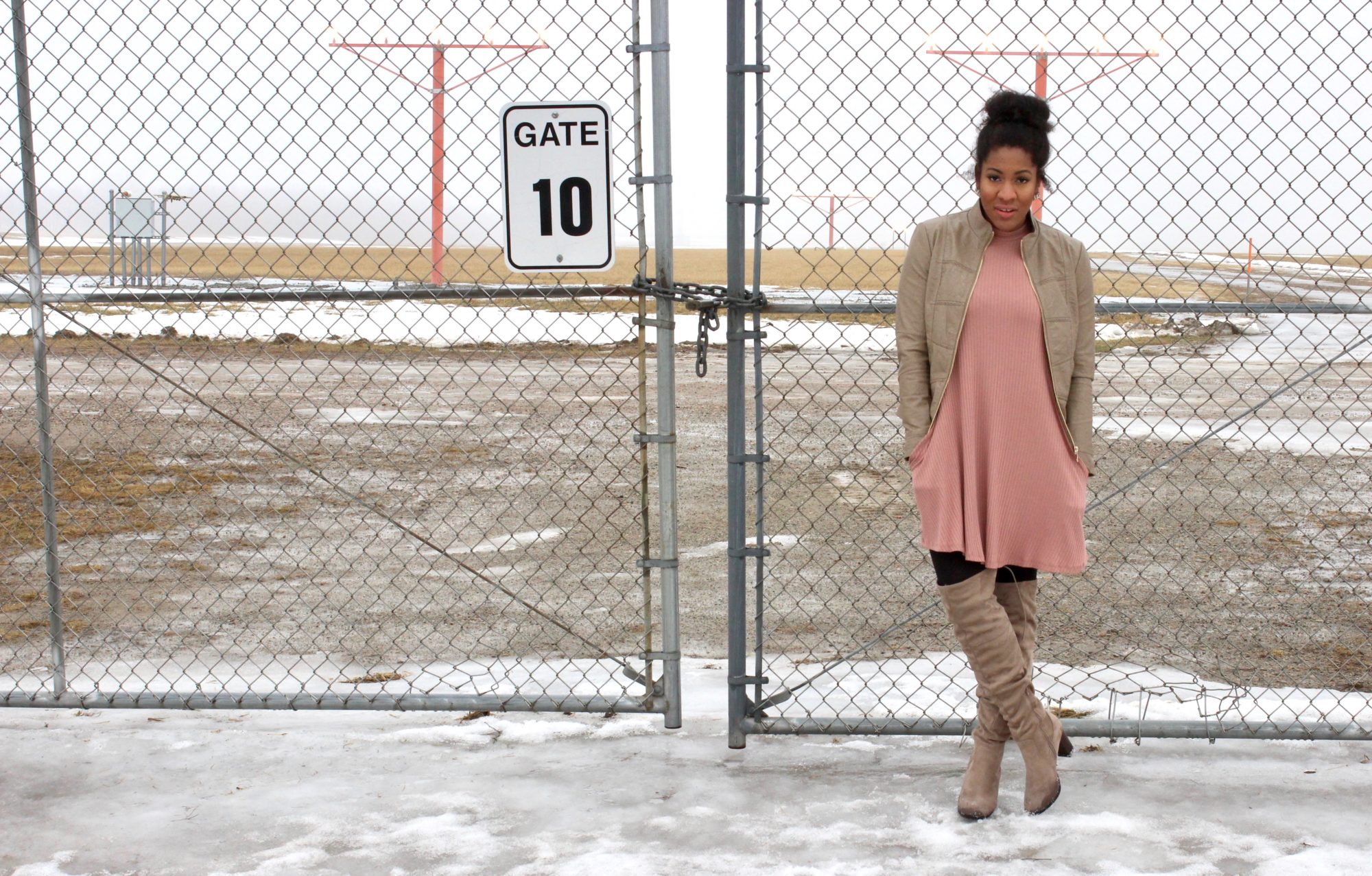 You can find this dress and jacket that I'm wearing at Apricot Lane Boutique or shop a similar look below!