" Success is the ability to go from one failure to another with no less enthusiasm "
I've never been one to give up. I always find a way or make my own. I do understand that some people let the fear of failure stop them from doing something that they want to try, build, start etc. Today I want to help you get over that fear and start living.
If you could follow your dream without any consequences (money, bills, responsibility etc) would you? If that response was heck yes! Then read on! Contrary to popular belief, success is not measured in numbers. Success is a mindset, you can be happy at any time and any moment of your life. Did you start a diet and last only a few days, a few hours? Did you start a new business in hopes of getting 1,000 new customers but you only got 200? Well, guess what? You did something and that's better than not doing it at all. Whenever I fall short of the expectations I have set out for myself I pick myself up and try again. In my "How to Build a Profitable Blog" e-course I'll be sharing some of my failures, trials, and tribulations. We're getting real personal here.

I know it's easier said than done, but next time you think you've failed at something look at;
Your accomplishments instead of failures.
The changes you were able to make. Look at how much closer you were to reaching your goal and continue with the same enthusiasm you had when you first started.
Your mindset. In times that you had a big win in your life ask yourself, where was your mind? It was in a good place right? So shift it back to that good place and more good things will come. This shift in mindset will ensure that you're always successful.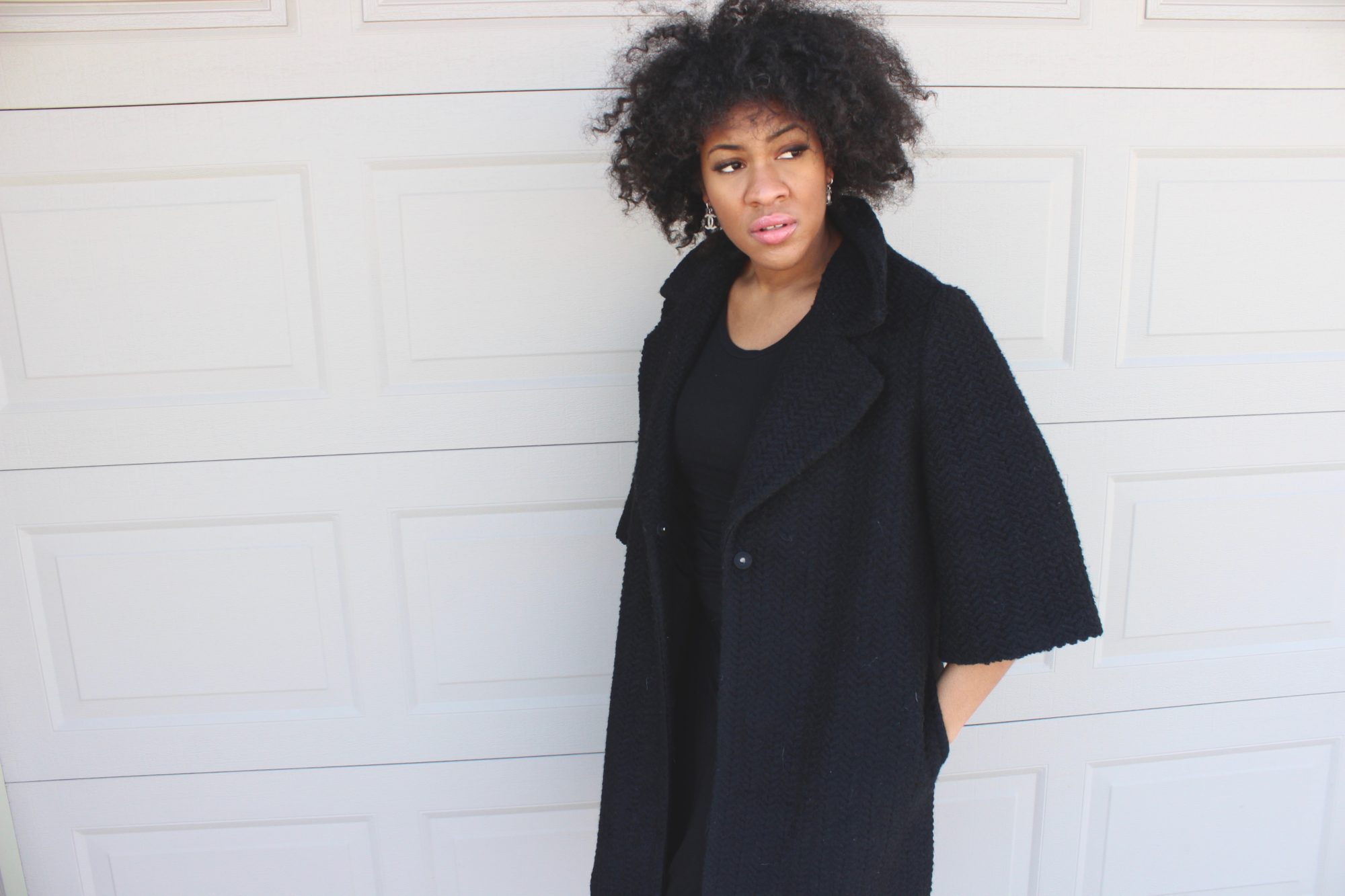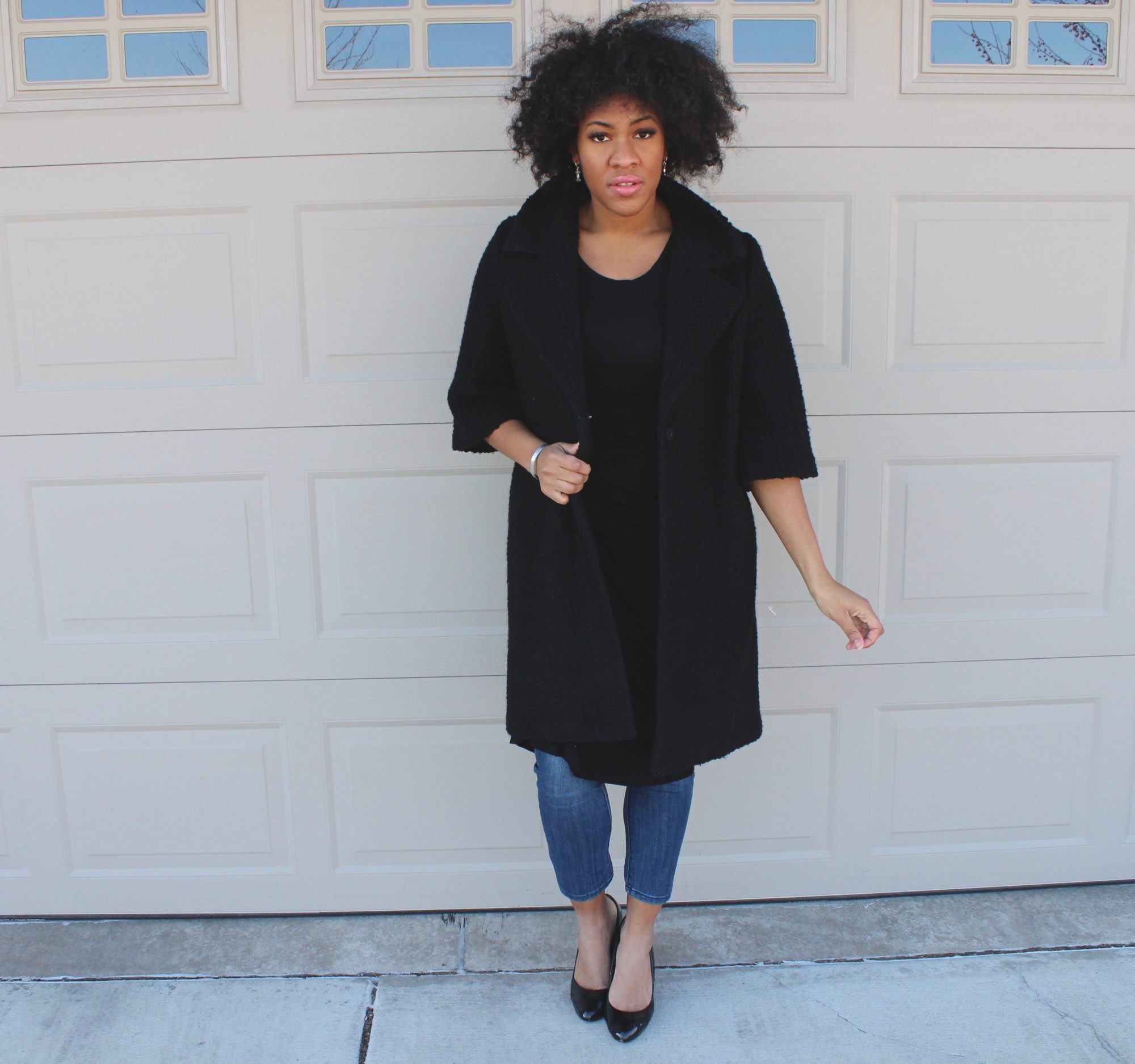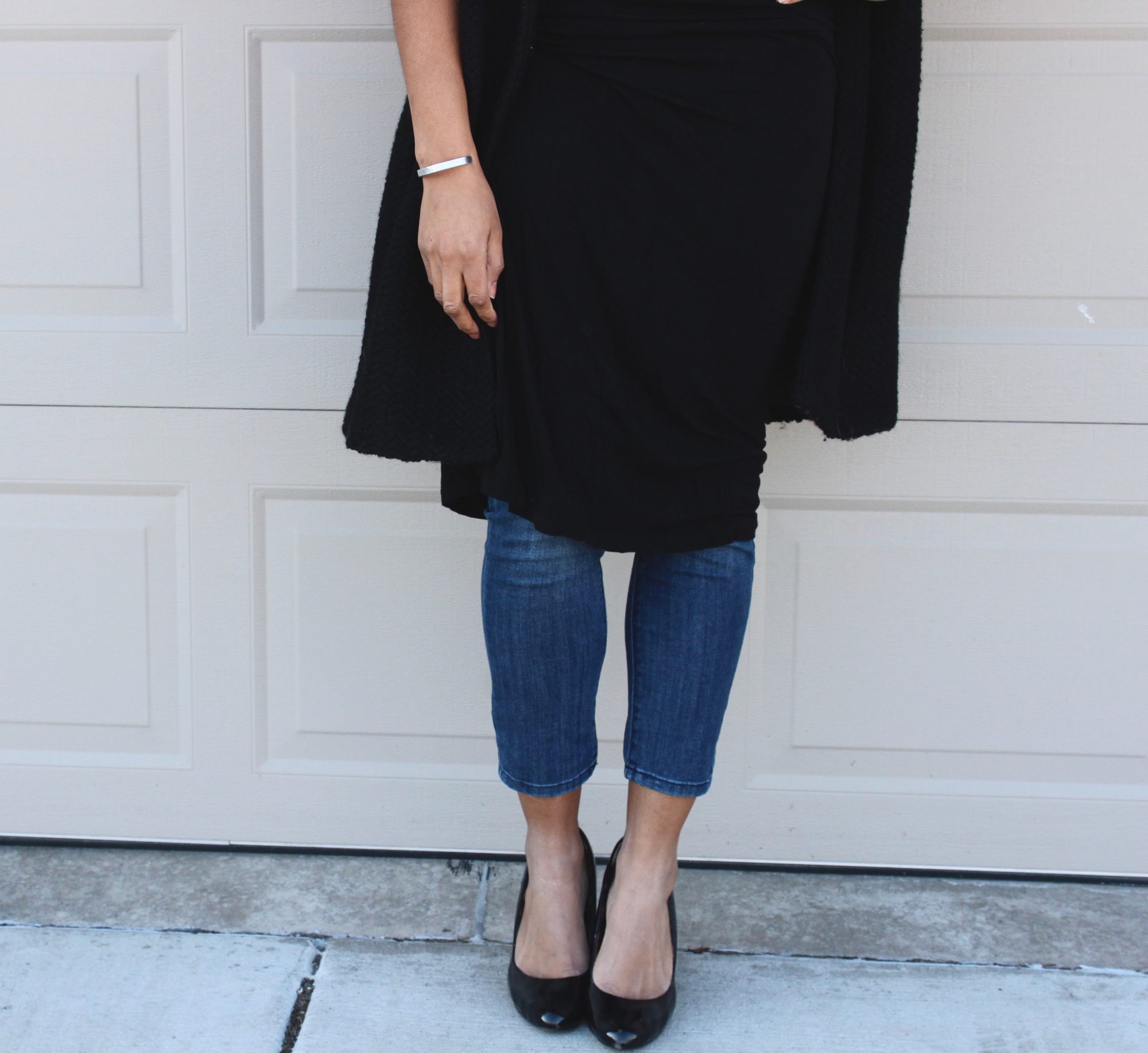 Shop a similar look below.