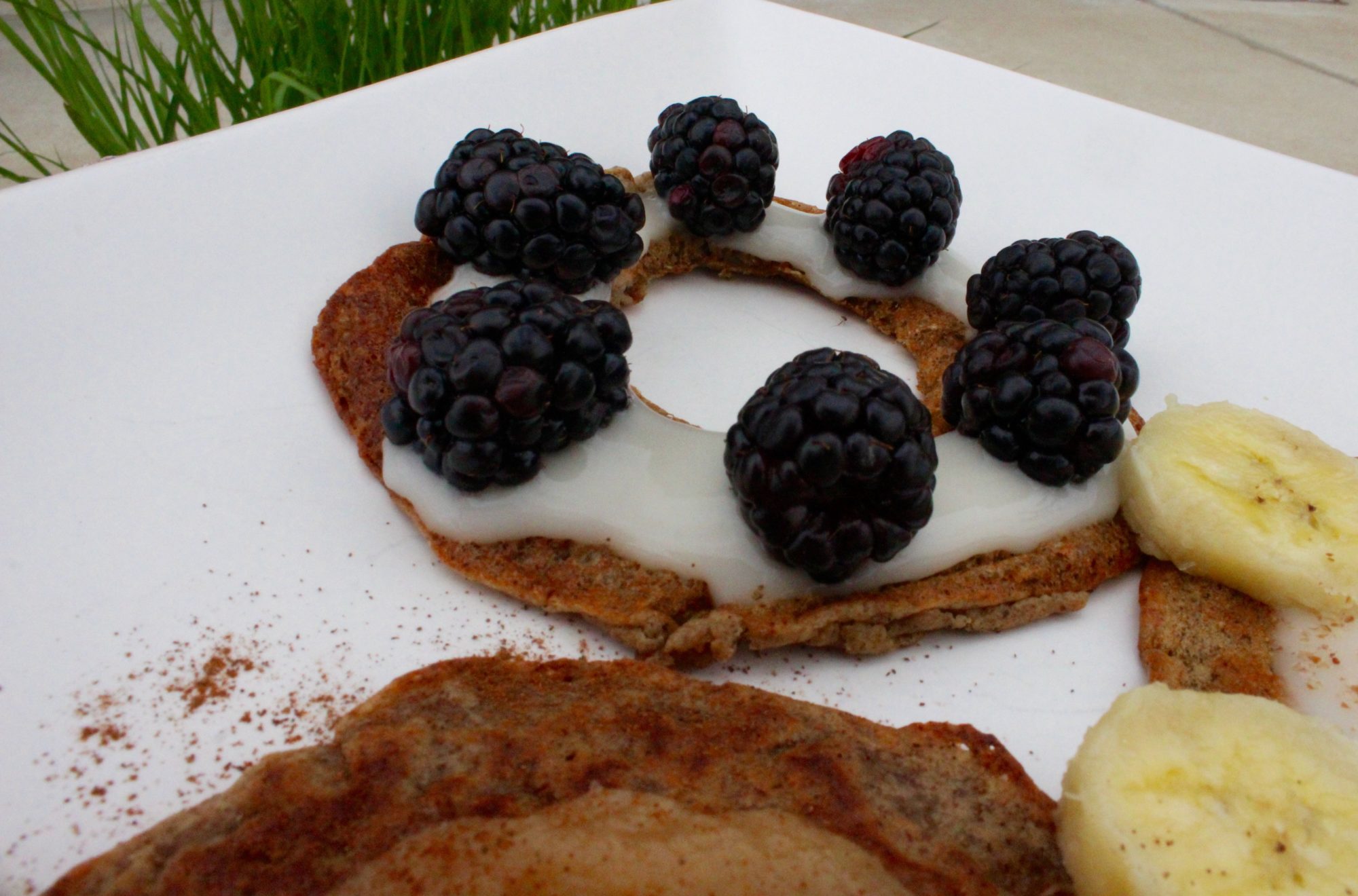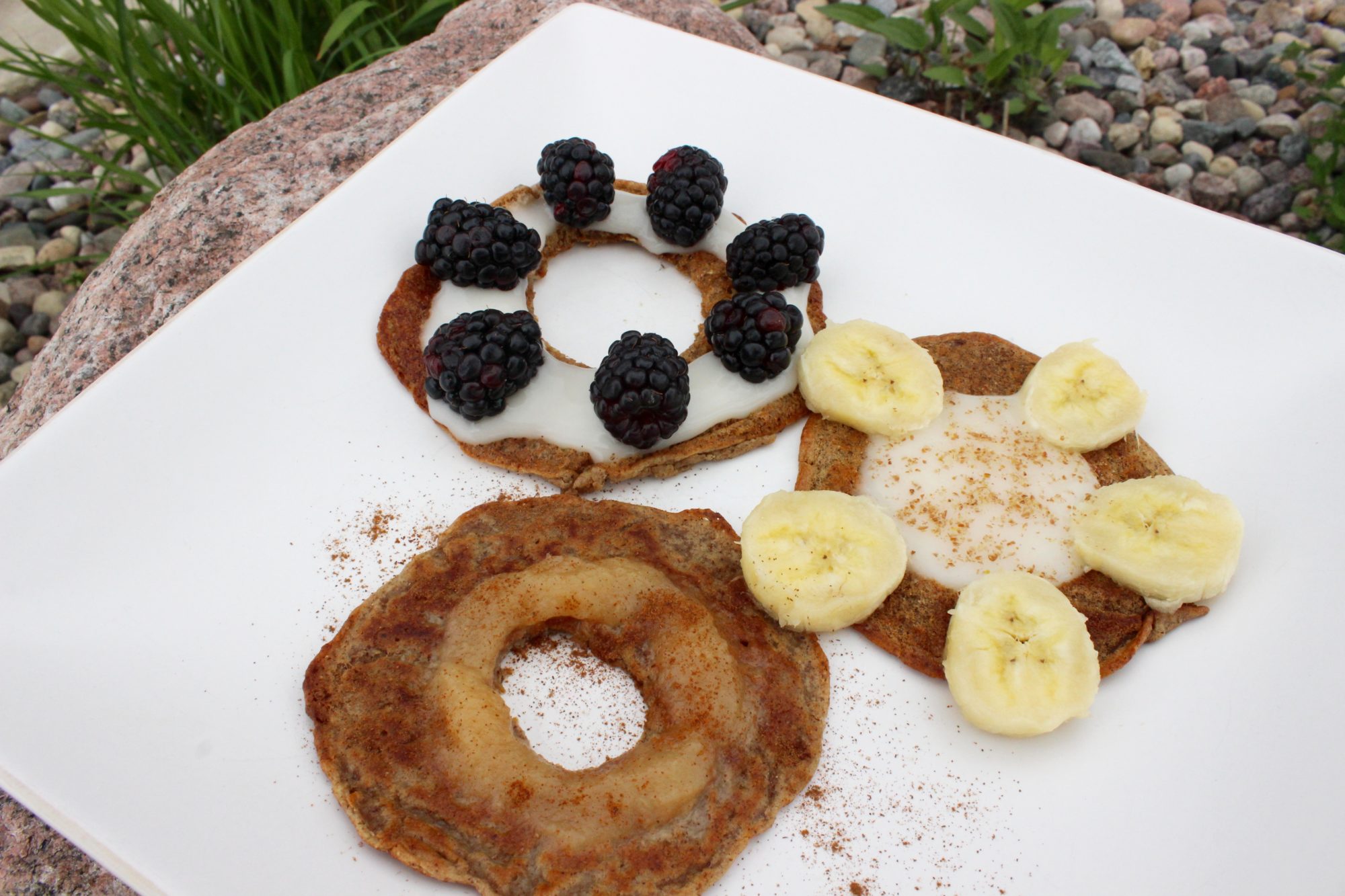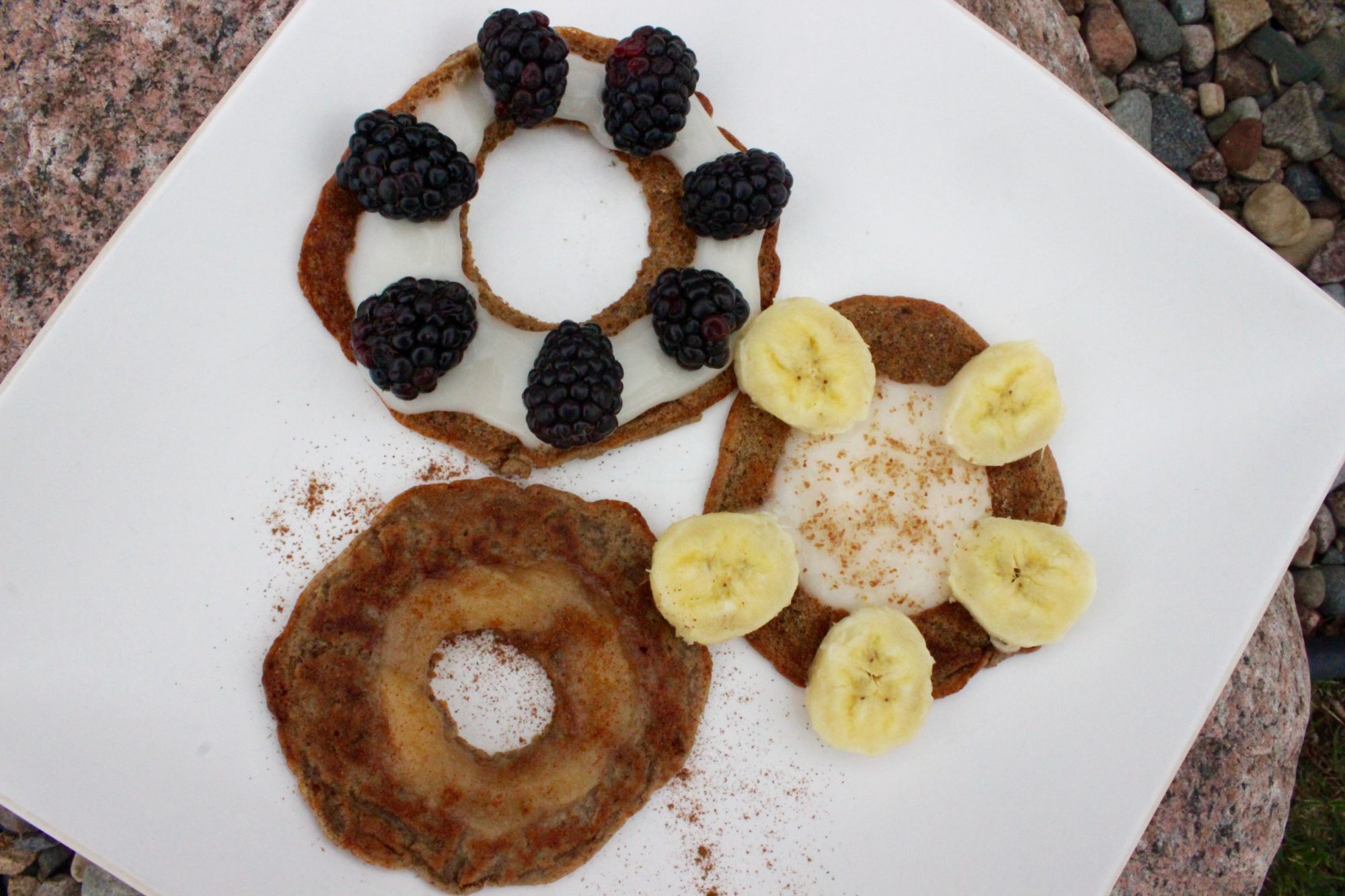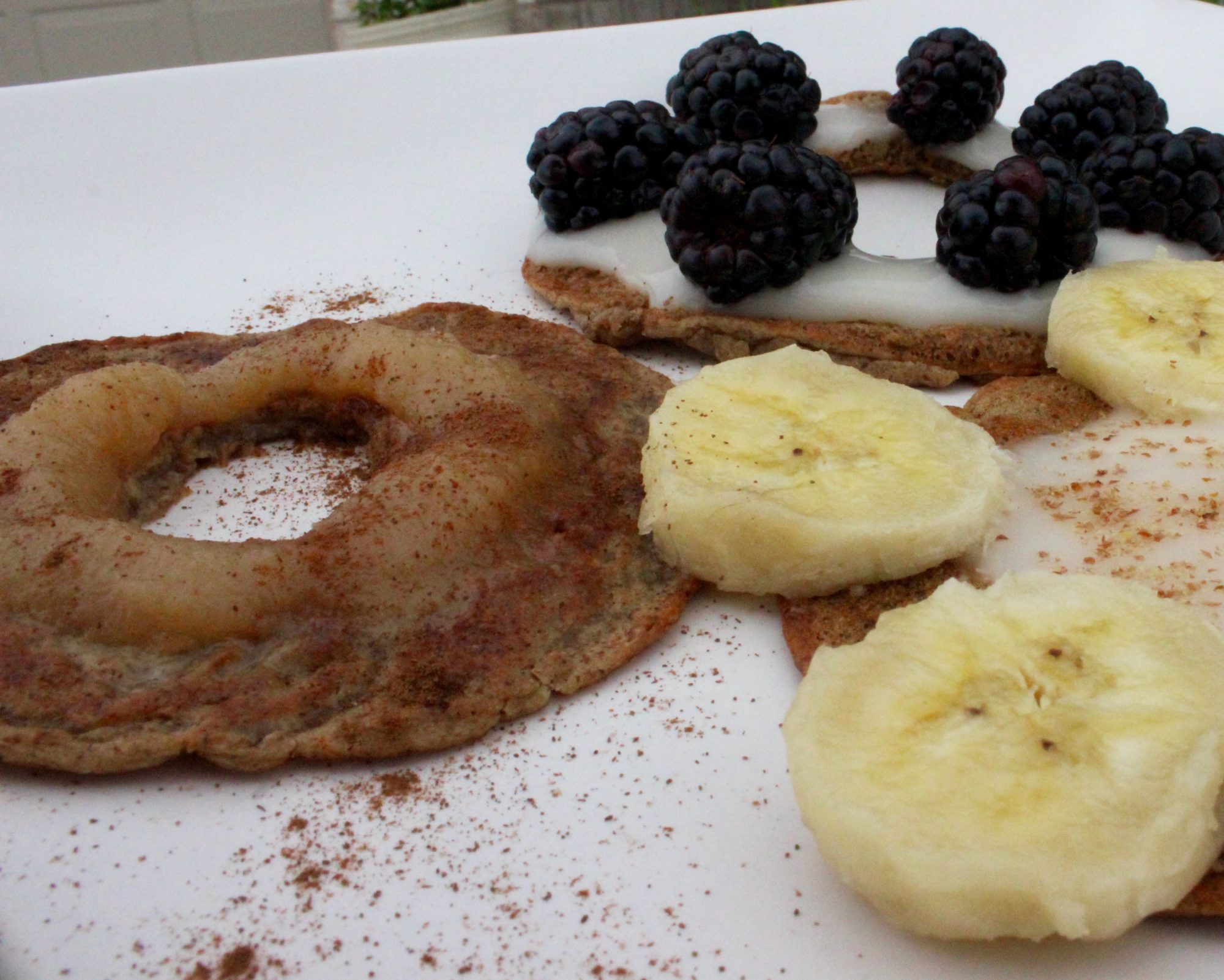 I made these crepes a while back on my snapchat snackchat (missjodik) and took some "just in case" photos. I realised I haven't updated the food and fitness section of my blog in a while, mostly because I've been sharing all my food ideas and recipes on snapchat and my instagram!
Below is a quick informative video from my YouTube channel. If you could take the time to subscribe I wold really appreciate it! It's free and helps me out more than you know!
What you will need:
-Non dairy milk soy or almond milk
– Baking powder
-Whole wheat pancake mix OR wheat flour
-Coconut oil
-Salt
-Vanilla extract
– Flax Seed
Make these how you normally make your pancakes.
Mix the dry ingredients then add the wet.
Heat up your skillet on a medium to high temperature for a few minutes.
Pour on the batter, to make it thin and crepe like add more milk as needed.
Let it sit for 2-4 minutes on each side and then flip!