Hosting a giveaway! Only rule is you must be subscribed to my email list. I'll be emailing the winner on January 26th! Sign up below.
[convertkit form=4966851]
Blogging these past few years has been an amazing journey. Turning my blog into a business has been stressful at times but the rewards are always worth it! From meeting new people and working on collaborations [like this one with CaseApp], creating content and helping others, I am just so thankful. Sometimes I get so overwhelmed with joy when I get an e-mail from someone saying they really enjoyed my blog post, or that I really helped them with an issue they were struggling with I'm glad that I can give that feeling to people.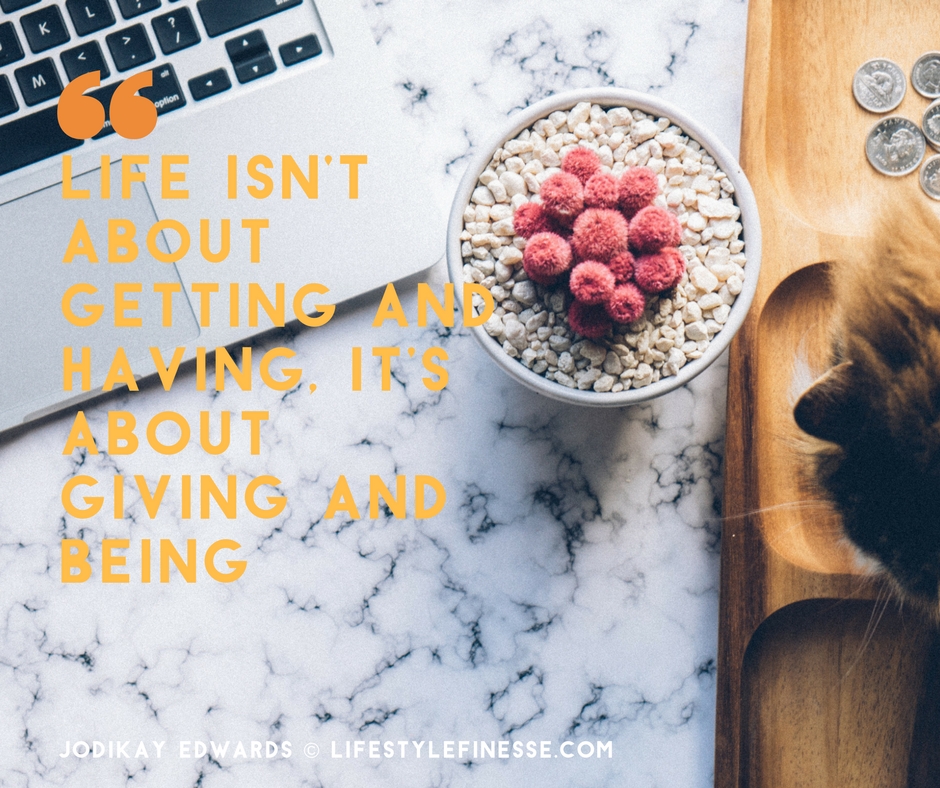 When it's time for me to create, my space has to be clean, even the places that I can't see from my work space ie. the kitchen. When I'm working at home I really enjoy the little upgrades I'm able to make to my office space.  One of the recent upgrades I made was to my laptop! I have a MacBook Retina Pro 13 inch and that is how most all of my blogging work gets done. I recently added a laptop skin to spice up my life #spicegirls and I'm honestly wondering why I haven't made this simple upgrade sooner. The benefits of a laptop skin is that it's an adhesive sticker that;
Protects against scratches
Makes it quick and easy to personalize your device
Leaves no residue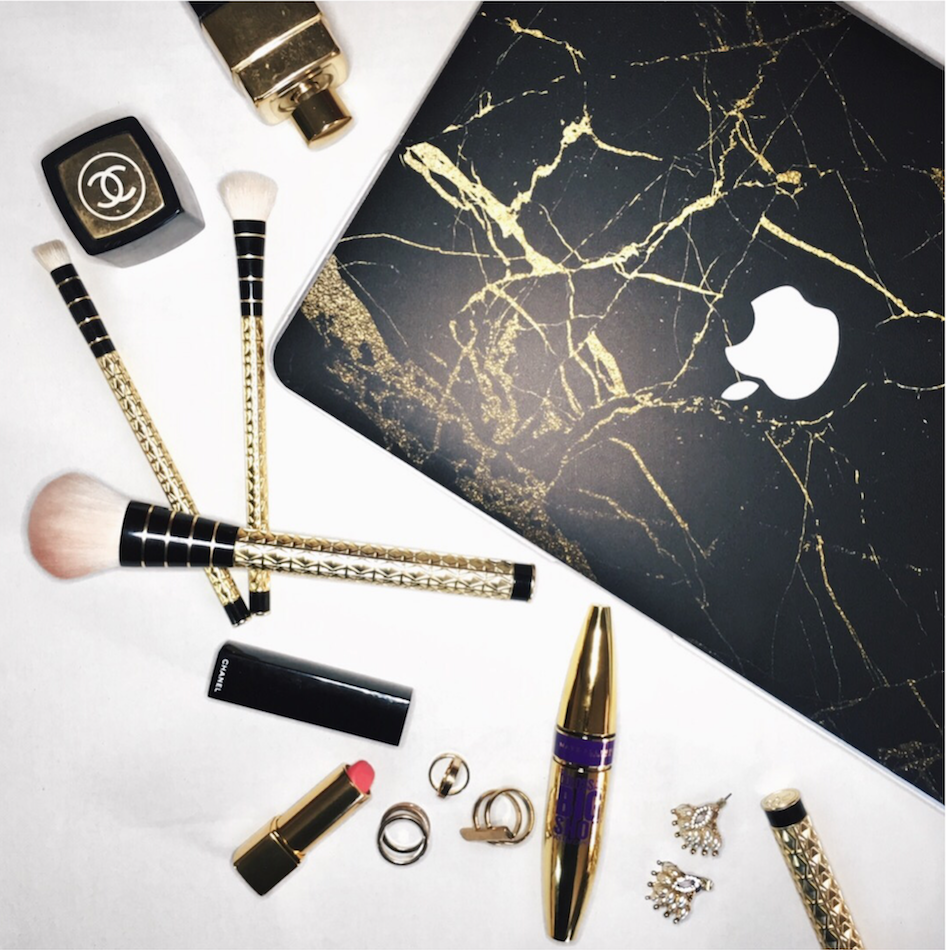 Next time you go to a coffee shop take a look around at all the different laptops. You'll most likely see plain laptops, laptops with band stickers, the cutesy blogger laptop, the laptop with a quote or something artistic. The list goes on and on! What matters is that people have a laptop case designed and styled how they like. Case App lets you do just that, you can import any image you find online and they will make a laptop skin or phone case out from your upload. There's also some really great customizable content that you can add such as clip art, words, quotes and symbols to make it really
unique
. I really like that you can add words [hehe ad words- bad techie joke] because this is a great way to low key advertise your business or *ahem blog.
The good news is that one lucky person with a MacBook Pro 13 inch Retina Display will win a gray and white marble laptop skin. If you've been following me on
Instagram
you'll know that this is my third giveaway this month. All you have to do is subscribe to my e-mai list! I'll be e-mailing the winner!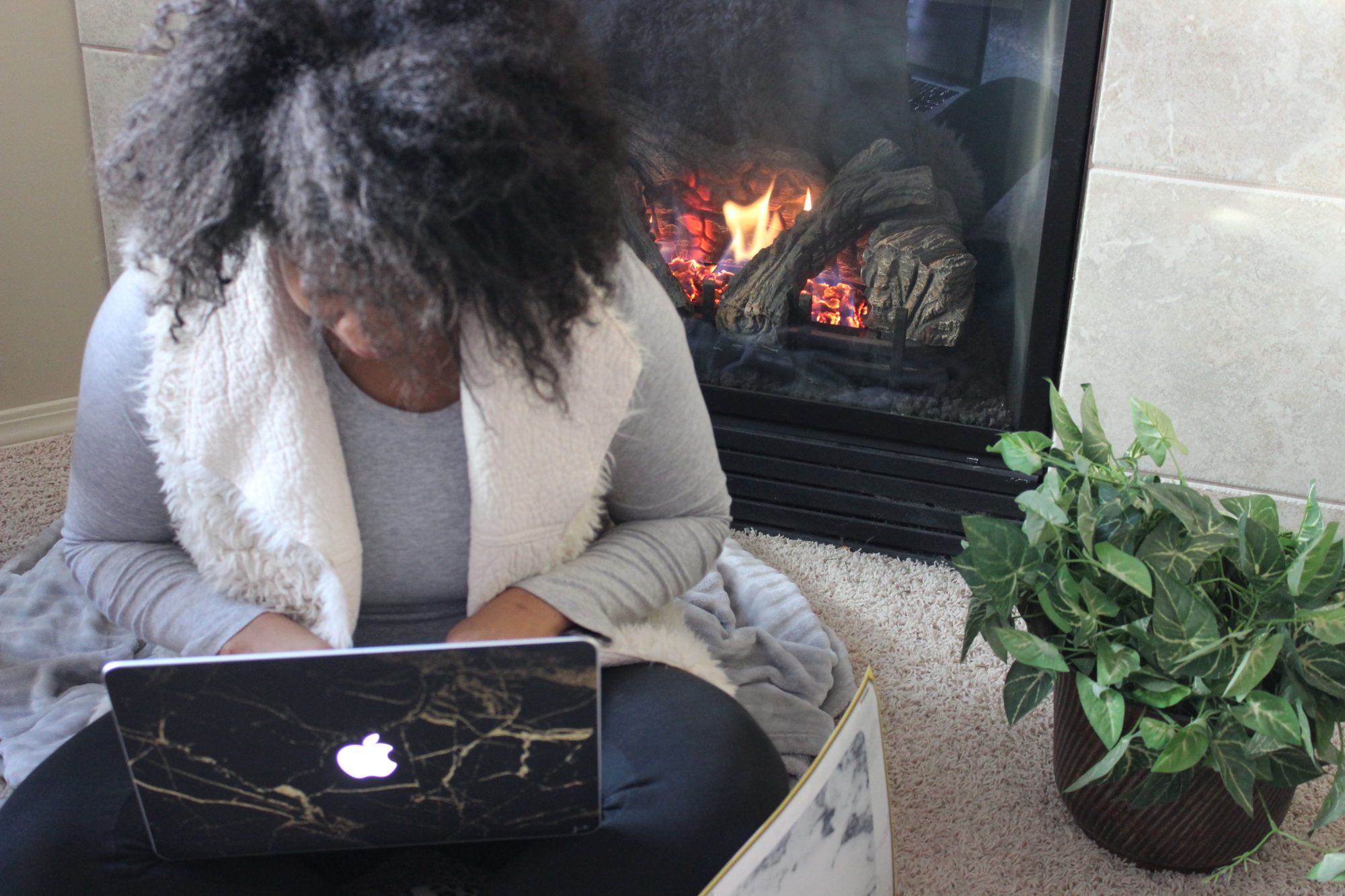 The giveaway ends January 26th. If you want to check out some of CaseApps other amazing cases and items you can use LIFESTYLEFINESSE20 for 20% off your order. Good luck!