"I saw my life was a vast glowing empty page and I could do anything I wanted"
If you could do/be anything today what would you be? Also, why aren't you doing that? That's the funny thing about life. We dream but stay dreaming. Think about the life you want for yourself and create it. You manifest what you believe. Leave the stress and the what if's behind because you are in charge of your own life and *say it with me, I deserve to live my best life.
I'm not saying you should never worry or feel stressed, what I am saying is that you shouldn't let those things hold you back from success.  Create the life that you want for yourself. The pages are blank, it's up to you how you fill them.
I'll never forget this day. I remember sitting on the bed in my moms room at 12 years old on a Saturday asking her to play. I was pestering her [because I was an only child and had no one to play with, I had no friends alright?]. She said no because she was tired, sooooo I continued to sit there in hopes that she would change her mind.
Right next to her bed was a bookshelf and on that shelf was a book called "Get out of My Room and Go Entertain Yourself". Just kidding, that's what she was probably thinking but the book was called "Entrepreneurship for Dummies". Do you remember those bright yellow books that could teach you how to be literally anything? If not, do a quick google search.
I remember thinking, hmm what a funny word. I looked back over at my mother [who by this time had pulled the covers over her head] so I looked at the book again. I decided that now would be a good time to try and spell this weird long word that I couldn't pronounce.[Remember this] I closed my eyes and gave it my best shot.
A, N, T, opened my eyes to check;
Nope, that's not right, try again.
E, N, T, R, opened my eyes again. E, N, T, R, P, R, O. Opened my eyes yet another time, nope. *Breaks a sweat looks around for Capri Sun* E, N, T, P, R, E, N, U, R, S, H, I, P. Hooked on Phonics am I right, am I right!? This time I was certain that I spelled it right, but alas I was wrong. *shakes 12 year old fists towards sky screaming noooooo* Now the reason why I'll never forget this day is because it changed my life.
I asked my mom how to say that word and she stopped pretending to sleep [so I would go away] and told me. Entrepreneur, hmmm. I remember thinking to myself that it was a long, funny sounding word. I proceeded to ask her what it meant and guess what? In a few simple sentences my life was changed forever.
From that moment on I instantly dropped my dream of becoming a nurse and knew that I was going to be an entrepreneur also I was totally going to impress people at recess on Monday with this new word I had learned.
27 year old Jodi to 12 year old Jodi :*No one cares*
12 year old Jodi to 27 year old Jodi: *They will someday*
Fast forward to 9 years later, I received my BA in business and went to work. When I got sick of the 9-5 life I did the same thing I did when I was 12. I closed my eyes and gave it my best shot and just like the first time I failed. So I quit my job and joined the National Guard. When I came back I closed my eyes and gave it my best shot again. I didn't get it right then either, but that did.not.stop.me. I've always believed that you can be anything you want to be and I was going to do just that. 
Let's fast forward to now all I can say is *happy dance. E.N.T.R.E.P.R.E.N.E.U.R. Trial and error is all part of the process but guess what. It doesn't have to be! As some of you may know I'm launching an e-course in February on how to build a profitable blog. You've probably closed through a pop up or two, in case you did here is your chance to sign up for the free webinar. I'm sharing some tips on how to do exactly what I've done here with Lifestyle Finesse. I have so many tips to share with you to make your journey so much easier. This information won't be free forever so sign up before it's too late!
For more information click here: Free Webinar
[convertkit form=4966851]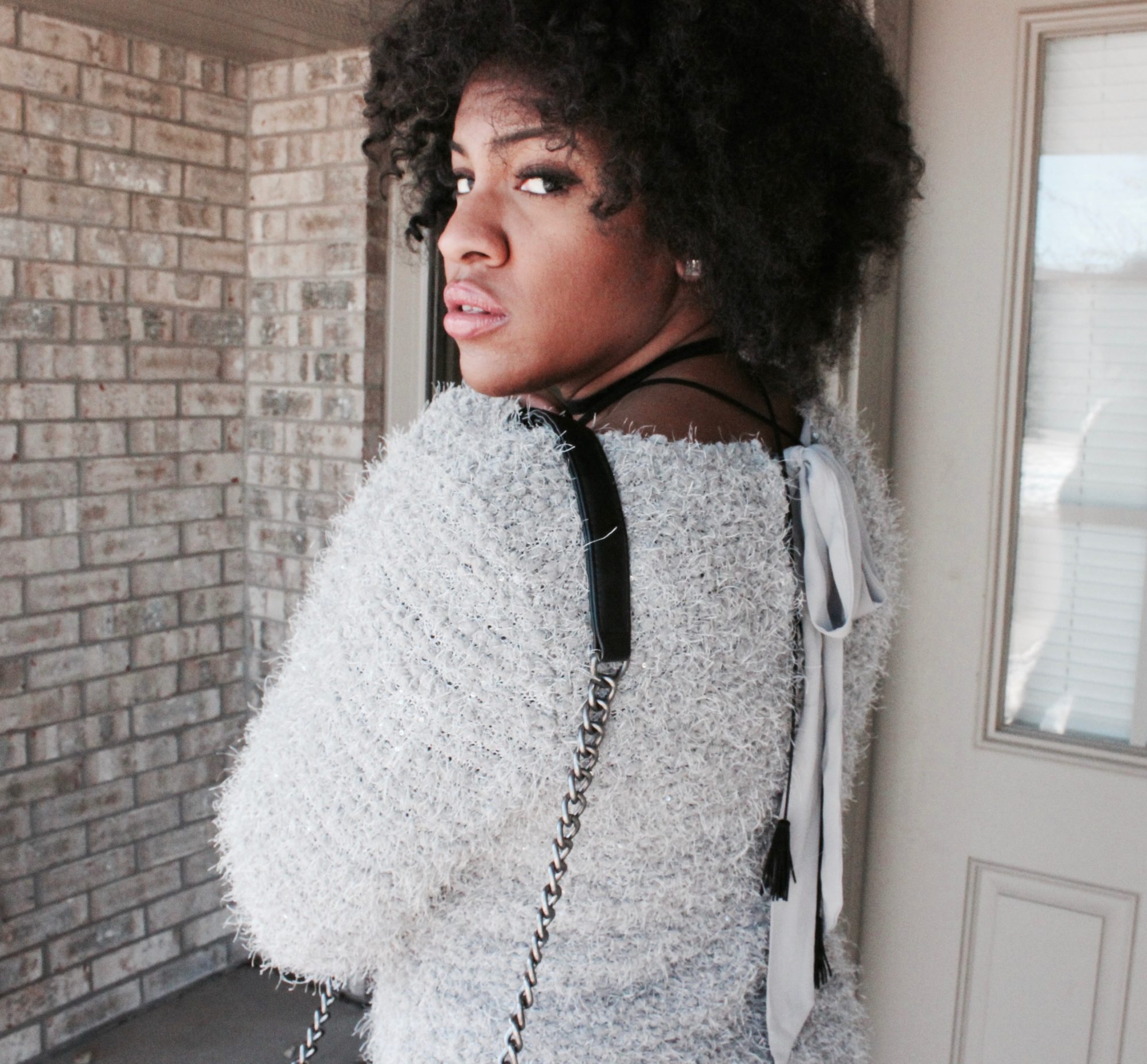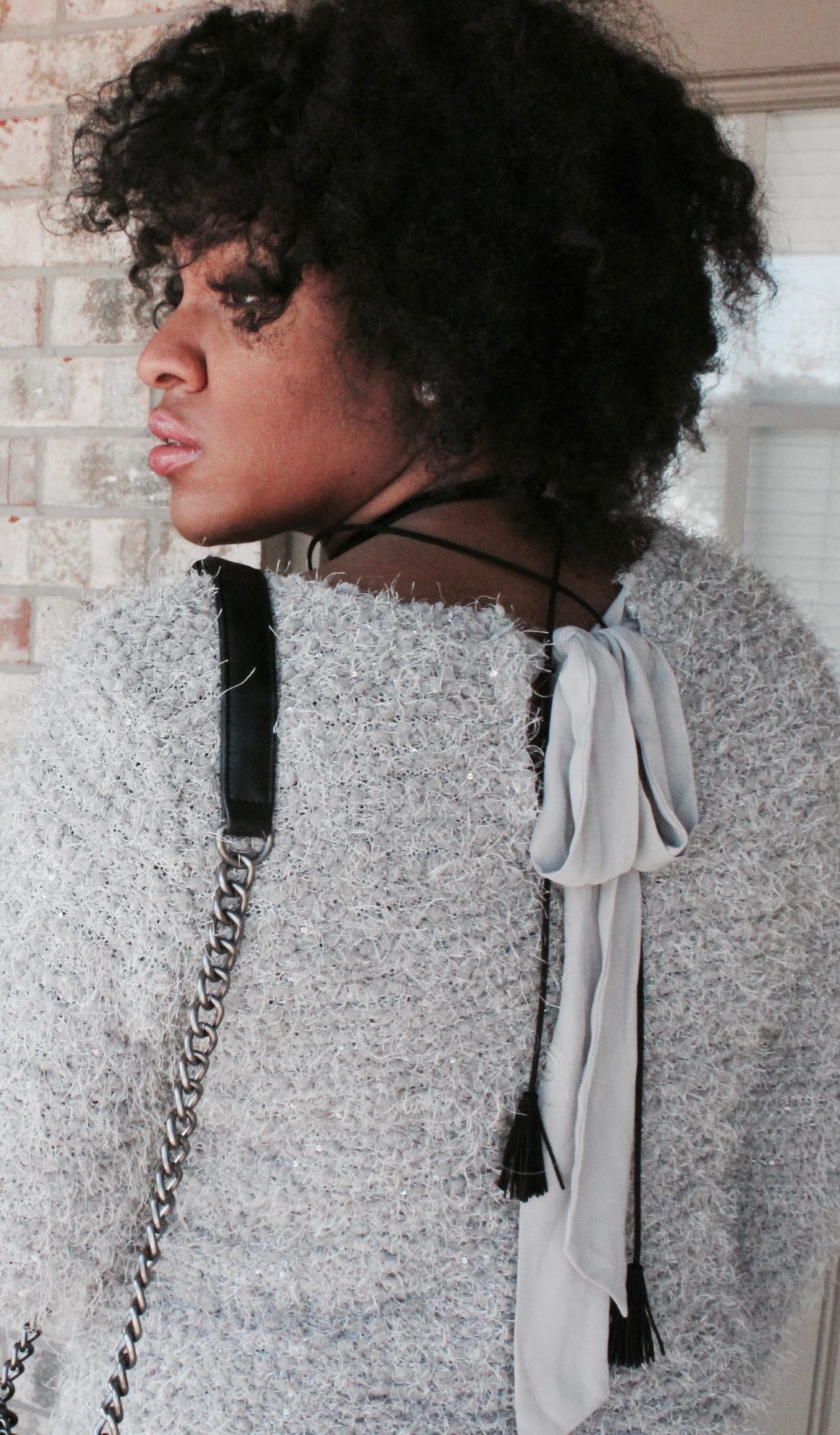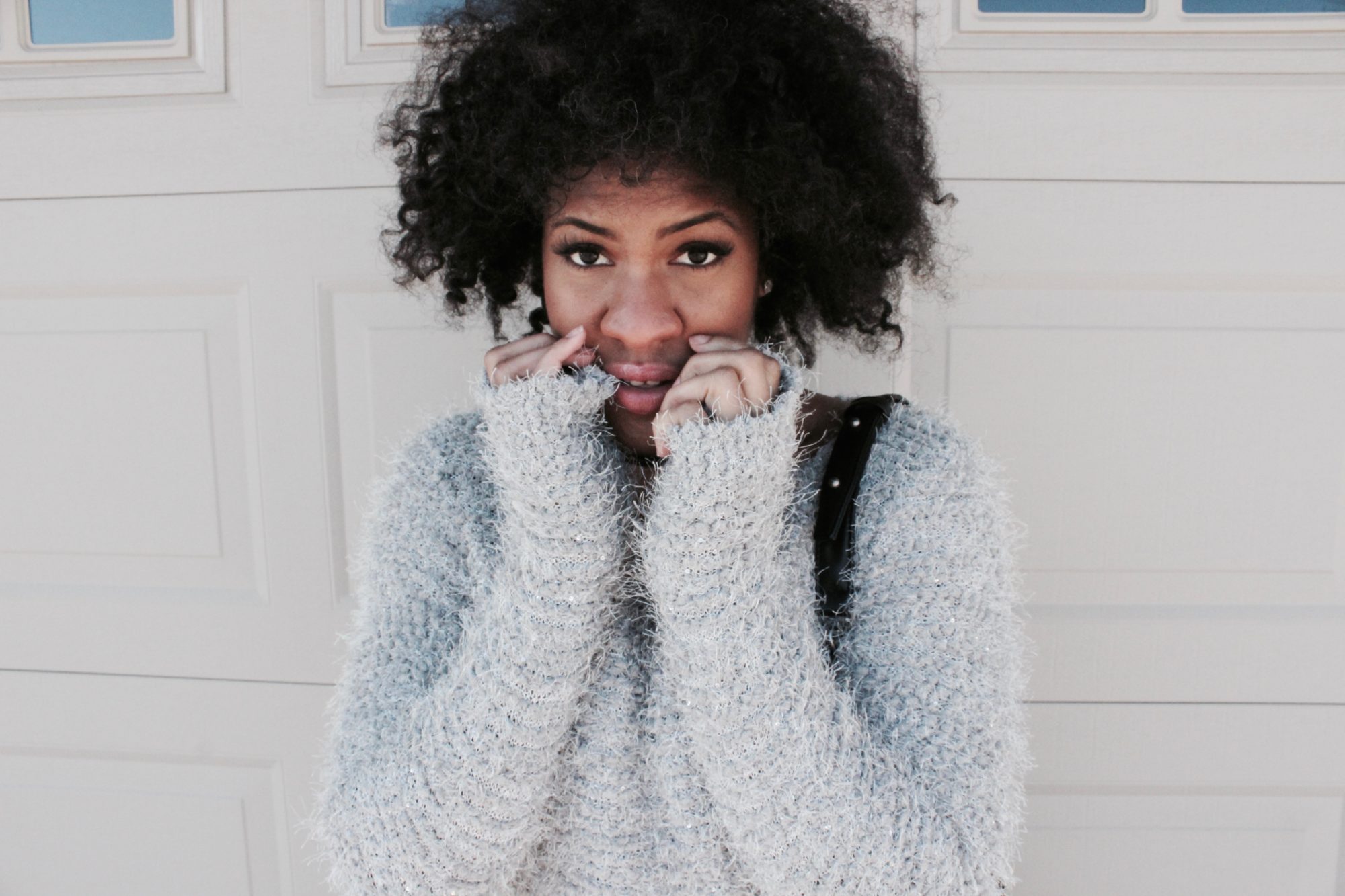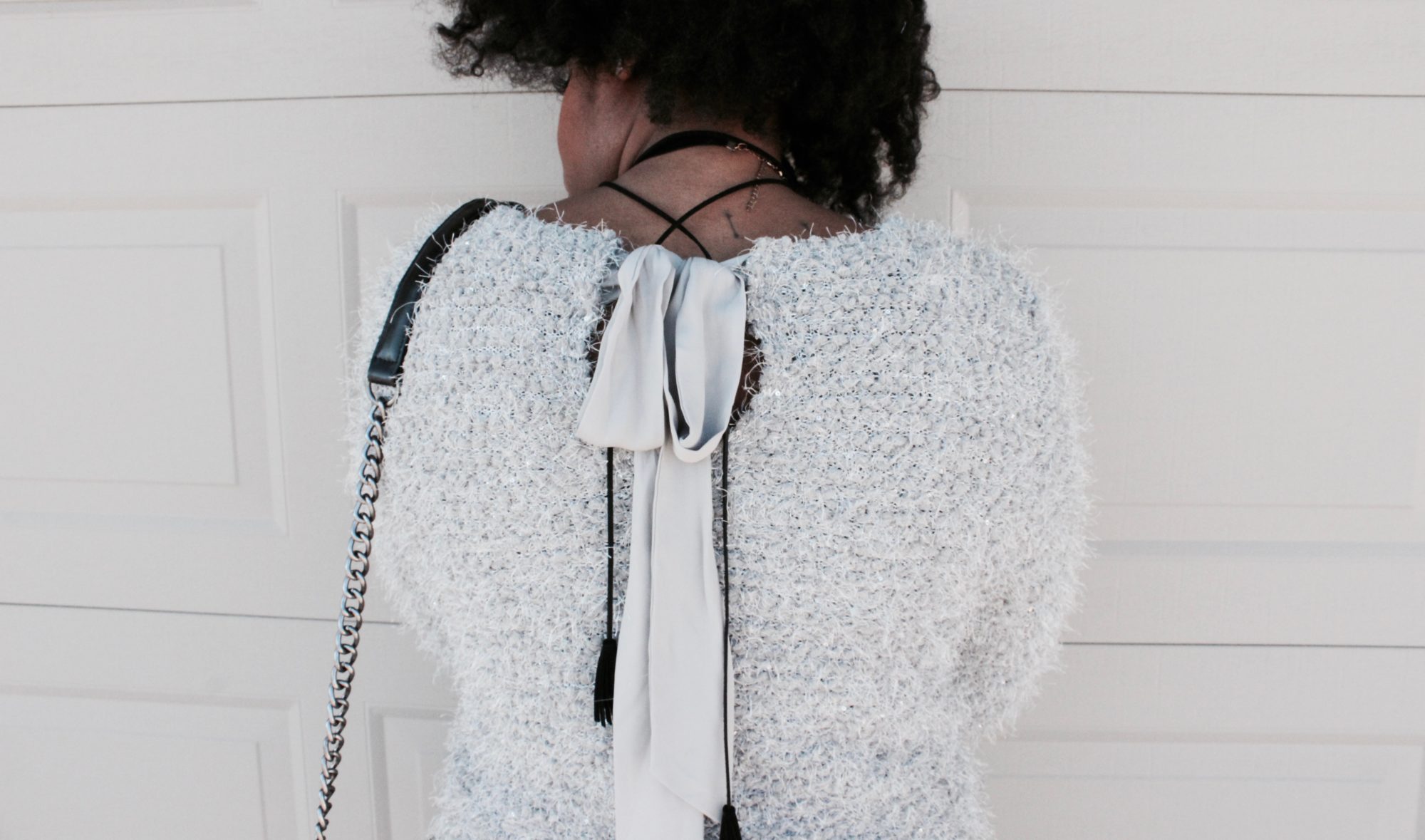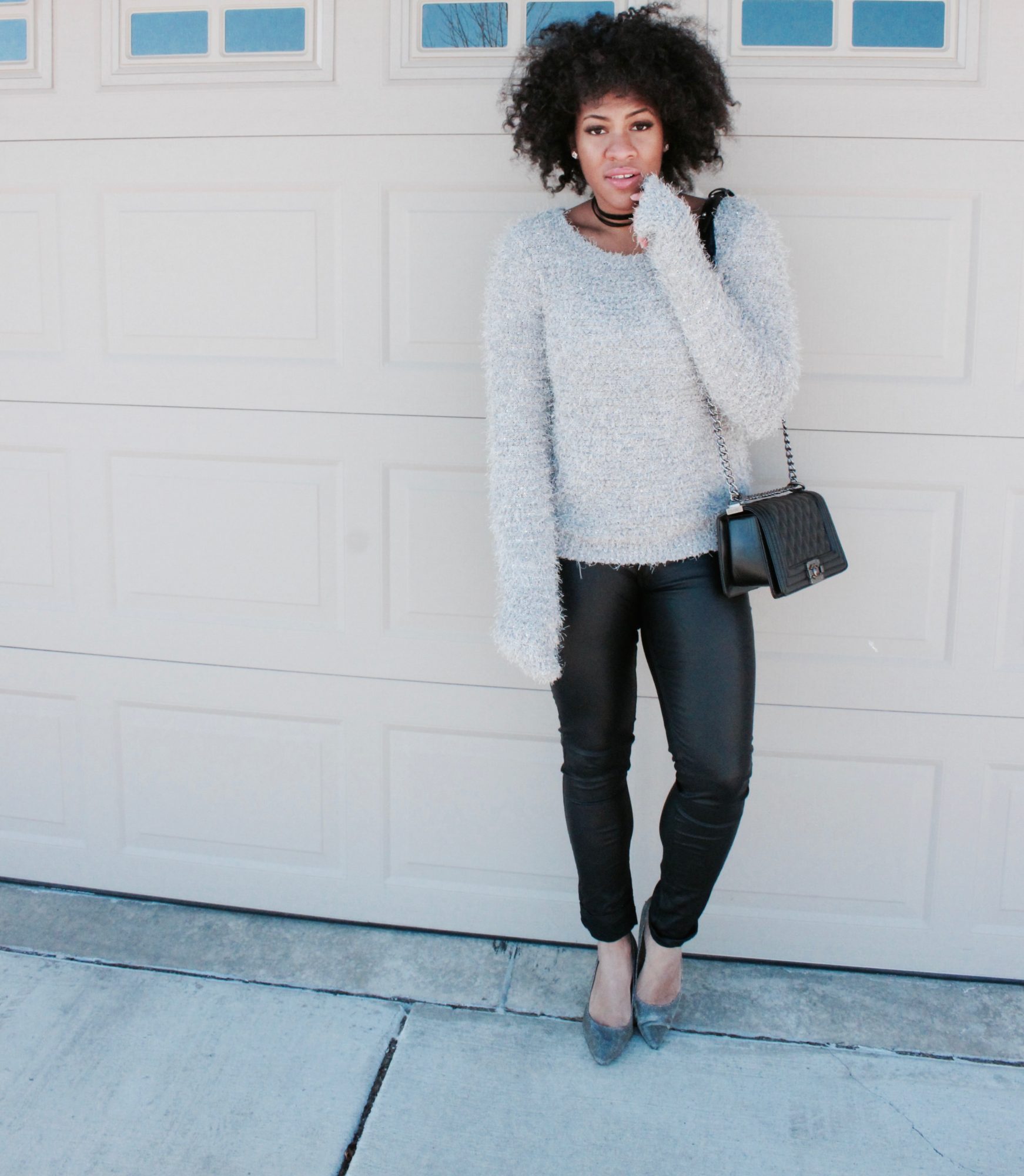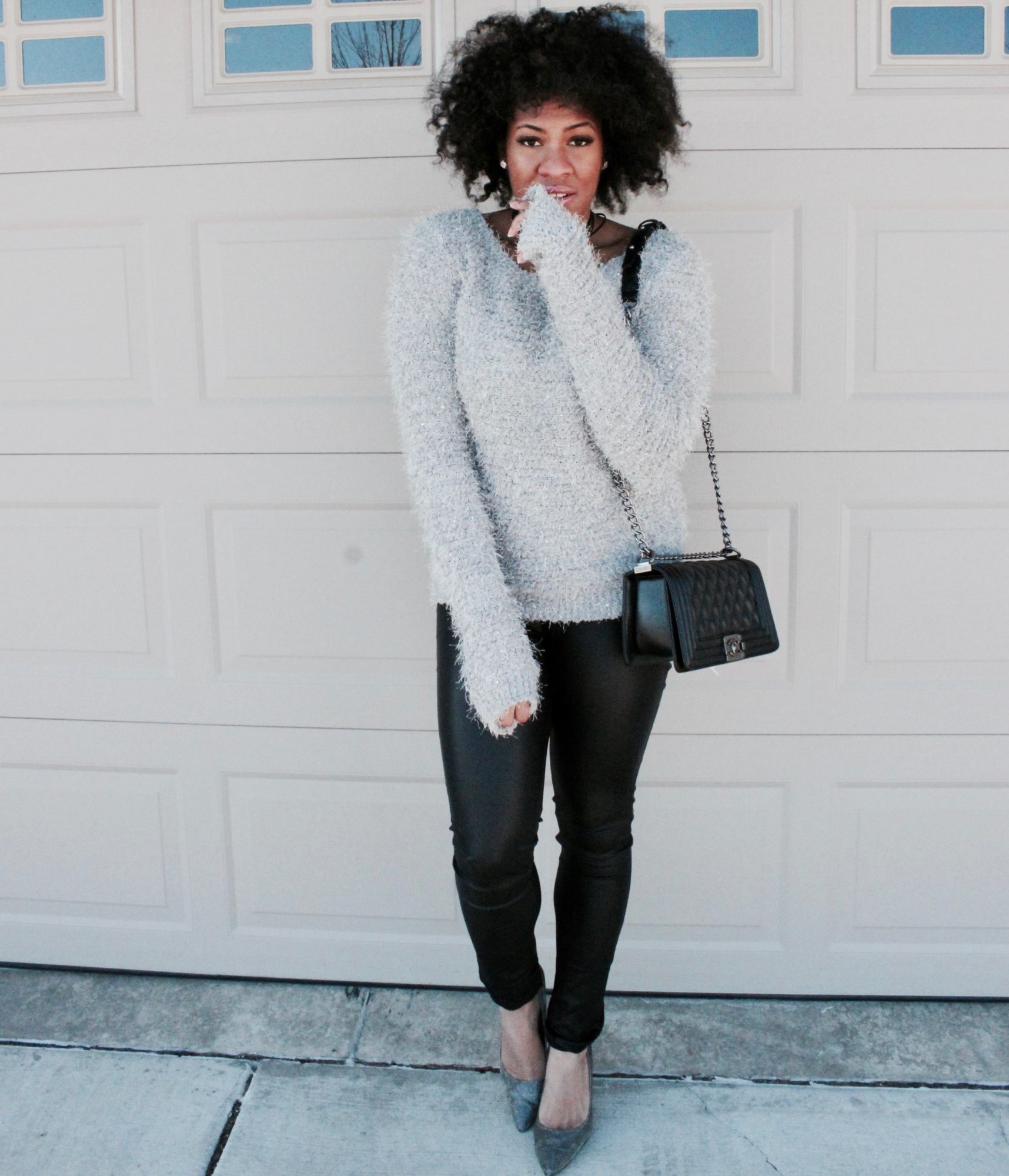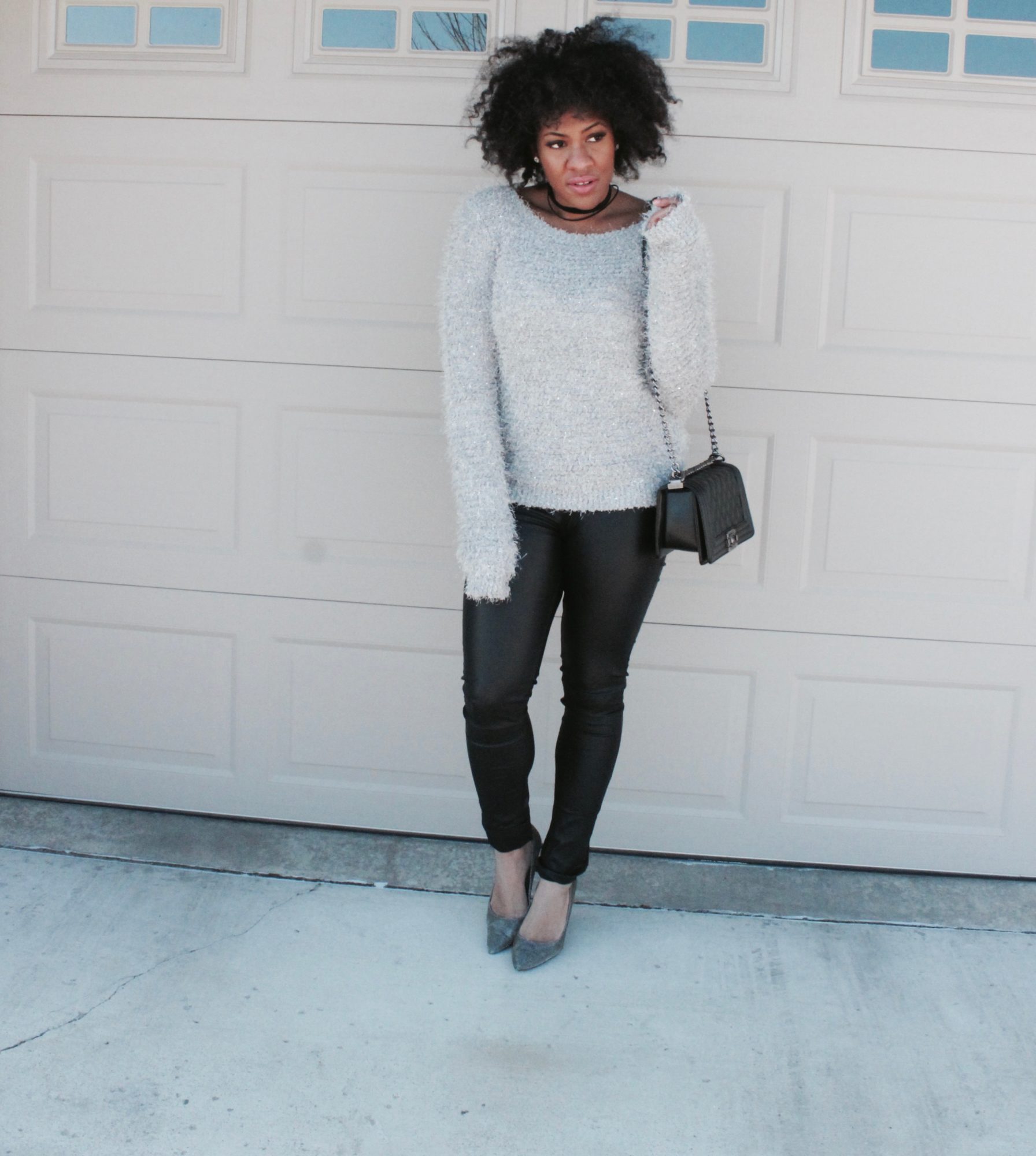 Shop a similar look below!